You definitely might have heard about the popular trend – Fish pedicure. It is an extremely intriguing therapy that is known to provide a lot of health benefits. But before that, let's understand what the process is all about. So, you immerse your legs, arms or even full body underwater in a tank and relax while the Garra Rufa fishes, also known as the Doctor Fish, are at your service. There are about 200 – 500 fishes present in one spa tank and the pedicure session usually ranges from 15 minutes to 30 minutes. Wherein, the doctor fishes perform their task of relieving your stress. To know more about Fish therapy, continue reading.
The Garra Rufa Fish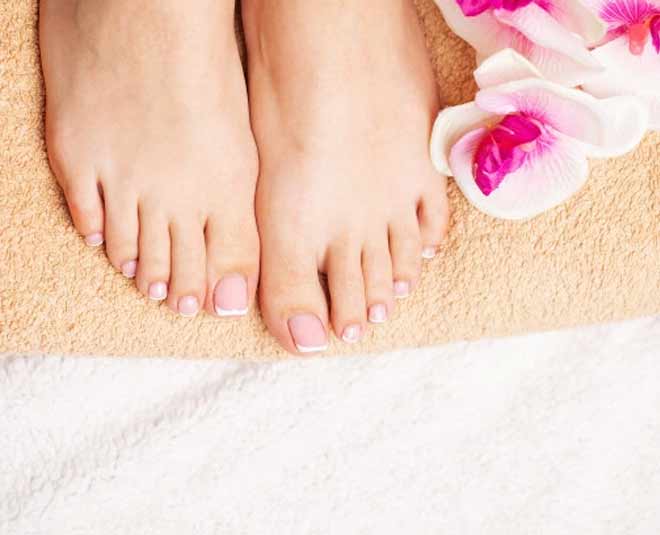 The Garra Rufa Fish was discovered in 1843 by a European biologist, called Heckel. This fish is native to Turkey, Syria, Jordan, Israel, Palestine, Iraq and Iran. Moving on, these fishes don't have teeth and their dead skin sucking properties have been known from a long time which is why, these fishes have also started being used as part of dermatological procedures as they really deliver great results.
Don't Miss: Green Tea For Hair: Know Noteworthy Properties And A Simple Hair Rinsing Recipe
The First Experience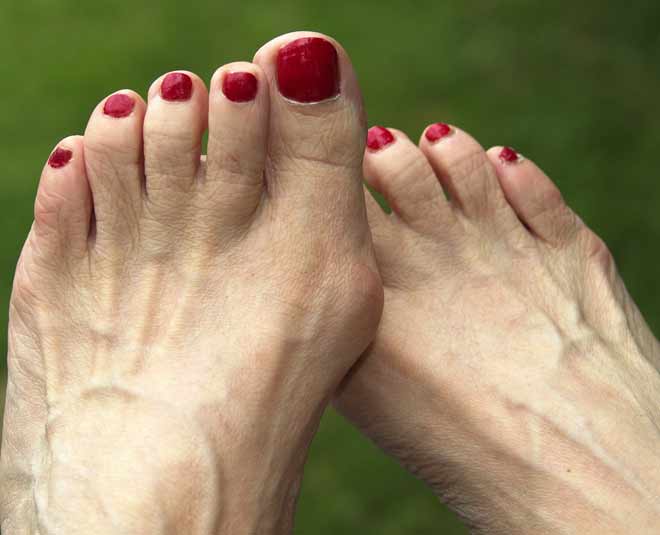 While many of us have already had the chance to get this exotic spa done, a lot of us still remain unaware of this unique experience. The first time will be weird. As you put your feet into the tank the fishes start nibling on to your skin and they practically vacuum suck your dead skin cells (home remedies to remove dead skin cells). It is literally an electrifying therapy; you will feel a mild tingling sensation running through your whole body continuously. But whatever it is, it is really great for the skin. This therapy is known to remove the unwanted bacteria, dead skin and also cure infections. Here is a detailed view of the benefits of Fish spa.
Don't Miss: Hz Exclusive: TV Actress Sneha Wagh Beauty Tips Can Be A Blessing For Your Skin!
The Health Benefits Of Fish Spa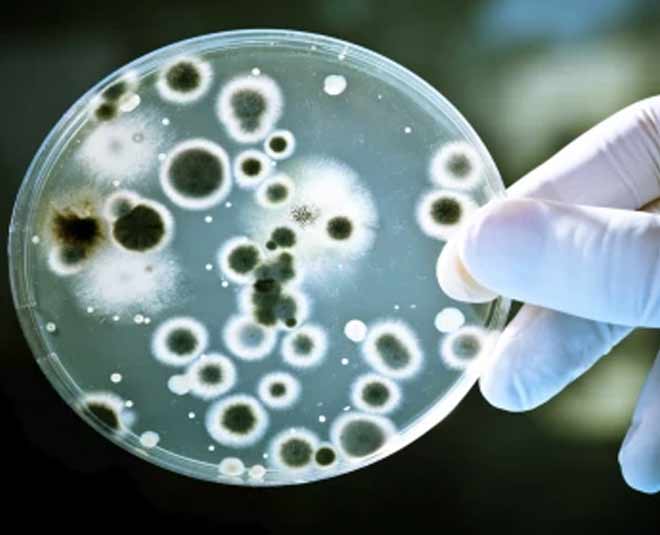 The Reason why this fish is also called 'Doctor fish' is because of its healing properties and the relief it provides to dry skin. In addition to that, this therapy is also known to cure eczema, psoriasis along with bacterial infections. Further, the suction infusion in the micro massage therapy, by the fishes improves the blood circulation of the area by increasing the flow of blood. Experts also suggest that, this treatment could also treat and absorb corns and bunions. Not only that, this fish treatment can render a beautiful glowing skin along with a feeling of well-being and destressing.
Yes, this therapy can help release the 'feel good' hormones, giving a break to all the stress and pressure. Therefore, this not only promotes, physical well-being but also mental well-being. But, in case you are suffering from severe skin infections and diabetes, you should avoid fish spas as the water used during the process, may contain impurities and unhygienic substances and it could turn out to be dangerous for you. So, don't forget check out the closest fish spa centre and write down your first experience to remember every bit of it.
Stay tuned to Her Zindagi for more articles like this.