We all want our hands to look pretty and long, beautiful nails add to its appearance. However, women complain they aren't able to grow long and thick nails. If you too are struggling to grow your nails long and strong nails then you have landed on the right page. Yes, getting nail extensions is a good option but it is too difficult to deal with them. If not kept clean, these nail extensions can lead to infection. Also, getting nail extensions doen every now and then is such a task. So, if you are looking natural ways to grow your hair, here is a mini-guide for you. These are simple and effective ways that can help you grow long nails.
Fuel Your Body With Protein
One reason why you are unable to grow long nails can be your diet. Diet plays a key role in nail growth. A lot of women also complain that their nails break really easily. That might be because you aren't consuming the right amount of protein. Protein is an important nutrient for the body. Some good source of protein are:
Meat
Chicken
Eggs
Fish
Dairy
Soy Foods
Nuts
Seeds
You must make these protein-rich foods a part of your diet to make your nails grow quickly.
Shape Your Nails In Round
It is very important to keep giving your nails a shape as they grow. Go for round shape as it prevents your nails from breaking. Make sure you keep trimming and shaping your nails from time to time, this will help your nails grow long and strong.
Don't Miss: Want To Fix A Broken Nail? Try These Super Easy DIYs At Home
Drink A Lot Of Water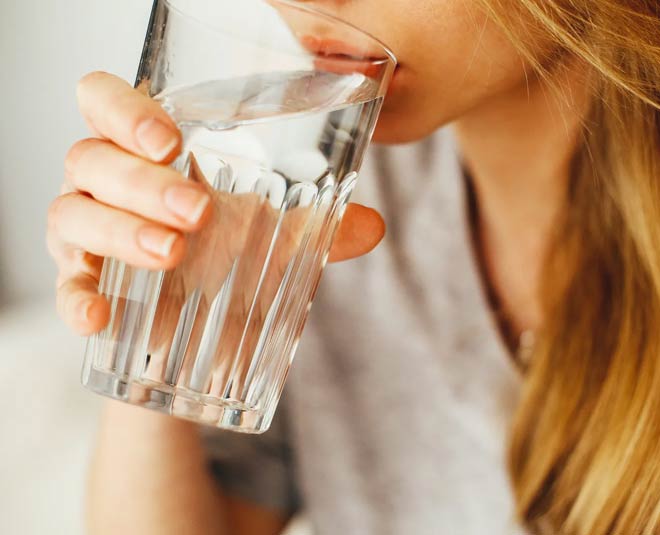 Does water really help you grow long nails? Well, yes it does! Drinking a lot of water is an age-old solution for nail and hair growth. Keeping yourself hydrated helps in quick nail growth. If you don't like drinking plain water then adding fluids like coconut water, fresh juices are a great way to fuel your body with water.
Don't Miss: Try These Easy Methods To Grow Toenails Faster
Never Use Acetone Based Nail Polish Removers
We all love painting our nails in beautiful colours and many of us keep changing our nail paint colour way too often. However, do you use an acetone-based nail paint remover? Using the acetone ones can damage your nail and prevent growth. Also, avoid using nail paints that have toxic chemicals present in them as they can damage your nail.
Take Biotin
Biotin is an important vitamin for our body. It turns food into energy and is believed to be highly beneficial in hair and nail growth. I can vouch for this as I have been taking biotin vitamins for a couple of weeks now. I see amazing nail growth and my nails feel strong too. Biotin is also found in some common foods like eggs, whole grains, bananas, and mushrooms.
If your nails don't grow even after taking proper care of them then they can also be a sign of a nutritional deficiency. Do consult your doctor for the same.
Use A Cuticle And Nail Cream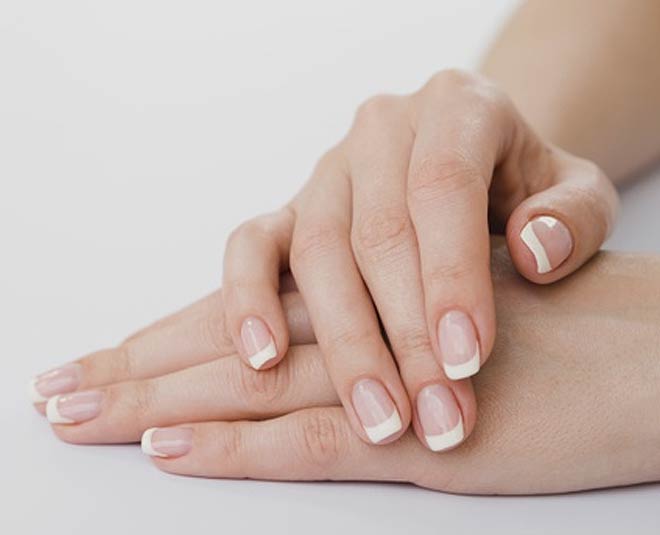 You need to moisturise your nails and cuticles everyday to keep them healthy. This will prevent your nails from breaking and getting chipped. Keep a cuticle and nail cream handy at all times and apply whenever required through the day.
You won't really need to hit the nail parlour if you follow these easy tips. For more beauty tips, stay tuned!