We all know how well oranges work for not only our health but also our for our skin as they are filled with Vitamin C. Vitamin C is further known to have a lot of antioxidants that are super great for the skin. And that is why face masks made with natural orange extract work wonders for us and are in so much demand. But apart from face masks, there is something else that can keep us fresh and our skin healthy, and that is a face mist or a face toner.
A face toner is a key to instant hydration and moisturisation and plus a regular usage of the face mists helps in nourishing the face and providing an even tone along with a natural glow on the face. So, check out these orange face mist recipes and try them at home.
Orange Peel Face Mists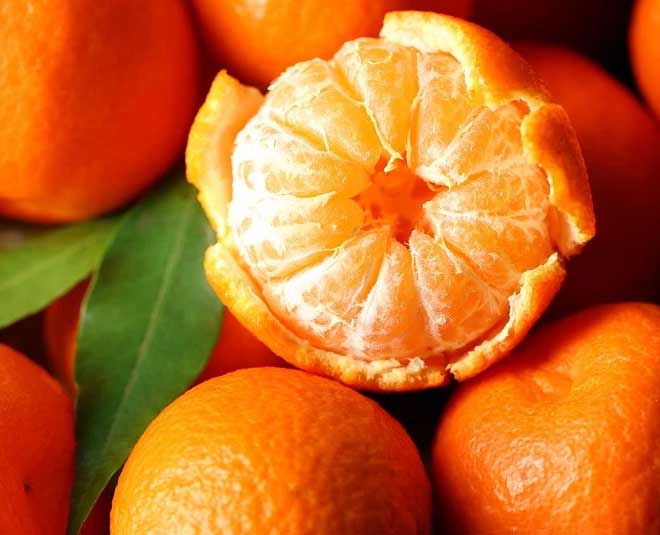 Ingredients
Orange Peel Water
Orange Essential Oil
Bergamot Essential Oil
Glycerine
Method
Start by boiling 150 ml water along with some fresh orange peels, boil it until the colour of the water starts to change and then strain and keep it aside.
Take about 75 ml of the orange peel water and add 1 tablespoon of glycerine to it. Next, add 2-3 drop of neroli essential oil and 5-6 drops of orange essential oil to it.
Mix everything well and store in a spray bottle.
Spray the mist two-three times a day and voila!
Benefits
This face mist is known to lock in the moisture in the skin along with cleansing it deeply with the help of antimicrobial properties and other effective agents. Further, this face mist prevents acne breakouts, blemishes, and dark spots on the skin and gives you a healthy glow easily.
Orange Oil Face Mist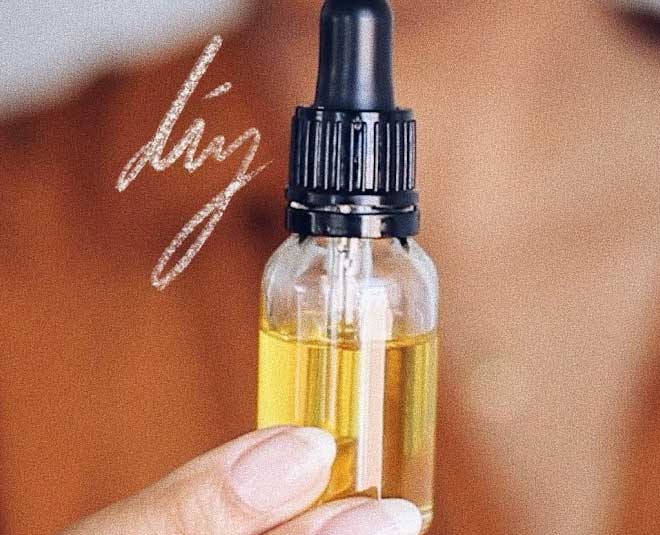 Ingredients
Aloe Juice
Almond Oil
Water
Orange Essential Oil
Lavender Essential Oil
Method
Take 3 tablespoons of aloe juice, 3 Tablespoons of water, 1 teaspoon of almond oil, 5 drops of orange essential oil, and 3 drops of lavender essential oil.
Combine all the ingredients together, one by one in a bowl, stir them well and then transfer them to a spray bottle. Shake the spray bottle and refrigerate it for some time.
After this, your face mist is ready to use!
Benefits
This is another amazing face mist that will hydrate your skin and replenish its lost shine. It will prevent your skin from getting dry or having frequent breakouts due to the trapping of dirt in the pores. Further, it will also help soothe the inflammation in the skin.
Don't miss: Don't Throw Away Cucumber Peels! Here's How You Can Use Them For Your Skin
Chamomile And Wild Orange Face Mist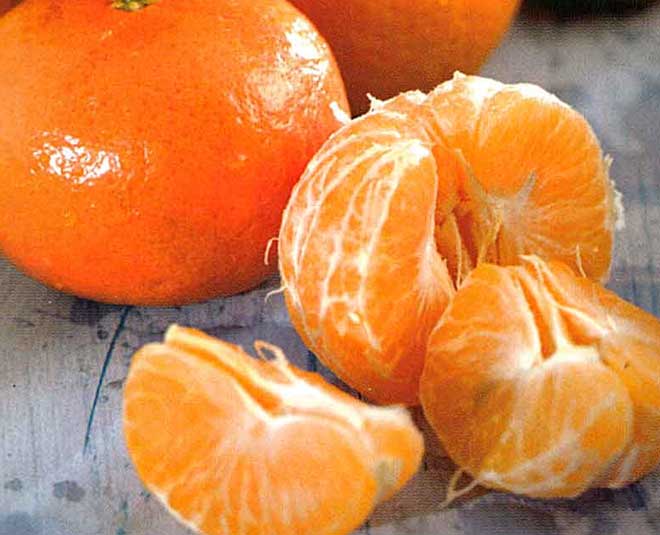 Ingredients
Chamomile Tea Bag
Drops Of Wild Orange Essential Oil
Drops of Vegetable Glycerin
Water
Spritz Bottle
Method
Take 1 chamomile tea bag, 3 drops of wild orange essential oil, 2 drops of vegetable glycerin and water,
Now insert the tea bag in water and boil it for about 10 minutes.
Fill your spray bottle with it and add the essential oil along with glycerine to it.
Close the lid of the spray bottle and voila!
Benefits
This face mist will protect you against bacteria build-up on the face and will further help in keeping your pores clean. Not only that, but it will also keep your skin hydrated and soft.
Don't miss: Mogra Water Benefits For Skin: How To Prepare Jasmine Mist At Home
So, try these amazing face mists and stay tuned to Her Zindagi for more such pieces.