Is blush your favourite makeup essential? Blush adds a beautiful colour to your face, adds to your overall makeup look. But if you are really tired finding the right blush for yourself then we are here to help you. A lot of blushes are available in the market but it is a little tricky to find the perfect one for yourself. If you pick an incorrent one, it can give you a cakey, unnatural look. Plus, some of these available in the market are loaded with chemicals that may harm your skin.
Here, we will help you make a cream blush at home. Wondering what is a cream blush? A cream blush is more blendable as compared to a powder brush. It is moist in texture and this helps you get a natural look. It works really well for women who have dry skin. It gives a great look without actually drying up the skin further. For those who just want to keep it basic, a cream blush will work best. It gives a natural, moisturised glow. Works well with those living in a really cold climate. Also, as comapred to other blushes, this one stays for longer on your face.
How To Make Cream Blush At Home?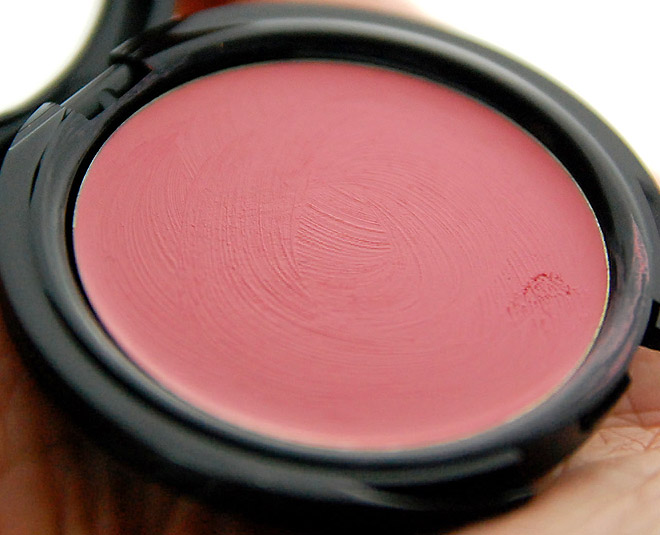 Ingredients
1 tbsp aloe vera gel
1 tsp shea butter
½ tsp of emulsifying wax
1 tsp of cocoa powder
2 tbsp natural mineral powder (pink or coral as per colour choice)
Directions
1. Take a bowl, add shea butter and emulsifying wax to it and melt in the microwave for 10 seconds. Ensure that you don't overheat it as it will burn. Buy Bliss of Earth 100% Pure Organic Ivory Shea Butter here at a discounted price of INR 325.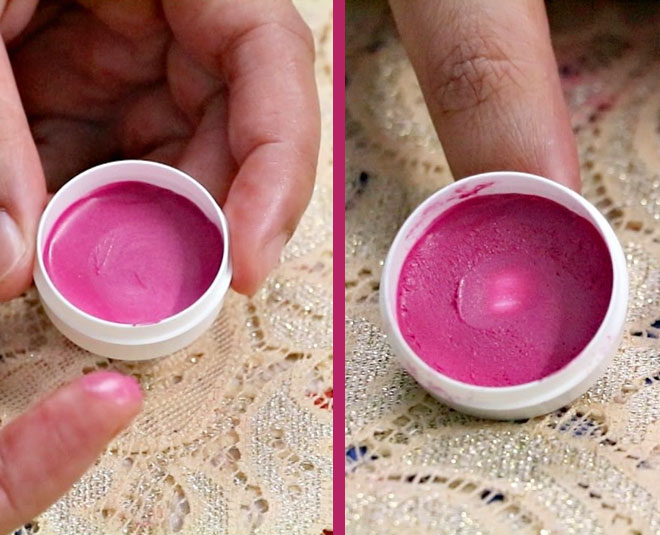 2. Now scrape out some aloe vera gel from the plant and add it to this bowl. Keep whisking. Next, keep it aside to cool. Get UrbanBotanics™ 99% Pure Aloe Vera Skin/Hair Gel with Vit E & Natural Emollients (Paraben Free) here at a discounted price of INR 299.
3. The base is ready and now you need to add colours to the blush. Add cocoa powder to get the colour. Add mineral powder as per your colour choice.
4. Take some on your fingertip and check if you have got the desired colour. If not add cocoa powder and mineral colour accordingly. Buy NutroActive Natural Cocoa Powder (Unsweetened) here for just INR 299.
5. In a plastic or glass container, transfer this blush mix. Don't Miss DIY! Charcoal Soap Gives You Beautiful Skin, Make It At Home With These Easy Steps
It is now ready to use! You know blushes are really expensive and making your own natural cream blush is such a big money saving hack! You can work on the colours on your own, depending on your choice, which you may not get in the market. Do you ask for anything more?