While going in for fancy facials is a great way to keep your skin glowing, they can be pricey and can burn a hole in your pocket. Drugstore face masks are a doable alternative, but sometimes you just want to save on those pennies. So when you're looking for all the power of a great face mask on a budget, it is time to get a little bit artsy in your kitchenette and mix up the perfect DIY face mask using food you already have in your pantry. Mixing up a face mask at home is easy-peasy and cost-effective. The added plus is that you can store your concoction in a jar in the fridge so it's ready to use whenever you need a little extra something to slap on your skin.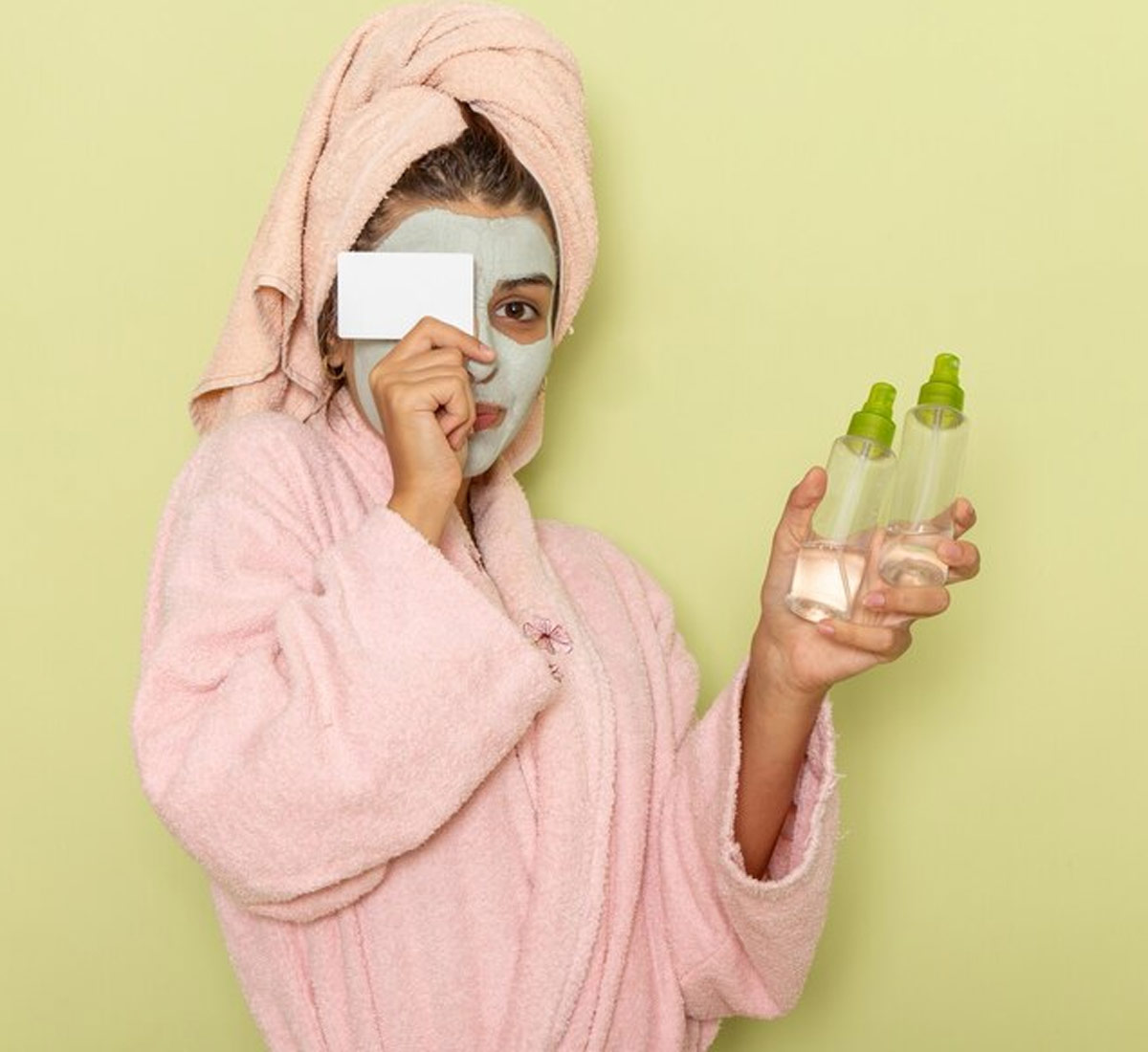 Don't Miss: For The Love Of Coffee: Checkout These Epic Cafés In Delhi and Sip Away
Aloe and Honey Face Mask For Hydration
Ingredients:
1 tablespoon aloe
1 tablespoon honey
How To Mix:
If you are familiar with the healing wonders of aloe vera applied on a nasty sunburn, then you know how amazing the plant's nectar can be. So turn this familiar home ingredient into a mask for ultimate skin moisture and hydration with this honey and aloe mask.
Just mix 1 tablespoon of fresh aloe and honey; and it is done! Leave it on your face for half an hour and feel your skin coming back to life.
Don't Miss: Author Speaks: Body Issues Plaguing Women's Life Choices Ft. Kate Winslet
Oatmeal Face Mask for Exfoliating the Oily Skin
Ingredients:
1 teaspoon honey
1 teaspoon olive oil
Quarter bowl of oatmeal
How to Mix:
Mix 1 teaspoon of honey and olive oil together. Separately, make a quarter cup of oatmeal, using less water than required to make it into a thick paste
Then add the honey and olive oil mix to the cooked oatmeal
Apply the scrub by gently rubbing it into your skin in small circles. P.S. avoid the eye area.
Wash it off with lukewarm water and pat dry with a towel.
This lovely oatmeal mask can give you perfectly bright and shining skin if applied up to a maximum of two times a week.
What are you waiting for? Go and get your DIY face mask on chill!
Did you like this article ?