Try These Easy Beauty Hacks Using Cocoa Powder
Cocoa powder maintains hair and skin's health. It enhances elasticity of the skin while helping the scalp to grow stronger and healthier hair.
Is baking brownies using cocoa powder your favourite thing to do? Well, who doesn't like their house to smell like the chocolate-y wonderland, right?
But have you ever thought of using this delicious kitchen ingredient for your beauty emergencies? No? Then, you've got to read this article!
Cocoa powder, as we all know, is one of the most common kitchen ingredients used in several recipes, from cakes, brownies, cookies to our most favorite hot chocolate. It is basically an unsweetened powder that is produced by crushing the cocoa beans extracted from the fruits of the cocoa tree.
This miraculous powder also contains many antioxidants and is beneficial for your health. Also, apart from being a solution for all your makeup emergencies, it can be a great addition to your natural skincare products.
We can guarantee you, there are tons of cocoa powder uses beyond making chocolate treats you most likely haven't heard of.
So, whether you're desperate to use up the box that has been sitting in your kitchen for months or you are just curious to know the tricks. Here are some easy DIY beauty hacks using cocoa powder that you are going to love. Have a look!
DIY Dry Shampoo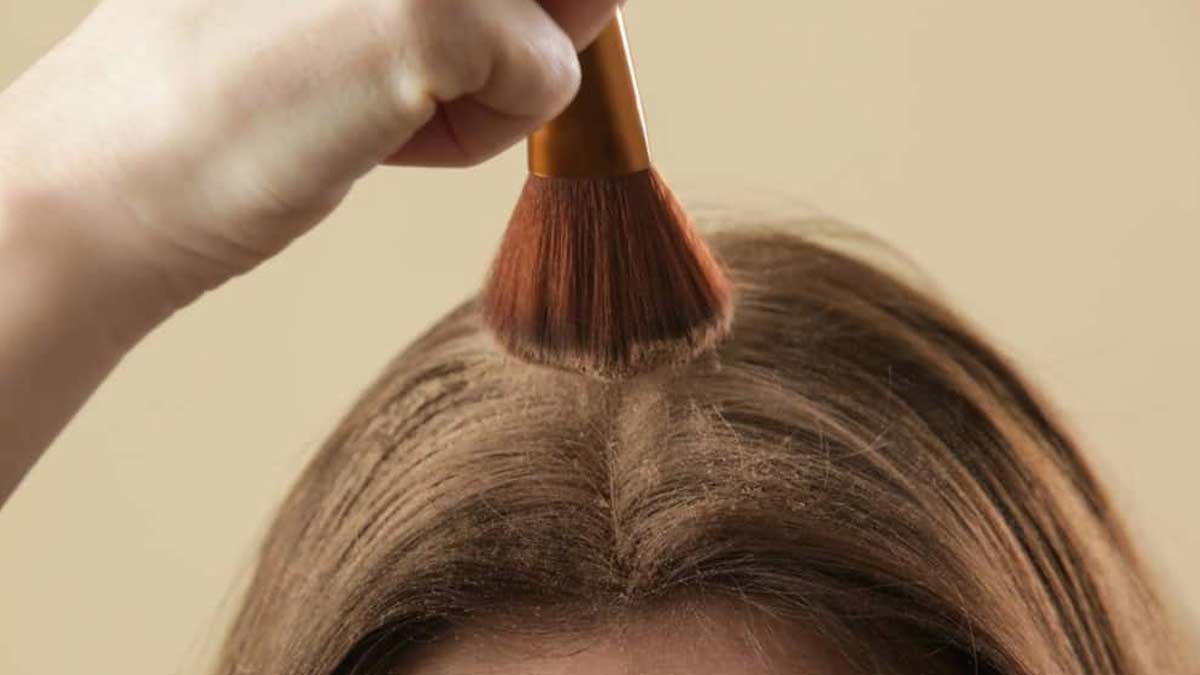 Image Courtesy: Feast for a Fraction
We all have been through the struggle of managing our oily and greasy hair and not having enough time to wash our hair every other day. In this case, dry shampoo can become a saviour.
But those commercial dry shampoos often contain loads of chemicals, like isobutane or propane. So, what would be the ultimate solution then? It's simple, just make your own dry shampoo using cocoa powder.
Cocoa powder can be used for degreasing and volumizing your hair. Also, this DIY dry shampoo will not burn a hole in your pocket.
Method
Take 2 tablespoons of arrowroot powder.
Take 1 teaspoon of baking soda.
Mix both the ingredients well in a small bowl until all clumps are broken down.
Now, add 2 tablespoons of unsweetened cocoa powder. You can add more or less quantity according to your hair colour.
Combine all the ingredients well until the mixture reaches your desired colour.
If you have darker hair then, you can add activated charcoal as per your requirement. You can skip this step if you have brown or dark brown hair.
Once your dry shampoo is all mixed up and has a smooth powdery texture, then dip your kabuki brush into the powder.
Then, apply the mixture along your part and roots, especially to the greasy sections of your hair.
Gently rub it in with your fingers or comb and there you go!
Don't miss:Get That Festive Season Glow With These Cocoa Powder Face Masks
Use Cocoa Powder As Eyeshadow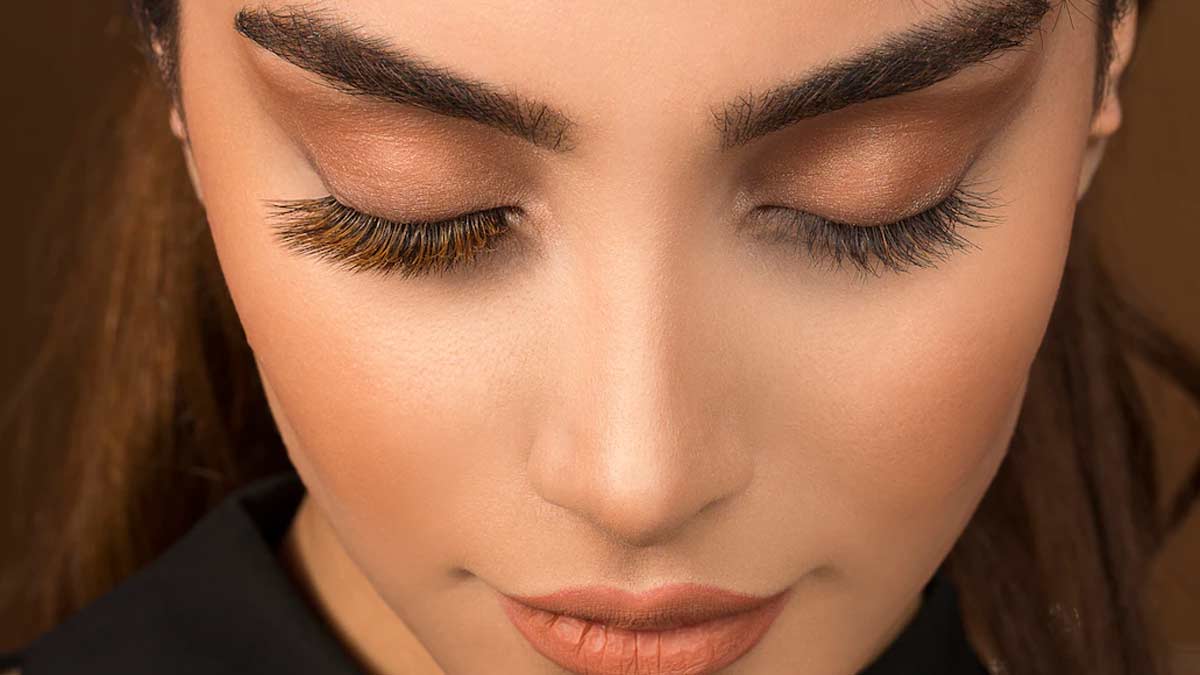 Yes, we are not joking, you can use cocoa powder to make some face makeup. It may sound strange but it's definitely worth giving a try. After all, it is natural and inexpensive.
Also, this homemade eyeshadow has a shelf life of 8-9 months if stored properly. Can you believe it?
Method
Now there are three colours of eyeshadow you can make using cocoa powder with other easily available ingredients:
First, pour a little cocoa powder into a small bowl and apply it with a make-up brush.
Second, if you want a light brown colour then, you can mix 1 teaspoon of cocoa powder with 1 teaspoon of arrowroot powder.
Third, you can even create a darker shade by mixing in 1 teaspoon of activated charcoal with 1 teaspoon of cocoa powder.
Now, if you are a fan of shimmery eyeshadows then you can add half of a teaspoon of mica powder in any of the three eyeshadow shades.
Combine the ingredients well and store the eyeshadow shades in small jars.
Don't miss:DIY: Get Beautiful And Soft Skin Using These Homemade Body Scrubs
Make An Exfoliating Body Scrub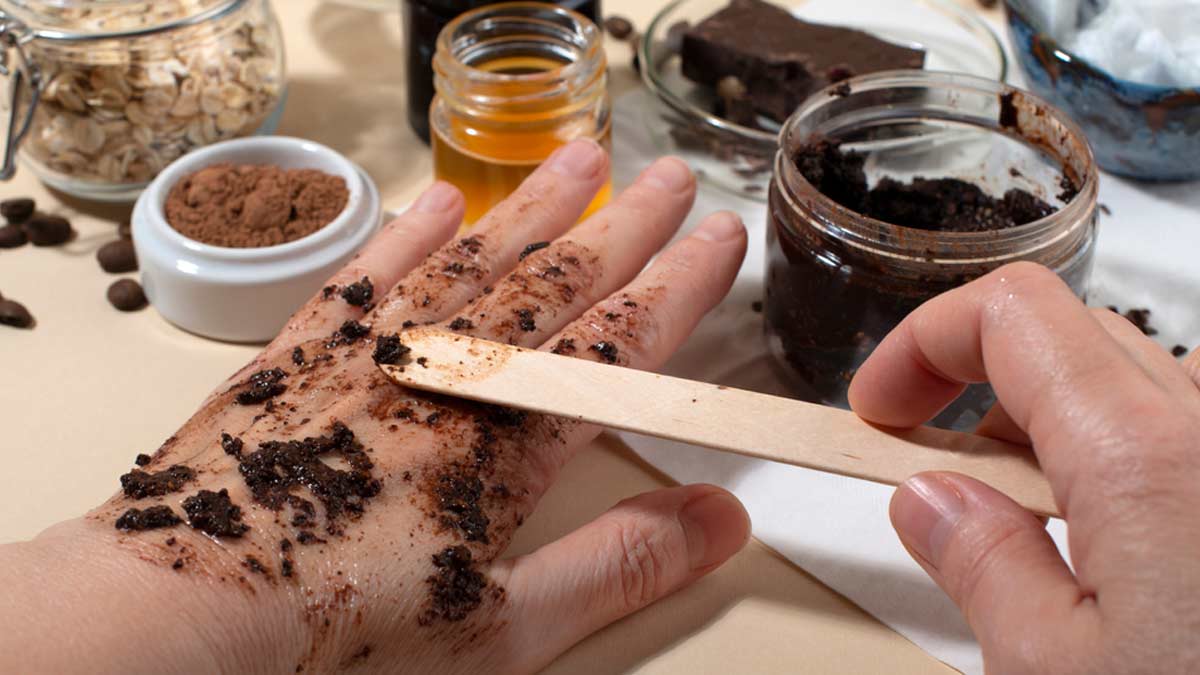 Body scrubs are great for rejuvenating your skin, and cocoa powder certainly makes a great exfoliator. This easy-to-make body scrub will not just leave your skin moisturized and smooth but your body will smell like chocolate for the whole day. Who wouldn't want that?
Method
Take 1 cup of white sugar in a bowl.
Add 2 tablespoons of unsweetened cocoa powder to the bowl.
Combine both the ingredients well.
Then, add 1/2 cup of coconut oil to the mixture.
Mix the ingredients well.
Now, transfer the body scrub to a lidded glass jar for storage. It will last for several months.
To use it, just scoop out the scrub with a clean spoon and apply it to your skin.
Massage the mixture in circular motion for 4-5 minutes.
Then, rinse the scrub off with lukewarm water.
Are you going to try these beauty hacks? Do share your thoughts with us on our Facebook page. For more such stories, stay tuned to HerZindagi!