Picking the right shampoo for your hair is quite a task. Right from preventing split ends to getting rid of unwanted snowflakes on your shoulder, a right shampoo can tame all your hair woes and help you achieve smooth, shiny and silky tresses. So, here we have shortlisted 5 best shampoos that you can try for your hair problem. What's more? They are on sale and you can buy them for Rs 200 only!!
Shampoo For Frizzy Hair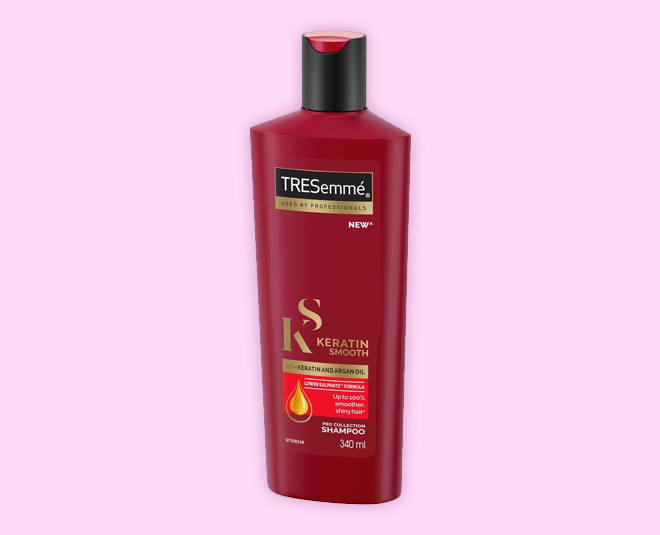 The reason your hair looks frizzy and lacks luster could be countless like improper diet, rising pollution, changing weather, extensive use of heat, not applying oil or dry scalp. So, to tame frizziness, start using Tresemme Keratin Smooth Shampoo. Enriched with argon oil, it helps nourish your tresses and give them natural shine. Buy it here for Rs 192, whereas it's original price is Rs 240.
Shampoo For Hair Loss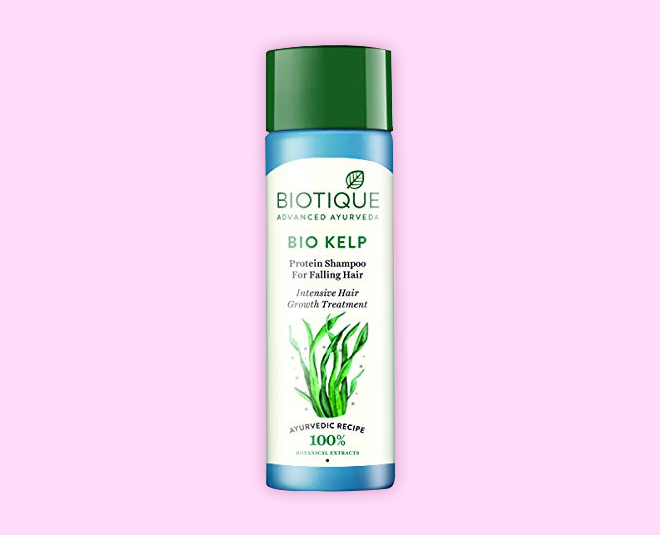 Let's admit it girls, it breaks our heart when we spot a bunch of strands on the couch or on our clothes. But, Biotique Bio Kelp Fresh Growth Protein Shampoo can help you bid adieu to hair loss. It is a pure blend of kelp, mint leaf, extract, ritha, natural protein, bhringraj, peppermint oil and daruhaldi. This plant-based shampoo strengthens the hair roots effectively for thicker and stronger hair. Buy it here for Rs 119. If you're still not convinced to buy it, let us tell you that it's actual price is Rs 159.
For Greasy Hair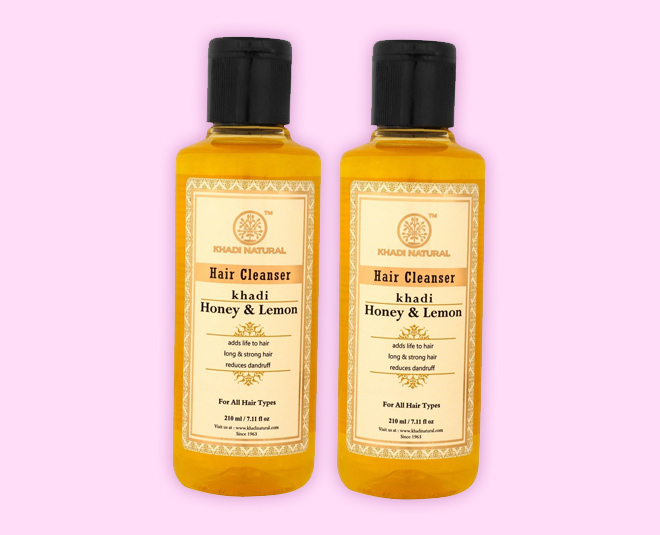 If you are blessed with greasy hair and oily scalp, we have got you covered. Khadi Herbal's Honey And Lemon Juice Natural cleanser is your one-stop solution to greasy hair. This shampoo not only keeps oil at bay but also won't leave your hair feeling stripped or straw-like.
Buy Khadi Herbal Shampoo with Honey & Lemon Juice,210 ml(Pack of 2) here for Rs 189. So, hurry up, before it goes out of stock!
Don't Miss: Amazon Great Indian Festival: This Festive Season Give Your Home A MAJOR Upgrade
Shampoo For The Uninvited Snowflakes On Your Shoulders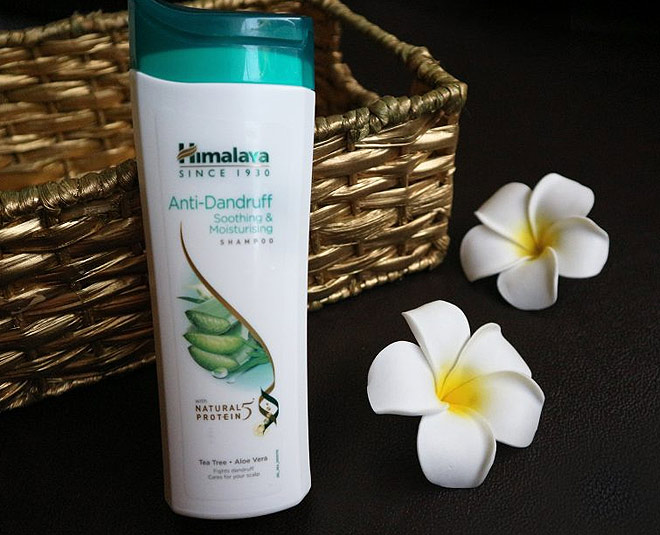 You do everything in your power to get rid of dandruff, but it gloriously returns every time. So, what you can do to put an end to this embarrassing and annoying hair woe? Well, you can try Himalaya Herbals' Anti Dandruff Shampoo. It is enriched with tea tree oil which helps reduce dandruff without altering the moisture balance in your scalp and hair. The shampoo is enriched with the antimicrobial properties of grape seed oil, which helps protect your scalp from infection. Buy it here at a discounted price of Rs 130.
Shampoo To Fight Split Ends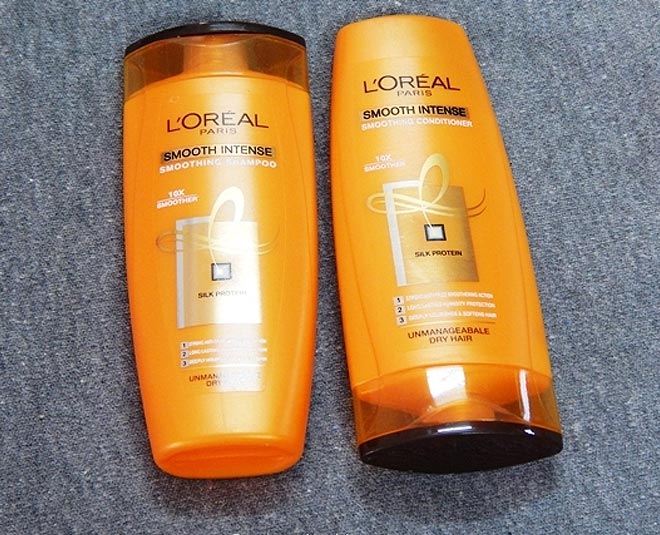 Split ends is a girl's biggest nightmare. If you too are facing this problem, start washing your hair with L'Oreal Paris Smooth Intense Shampoo. This shampoo has goodness of argan oil and that can keep split ends at bay. Buy it here at a discounted price of Rs 280.
So, what are you waiting for? Start loading your carts and bid adieu to all your hair problems.
Stay tuned to HerZindagi for more such articles.