Aloe vera has antibacterial, anti-inflammatory, and antiseptic properties. It works like magic on your skin. There is rarely any skin problem that aloe vera can't treat. It is a natural ingredient that helps you get rid of various skin issues like dryness, sun tanning, pigmentation, acne among others. Due to its amazing benefits for your skin, aloe vera is a key ingredient used in the preparation of various skin care products. So, if you wish to make aloe vera a part of your skincare routine but don't want to rely on products available in the market, here is an easy DIY for you.
All of us want to use the best of products on our skin. We keep looking for skincare products packed with the goodness of natural ingredients. We have been bringing you a lot of fun and useful DIYs and here is another one. This homemade aloe vera face moisturiser can be prepared using just 2 ingredients.
How To Make Aloe Vera Face Moisturiser?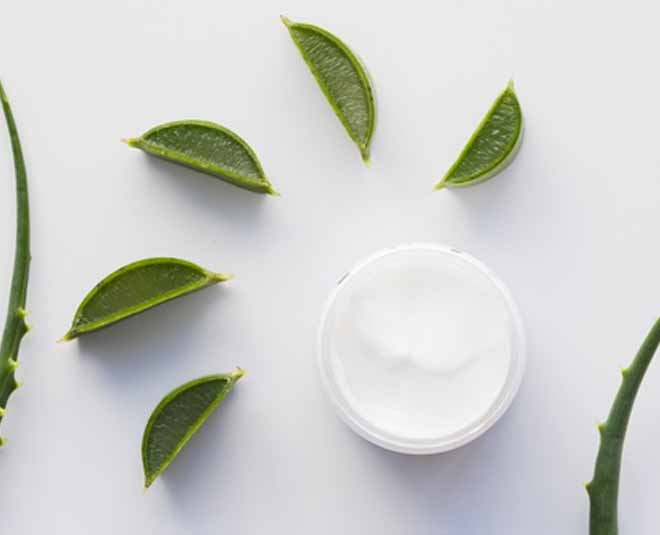 You Need:
Aloe Vera Gel

Jojoba or Almond or Coconut Oil
Instructions:
Scrape out fresh aloe gel from the aloe vera plant. In a bowl, add an equal quantity of aloe vera gel and almond or jojoba oil according to your usage. Mix well. Transfer the mix to a container. Shake the bottle well. If you are using jojoba or coconut oil, add a few drops of almond oil as it is rich in vitamin E and great for your skin.
Don't Miss: Sonakshi Sinha Loves Aloe Vera, Here Is How You Can Use It For Skin And Hair
How To Use Aloe Vera Facial Moisturiser?
First, do a patch test on your hand. Take a small amount of moisturiser and massage. If it causes no irritation or redness, apply it all over your face and neck and gently massage till it absorbs in the skin.
Benefits Of Using Homemade Aloe Vera Face Moisturiser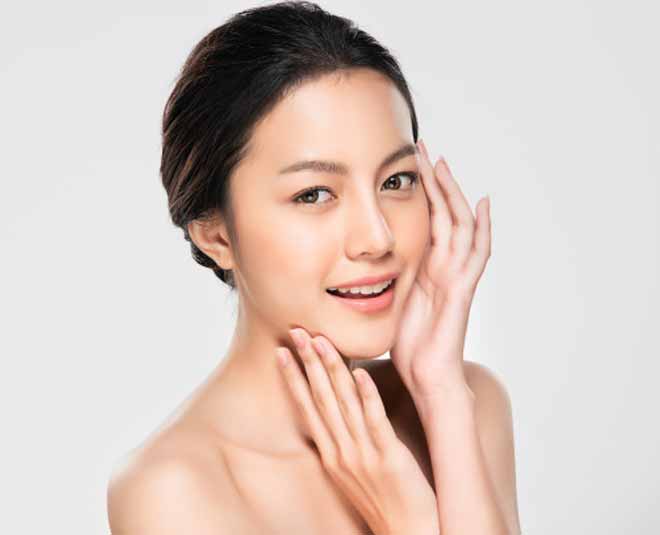 Moisturisers available in the market are usually packed with chemicals that may be harmful to the skin. It is best to stick to homemade skincare products like this facial moisturiser.
Aloe Vera For Skin
Aloe vera has cooling properties and it prevents inflammation. It is a must-have skincare product during the summer season as it heals sunburn. It also acts as a protection for your skin by preventing it from dehydration during these hot days. It helps in retaining moisture and keeps your skin soft and smooth.
Don't Miss: Here Is How You Can Do Aloe Vera Facial At Home Using Ingredients Available At Home
Jojoba Oil
This is one of the best oils for your skin. It moisturises your skin without clogging the pores. It keeps skin problems like blackheads and whiteheads at bay.
Almond Oil
Almond oil is especially recommended for women with dry skin as it keeps the skin moisturised.
Coconut Oil
Coconut oil is packed with fatty acids that keep your skin moisturised and soft for long.
This homemade aloe vera moisturiser can be prepared using natural ingredients and doesn't have any side effects on the skin. However, it is advised to do a patch test before applying it to your face. For easy, beauty DIYs, stay tuned to HerZindagi.