Summers are a time when your skin needs special care. As the mercury rises, the heat, along with pollution, takes a serious toll on your skin. Not only is your skin prone to tanning and peeling, sun rays can also cause premature ageing of the skin. However, a few simple things to take care of your skin can ensure that you are all set to glow through this hot, dusty and dry season too.
Here are some tips by Ms Preeti Seth, Nutritionist and Cosmetologist and the founder of Pachouli Wellness Clinic, that will help you maintain good skin.
Hydration
The most important thing is to keep your skin and body hydrated in the summers. Your skin and body both need a lot of hydration, so drink plenty of water. Try and have at least 7-8 glasses of water every day and always carry a bottle of water with you.
Oil Free Cleanser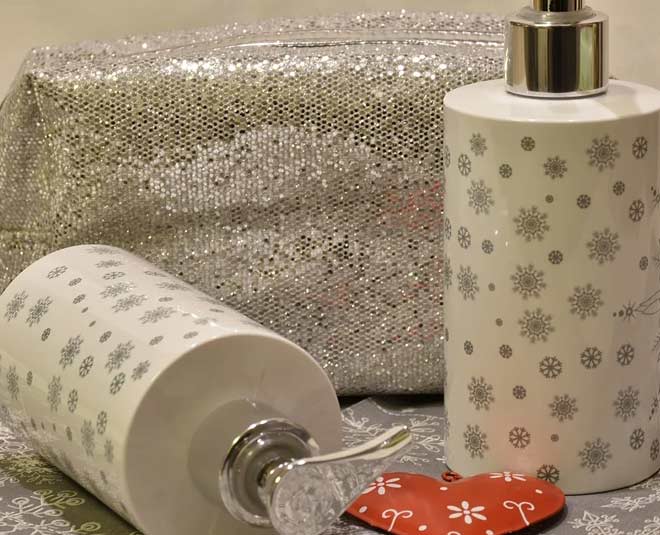 It is also important to cleanse and refresh your skin well in hot weather. You should choose a face wash that suits your skin type. You can use an oil-free cleanser for oily skin and a gentle hydrating cleanser for dry skin. Wash your face at least twice a day.
Sunscreen
The best solution to save your skin from India's bright, hot sunlight is sunscreen. You should apply sunscreen every day whether it is the rainy season, summer or winter. Apply sunscreen 15 minutes before leaving your house.
Don't Miss: Best Non Oily Sunscreens For Dry Skin
Healthy Diet
A healthy diet is also important for healthy skin. Include seasonal fruits like mangoes, watermelon, jackfruit, lychee and fresh berries in your diet. These have essential vitamins, minerals, nutrients, and antioxidants and they also keep your skin hydrated.
Don't Miss: Skincare Mistakes You Need To Stop ASAP
Minimal Makeup
Use as little makeup as possible, especially in summers. The weather in summer is very hot and humid. Using excessive makeup products on your skin may increase the chances of acne and pimples. So avoid makeup as much as possible in summers.
Wear your sunglasses, carry an umbrella and do keep a clean microfiber towel in your bag to wipe off the sweat and avoid rashes. Stay tuned to HerZindagi for more on skincare.