It is important to take care of your skin and pamper yourself atleast once a week. For this, besides face packs, you must also use body packs like ubtans which are ancestors often used by making them with natural ingredients. Now we get many homemade and organic ubtans online or in stores at affordable rates to the most luxurious and super expensive ones, fitting all pockets. But if you are looking for good ubtans under Rs 500 then this list has them all. You might even get them at a cheaper rate if you buy them amid sales.
Mamaearth's Ubtan Body Scrub with Turmeric and Saffron for Tan Removal
Buy this 200gm tub for Rs 499. This ubtan has saffron, turmeric and walnut beads. The brand claims that it gives brighter and glowing skin. This ubtan has no harmful chemicals, mineral oils, parabens or toxins, it is 100% safe.
Khadi Herbal Oat Body Upton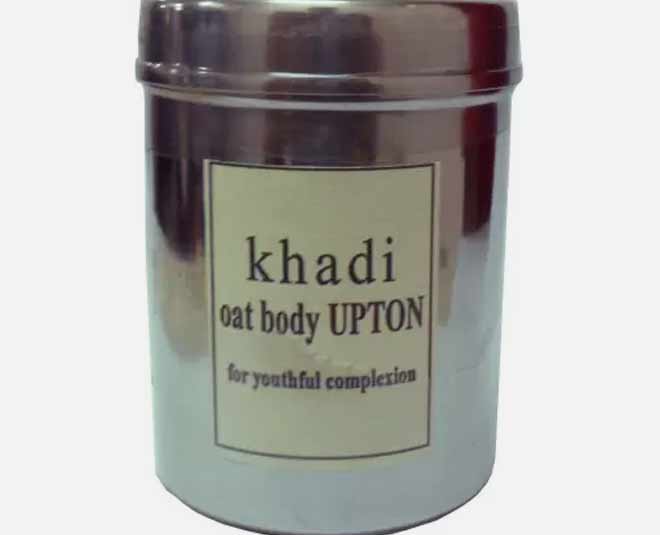 This tried and tested oats upton is very light on the pocket and very effective as well. It is 100% herbal and helps with the moisturisation, exfoliation and dullness. You have to mix with some rose water and then apply the paste. The 150 gm tin costs Rs 150.
Nat Habit's Neem Cure Bath Ubtan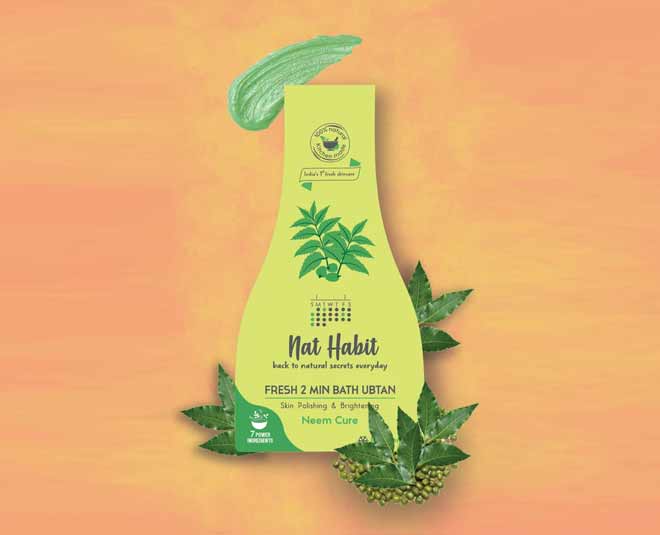 Another tried and tested one, Nat Habit has all organic and homemade products and this body ubtan is meant for skin polishing & brightening. It is available for Rs 171 for an 80 gm pack. This kitchen-made 2-minute bath ubtan is perfect for full body polishing and brightening. It is packed with neem, yogurt, besan, raw milk, almond oil and other such ingredients.
Don't Miss: What Is Retinol? Uses To Side Effects, All You Need To Know
Rejuvenating UBTAN Grains & Spices Body Scrub
This 150 gm tub costs Rs 425 and it is great for removing dead skin cells. It is great for your skin texture and gives fresh skin. This organic body scrub contains raw rice, green gram, cinnamon, cloves and green cardamom.
Don't Miss: 5 Best Vitamin C Serums In India
Inari Naturals' Body Ubtan
This tub costing Rs 499, has wild turmeric, calendula, rose, among other natural ingredients! The ubtan as per the brand has cooling properties which are great for relieving stress and helps in getting rid of all that tanning.
Since these ubtans are natural, do a patch test as all ingredients do not suit all skin types.
Stay tuned to HerZindagi for more such listings of recommended products.