If you love your dosa and idlis, you must probably be aware of Urad dal also called, Split Black Gram. This is a type of lentils that is used all over the country, but highly in the southern states of India. Urad dal is known for its great taste and health benefits.
It is loaded with nutrients like protein, vitamin B, fat, and carbohydrates. Not only this, but urad dal is also beneficial for women as it is rich in iron, folic acid, calcium, magnesium, and potassium, as per the sources. That's why expecting women are recommended to ingest more of this dal.
Other than boosting your health from inside, this wholesome lentil is amazingly beneficial when it comes to removing dead skin cells, tanning, and acne. If you are also suffering from anyone these skin problems, fight by using one of these face packs.
Urad Dal Face Scrub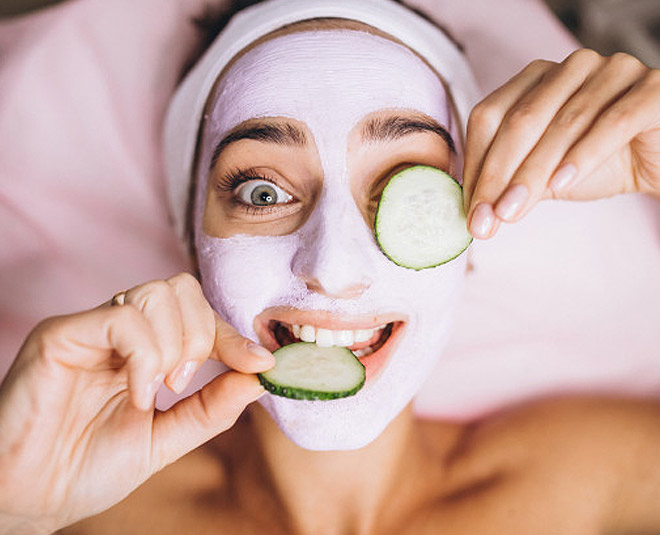 The texture of Split Black Gram makes it a perfect ingredient to remove dead skin cells and exfoliate the pores.
Things You Will Need
1 cup of soaked urad dal
2-4 tablespoon milk
2 tablespoon mustard oil
Here's What You Need To Do
Take your mixture grinder jar and grind it into a thick paste. Do not add water.
In a bowl pour the paste, add milk and mustard oil. Your mixture is ready.
Wash your face and then apply the scrub. Exfoliate gently and wash after 20 minutes.
Face Pack To Lighten Acne Marks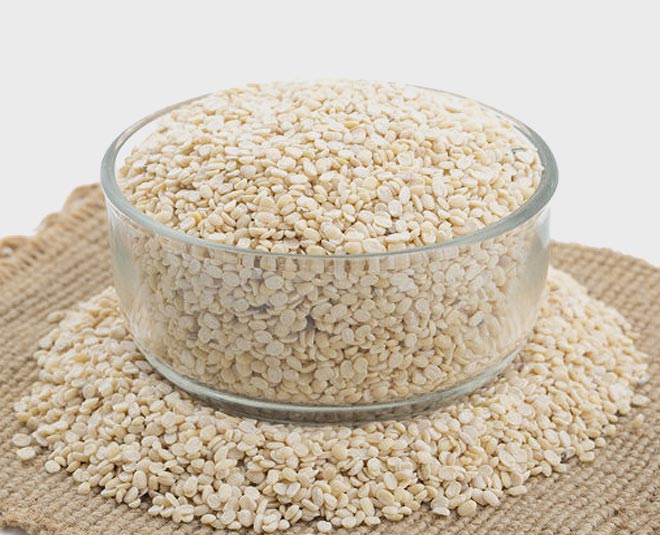 There are several reasons why people get acne. In order to lighten the effects one must use natural ingredients like urad dal as it has antiseptic properties.
Things You Will Need
½ cup of soaked urad dal
Rosewater
1 ½ tablespoon glycerine ((use 1 tablespoon if you have dry skin)
1 tablespoon coconut oil (use ½ tablespoon if you have oily skin)
Here's What You'll Need To Do
Start by making a fine paste of the soaked urad dal. Once you make a smooth paste pour it in a bowl.
Then add rose water, glycerin, and coconut oil. Mix well.
Wash your face using cold water and apply directly. Let it sit for around 20-25 minutes and then rinse off.
Tan Removing Face Pack
Summers are in full swing! This is the season in which you get to deal with tanning. Need not worry, because you can get rid of it by applying simple urad dal scrub.
Don't Miss: Mushrooms Are Magical For Your Skin, Learn Its 5 Amazing Beauty Benefits
Here's What You'll Need
½ cup of soaked urad dal
¼ cup of rice powder
1 tablespoon of lime juice (use ½ tablespoon if you have dry skin)
Here's What You'll Need To Do
First you need to make a thin paste by grinding the dal.
Pour the mixture in a bowl and add rice powder and lime juice in. Wash your face and apply. Let it sit for around 10-15 minutes.
However, tan removing is a slow process. So, you won't be seeing any instant results. You are likely to witness changes after a week or two.