With ongoing exchange of goods and services, the relation between China and India is one alliance you cannot neglect. Similarly, tourists from both the countries are curious to explore each other's culture and tradition and food. Despite the enough closeness, Indian and China are quite distinctive in nature. Are you travelling to China? These little pointers will make the trip much easier and help you adjust in new set of rules and regulations with great ease. Let's find out the list of do's and don'ts.
Get Your Visa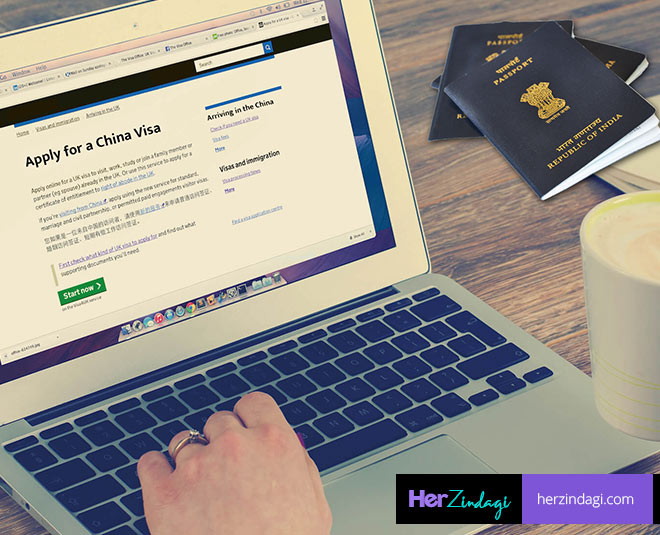 Getting a visa to China is not an easy task for most of the tourist. One needs to excel in a set of questionnaire before heading to this place. Yes, you read it right. Interestingly, things are little easy for people from Arunachal Pradesh as they get stapled visa from China. For Indians, it is mandatory to get your visa in place. Apply before two months.
VPN For Google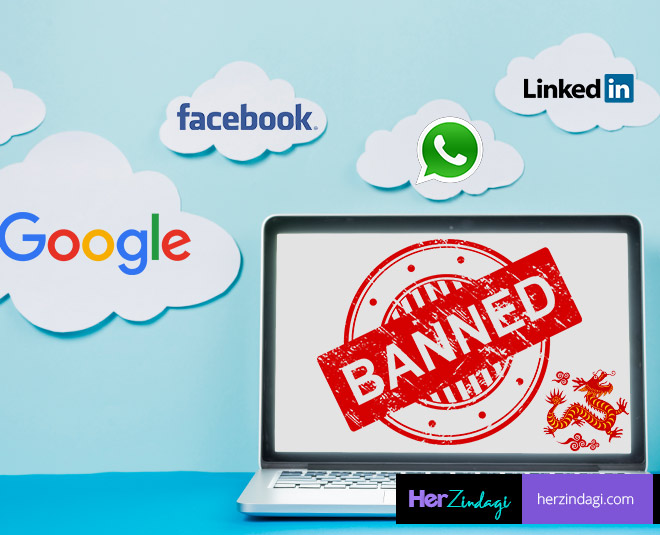 When you travel to a distant place, social media keeps you connected. Right? Social sites such as Google, Facebook, Twitter make it easier to stay in touch with friends and family. Hold on! China has banned services offered by the Google. China has its own browser to search and locate. How to use? It is important to download VPN before accessing or browsing anything in China.
ATM Cards?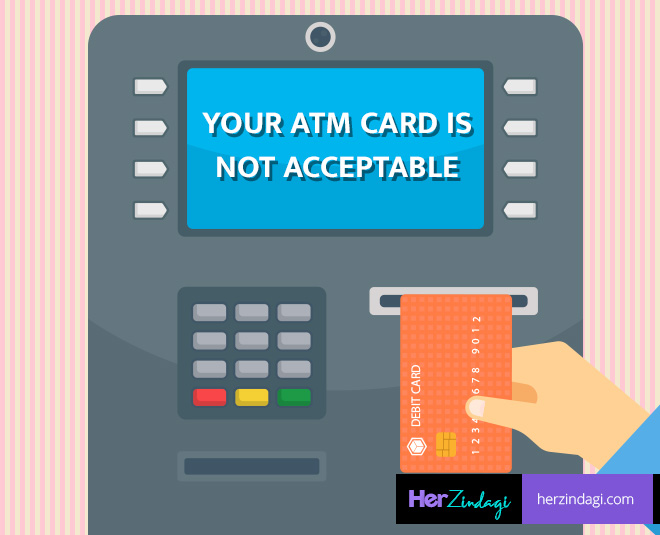 You might find it tough to use you a personal ATM card in China. Most of the Chinese ATMs do not support foreign cards. How to shop? You will have to use Wechat Wallet or Apple Pay to make a smoother transaction. It is advisable to carry Chinese currency before planning a trip.
No To Tips
We all tip some amount or the other at every Indian restaurant. Isn't it? Surprisingly, there is no need to tip anything in China.
Tap Water
You better keep some extra amount to shell out on drinking water. Due to heavy particles present in Chinese water, people refrain from drinking tap water. Buying a mineral water bottle will be a better option.
Avoid Alcohol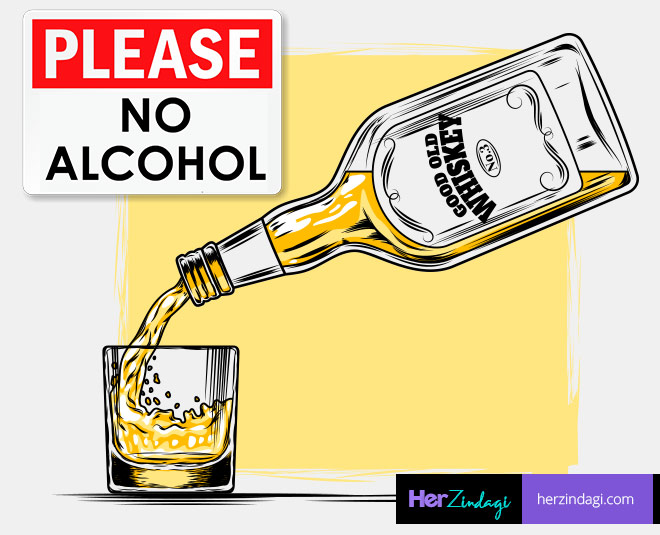 Believe it or not! In Chine, people sell expired alcohol in costly bottles. Avoid purchasing any kind of alcohol as it might lead to serious health issues.
Read More: Going On Solo Trip? Get Your Travel Insurance In Place
Keep Passport Handy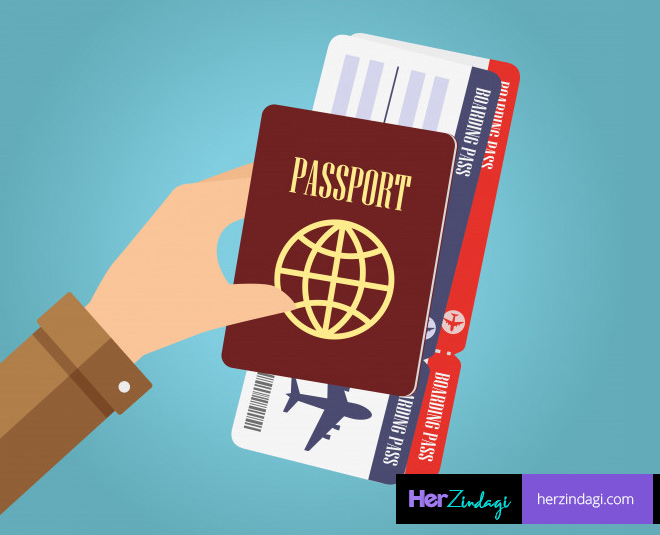 Never travel without your passport. It is advisable to have your passport handy or a copy of visa to keep yourself safe all the time. At any point of time, you will be asked to get your passport checked. Travelling without passport in China might land you in a punishable offence.