There is a huge array of travel destinations that India has to offer. Out of all the amazing destinations, Goa is an all-time favourite! Goa is one destination that matches the needs of every traveler. It has everything – right from sun-kissed beaches to a happening nightlife to delectable food! The state is one of the most travelled places in India and if you are planning to travel it this season then here are some useful tips for you that will help you have a memorable experience in Goa!
1. The best way to explore Goa is on a two-wheeler. When you head to Goa for a holiday, you can get a bike or scooter on rent and there is no way better than exploring the place this way. This will make you explore the unexplored places of Goa. Also, do explore the beauty of the place at night and enjoy the breezy winds! Remember, wearing a helmet and carrying your driving license is mandatory at all times.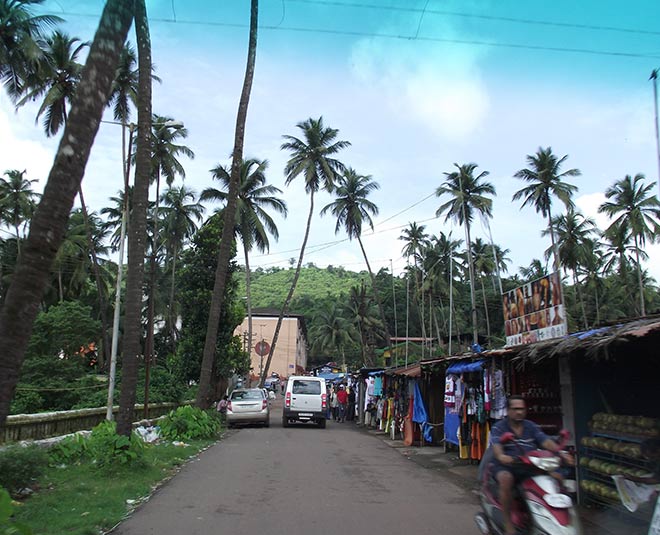 Image courtesy: dreamandtravel.com
2. When it comes to accommodation, Goa has a lot of options to offer, right from budget to luxury. Depending on their proximity to the beaches or other attractions, the accommodation prices vary. Make sure you research well before booking your hotel.
3. Goa is a great place to shop! It's just that when you are here, shopping at the beach, flea markets or night markets, do bargain. If you are travelling for the first time, you may not be sure about the prices you are being asked for. Bargain to check if they are cutting down prices. Ask them to give their best price or that you are well aware of the real price of the product.
4. If you are visiting Goa for the first time, you must have researched well about the attractions. Beaches like Baga, Vagator and Calangute must be on your bucket list but let us tell you that these beaches are always crowded. If you wish to have a good time at a relaxed and unexplored beach then choose Mobar, Butterfly or Kakolem Beach over the popular ones.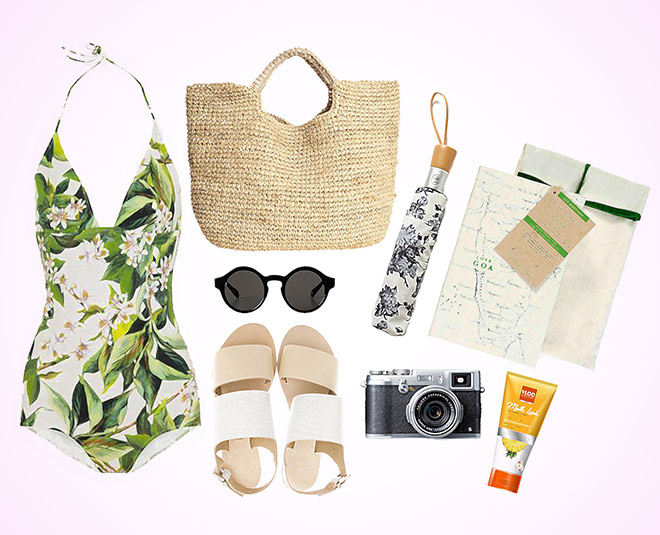 Image courtesy: i2.wp.com
5. Goa is a beach destination and you need to be a little careful while packing for IT. Carry cotton clothes that are comfortable and breathable, get a bottle of sunscreen that protects your skin from the harmful rays of the sun, carry your flip-flops, sunglasses, and hat too!
READ MORE: Travelling To Bangkok? Don't Miss These Five Things When You Are There
6. Consumption, trade or possession of drugs in Goa is illegal. Drugs are circulated in a lot of beach parties at night so you must make sure that you don't indulge in this. If you get caught, you will land up in jail for 10 years and charged a big amount as fine.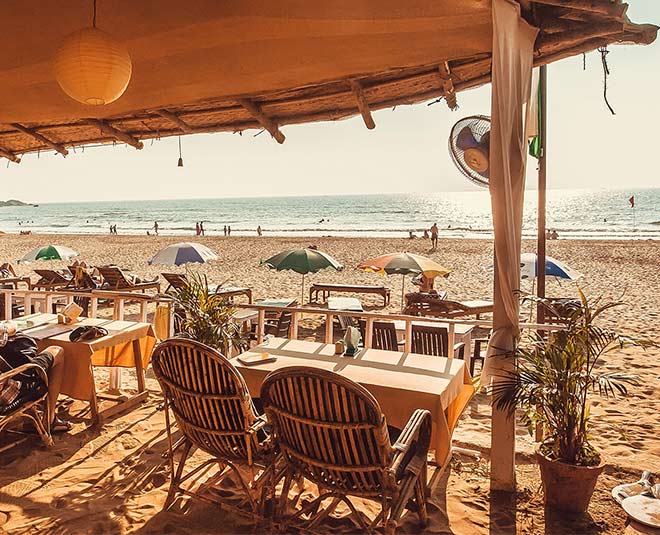 Image courtesy: media.vogue.in
7. Beware of pickpockets! Yes, Goa is known for its pickpocketers too. Be really careful when you are at the beach or busy shopping. Never carry your valuable things along with you every time. There may be people eyeing on them. Keep your valuables in your hotel room in the locker.
Goa is a beautiful place that one must explore at least once in a lifetime! If you are travelling to Goa, do tell us how your trip was. For more travel tips and reviews, stay tuned.