Going on a vacation with your boyfriend can be a huge step in any relationship. But packing for it can be exhausting. Here are some must-carry articles to make your packing easier:
Comfortable walking shoes
Image Courtesy pxhere.com
While you may want to look good in front of your love interest, it's important to bring a reliable pair of sneakers so you can walk and explore together.
Perfume
This needs no explanation whatsoever!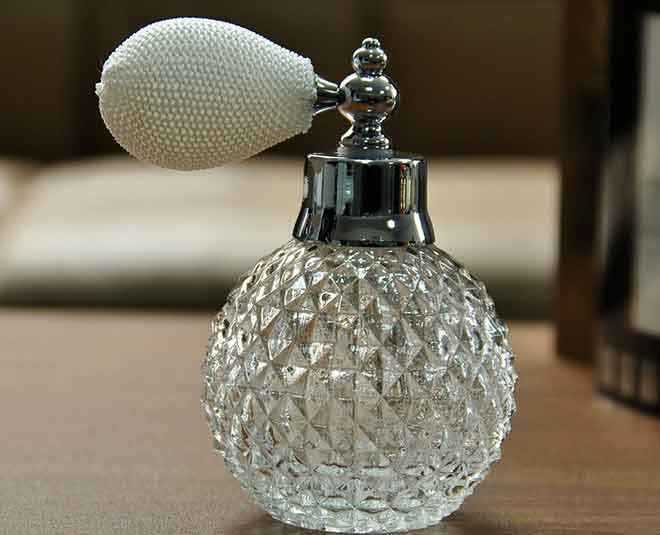 Sanitary Pads And Other Feminine Hygiene Products
Whether or not you're expecting your flow, packing a few of the must needed articles won't hurt. You should always be ready for every situation.
Cute Nightwear Set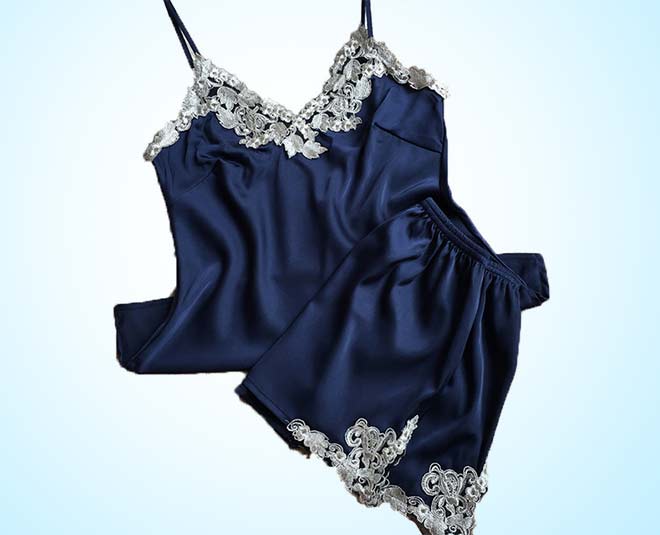 If you usually wear some raggedy old tee and sweatpants to bed, you're not alone, but on vacation, you may want to bring a cute pajama set, whether it has cute teddy bears or a satin matching set.
Read more :- 5 Little Things You Can Do To Make Your Partner Feel Special
Razor
If you're going on vacation in general, you'll most likely need a razor. There's nothing worse than unpacking at the hotel room and realizing you've forgotten to pack a razor.
Exotic Fragrant Toiletries
Your hotel may have the best toiletries, but cannot rely on that. Bring your tried and tested shampoo, body wash, and whatever else you use, that will envelop him in an aroma that is unique to only you.
Nice Lingerie
You don't want to be in your normal lingerie if you plan to get cozy with your boyfriend. Fancy underwear complements the vacay mood and makes the whole experience more memorable. You must definitely have your best piece of lingerie when you are with your special one.
A Dress
There is nothing more painful than being severely underdressed at a fancy restaurant and that could be your fate if you don't pack at least one great date night outfit. A short black dress could come to your rescue any time.
First-Aid Kit
Headache, allergies, indigestion, and bloating will all cramp your style on a romantic getaway. Bring a first-aid kit!
Denims
Be sure to pack a pair of jeans that can be dressed up or down. It can be dressed down for activities like horseback riding, but can also be dressed up for hitting a trendy pub.