If you think that after choosing a suitable life partner, the only thing that you have to do is get married, then you are wrong! Post selecting the right boy, there are a set of things that you have to decide.
It starts with buying the perfect wedding outfit to even selecting an ideal honeymoon destination. If not done mindfully, honeymoons can turn out to be a matter of conflict between the two.
Are you someone who is struggling to decide the location or duration of your honeymoon, we are here to help! Check out some easy tips to select the perfect honeymoon destination.
Discuss Your Interests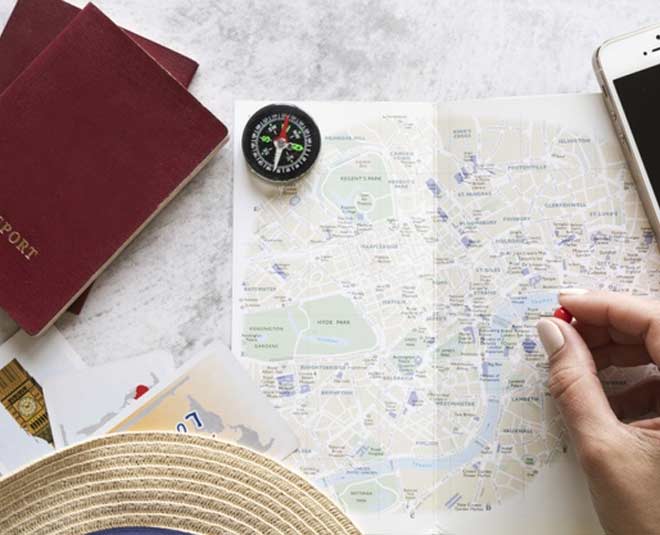 No matter if you are having an arranged marriage or love marriage, you should discuss the perfect honeymoon with your partner. Try to learn if he is more into hills or beaches. This will help you to narrow down your searches. Talk about the climate that you want to enjoy during your vacation. For instance, you can hit a hill station for a cold breeze and romantic vibes.
Plan The Activities
Other than the climate, you also need to discuss if you both like adventure sports, or just like sight-seeing. Depending on the same, you can book your tickets for a place to do trekking, scuba diving, bungee jumping, etc. Or, you can simply relish gazing at amazing historical monuments, such as the Taj Mahal, Leaning Tower of Pisa, Eiffel Tower, etc.
Trip Length
Once you get an idea of the kind of place you want to go to, the second most significant topic is deciding the length of your trip. If you both are working professionals, it can turn out to be utterly difficult. Either apply for an off in advance or track down long weekends. All this needs pre-planning. Deciding on the trip length last minute may lead to utter chaos and might take a toll on your trip.
Budget
Gone are the days when budgets were considered something that only men need to worry about. In the 21st century, both men and women take care and discuss their finances together. And the honeymoon budget is no exception. Make a list of things you will be spending on, such as travel tickets, hotels, food, etc. Planning in advance will keep you from spending more than your budget.
Consider The Current Situation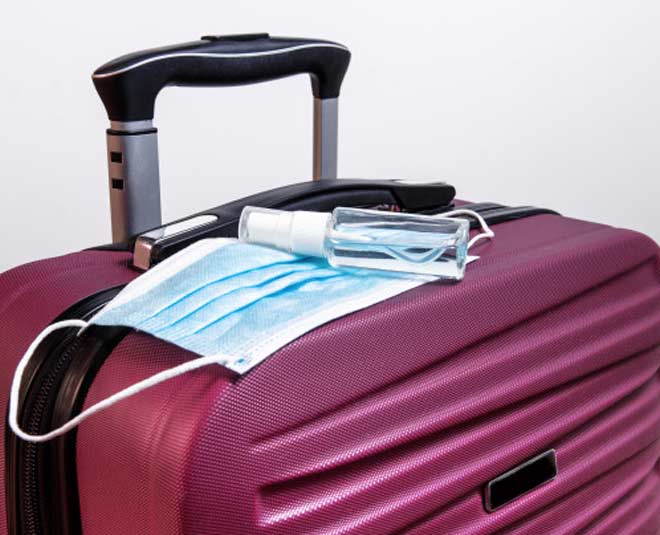 Before booking your tickets, do not forget to check the current situation. The pandemic of the novel coronavirus (Indian celebrities who have tested coronavirus positive so far) has changed the way we live and travel. There are many countries and cities that are still not welcoming tourists. Plan your trip accordingly. Check on the official websites for authentic information. Also, do find out about the number of active coronavirus cases in the zone so that you don't get stuck there due to the unprecedented lockdown.
Don't Miss: Celebrities Who Gave Us Perfect Honeymoon Goals
Envision Your Honeymoon
Once you are done with bookings and have planned everything for your honeymoon, it is time to envision how will be spending the time of life with your husband-to-be. Search for local pubs and restaurants (open-air cafes in Delhi). You can also plan a sweet surprise for your about-to-better half, to make him feel special on your honeymoon.
Don't Miss: Spend Your Honeymoon In The Finest Hotels Across The Country
Do let us know if these tips were helpful by commenting on our Facebook page. Stay tuned to HerZindagi for more such stories.