Mother's day is around but not all the moms will be at home celebrating the day with their children. Most of the mothers' are working and hardly get time to spend at home, chilling and enjoying with the family. Well! Work is important and needs her full attention, so how about surprising her with something that will be useful for her and which she is going to cherish for a lifetime? We have come up with some ideas that you consider for making this mother's day special for your working mom.
Preparing Her Breakfast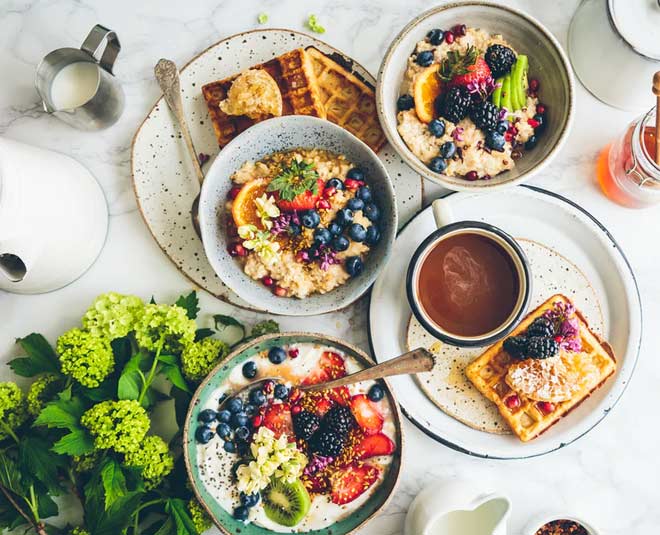 If your mother is someone who is constantly running for managing work and home simultaneously then she needs to have nutritious meals. It is important to eat on time for good health, breakfast is the most important meal of the day and most of us skip it when we are running late. Make your mom a good scrumptious breakfast while she is getting ready that she can sit with you and eat peacefully. This small gesture is going to make her day as nothing can be compared with a meal prepared with so much love and care.
Neck Pillow
Most of the time because of the long working hours it can get tiring for your mom to sit in cabs or office chairs. A neck pillow will support her neck perfectly and allow her to work without any aches or pain. She can even use it on her office tours or a long journey to keep her head on and relax or a short nap as well. This gift is going to remind her of you wherever she goes and would constantly make her feel loved and cared for all the time.
Don't miss: Most Adorable Ways For Sending Love To Mother If You're Living Away
A journal or Diary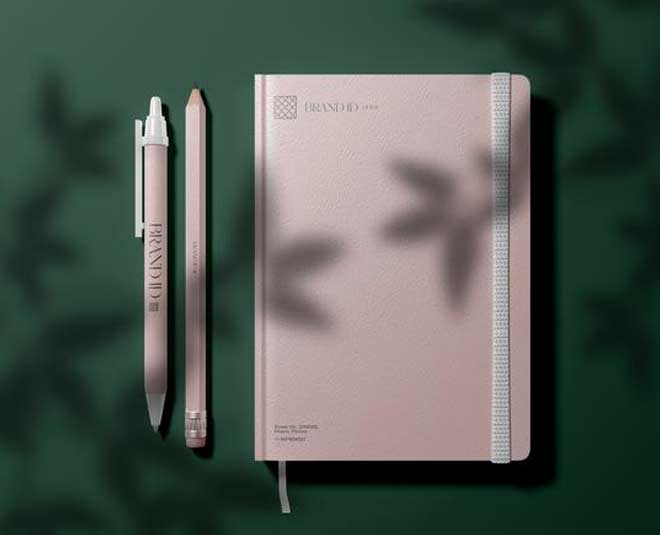 A journal or a Diary can never lose the charm no matter how many technologies may come and go. If your mother is someone who likes to plan her day or likes to notes down every task that needs to be accomplished then gift her diary where she can write down her to-do list. But if your mother is on the creative side who likes to write as a hobby then a journal is the best option that you can think of. On most journeys or official tours, there might be times where your mother would want to express or write about some things around her. So receiving a journal or diary from you is going to be a useful and most precious gift for her.
Don't miss: Mother's Day 2020: 7 DIY Gifts That Your Mom Will Cherish Forever
Surprise Party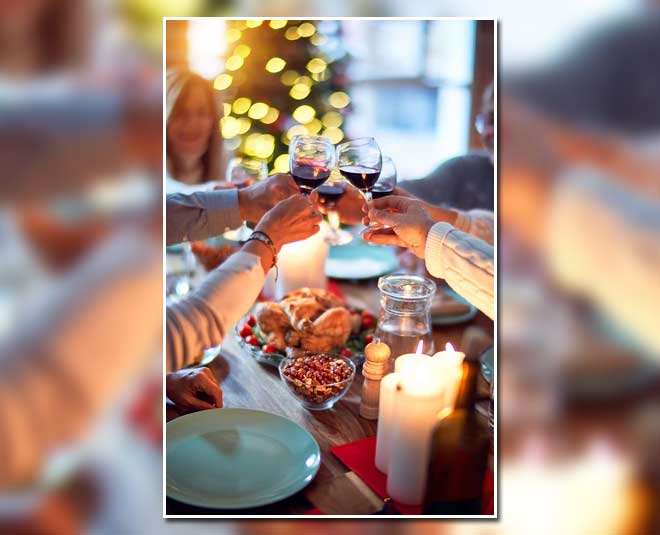 Surprise parties will always be the best thing one can have on their birthdays, anniversaries, or on a special occasion like mother's day. Plan a party by calling all friends of your mother at home, decorate your house with beautiful flowers and banners screaming your love for her and arrange a dinner date for your mother with her girlfriends. Coming back home after a long day at work finding her loved ones around her is going to make her heart smile and will give her memories and moments which she is going to cherish for life.
We hope you found these mother's day celebration ideas for your working mom useful. Stay tuned to Herzindagi for more.
image courtesy: unsplash, freepik