According to a report published in Fortune, five new women started their roles as CEOs of Fortune 500 companies on January 1, 2023. This brought the gender diversity percentage to 10% for women CEOs who are running Fortune 500 companies. In 2022, the percentage was somewhere around 8.8%.
More & More Women Rising To Top Positions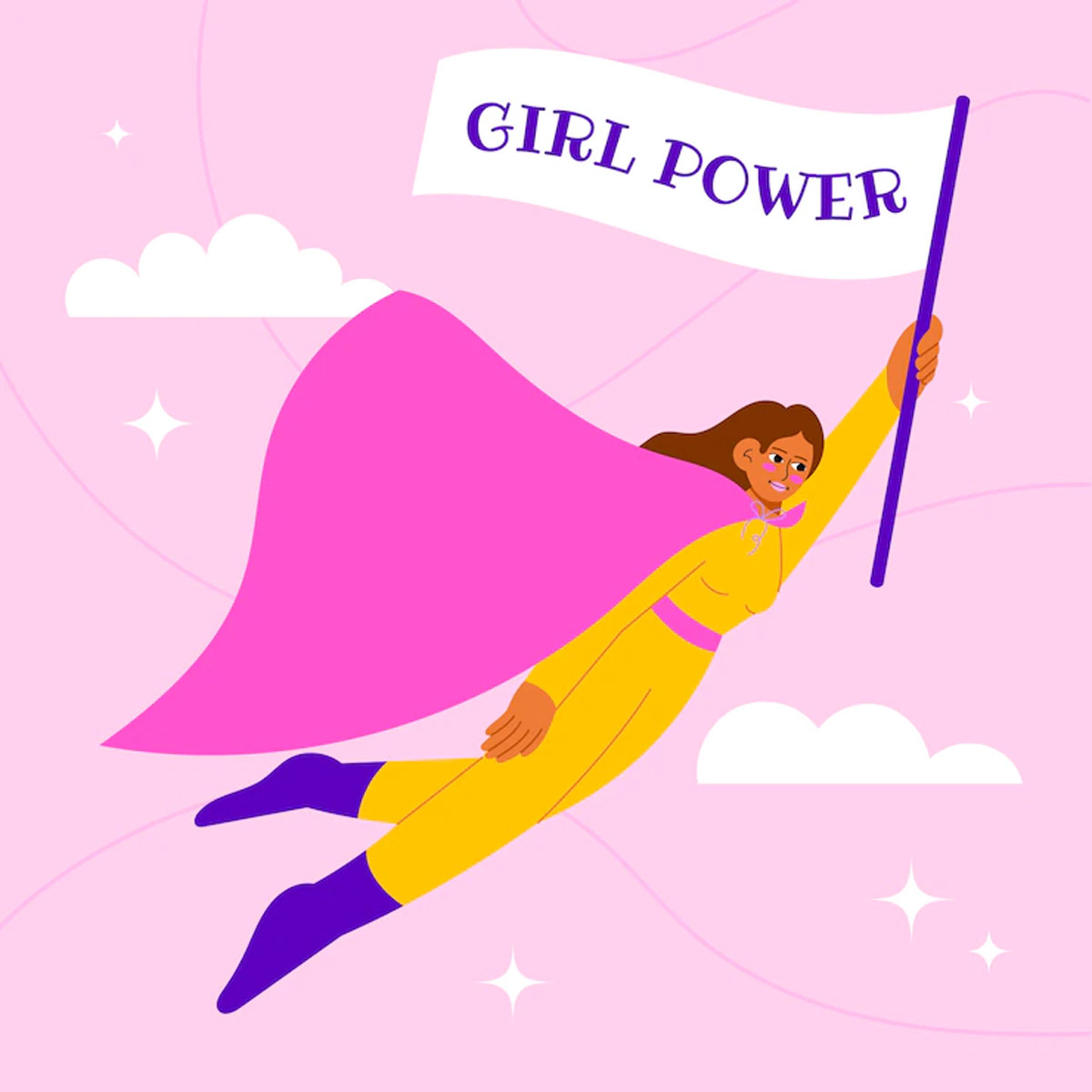 In 2022, we saw many female employees acquiring higher positions in multiple companies. We saw one such example in recent times as well when there was a top management shift at LVMH Moët Hennessy Louis Vuitton. Chairman and CEO Bernard Arnault appointed his daughter Delphine Arnault to lead Christian Dior which was being led by Pietro Beccari since 2018.
Though it was a move to tighten the grip of the family over the business, the fact cannot be denied that women are climbing the corporate ladder at a faster pace. In fact, many reports published in Forbes in 2022 had women listed among the richest business persons in the world.
Women CEOs Of Fortune 500 Companies
The list of women CEOs running Fortune 500 companies includes Rosalind Brewer (Walgreens Boots Alliance), Mary Barra (General Motors), Ursula Burns (ex-CEO of Xerox), Mary Dillon (Foot Locker), Stephanie Linnartz (Under Armour), etc.
Not only does this show progression in gender diversity but also in racial diversity. Similarly, in India, many women entrepreneurs made headlines for all the right reasons. Businesswomen like Savitri Jindal, Kiran Mazumdar Shaw, Radha Vembu, Falguni Nayar and others were among the richest business people listed by Forbes. Soma Mandal, Namita Thapar and Ghazal Alagh were featured in the Forbes issue listing of 20 Asian Businesswomen.
In 2022, Google picked 20 Indian companies among 400 applicants for its Startups Accelerator Women Founders Program. Elda Health, Jumping Minds, Rang De and LXME were among the businesses that were selected and made India proud.
Gender Diversity At Workplace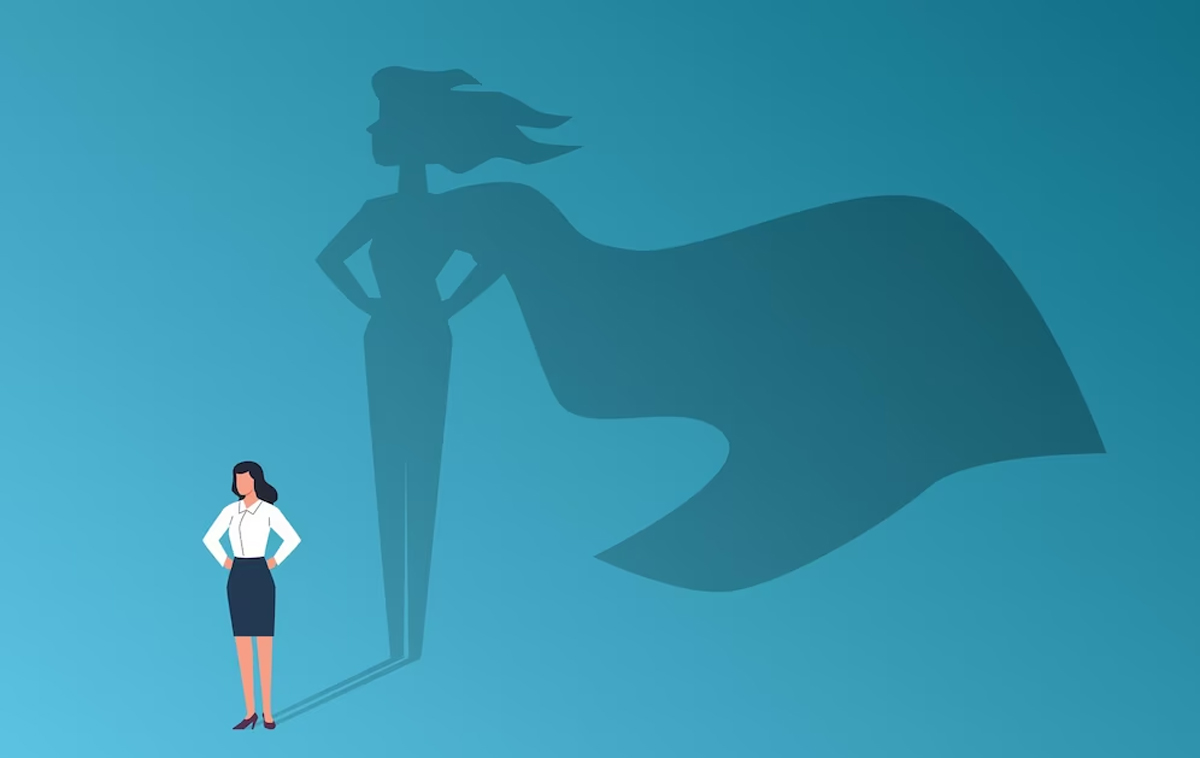 When women or employees identifying with other genders make it to the top, it only sets an example for society but also says a lot about the company and its policies. For aeons, women have fought hard for gender diversity, therefore, even an increase of 1.2 percentage points in Women CEOs leading Fortune 500 companies is a big win.
An October 2022 study published by McKinsey pointed out that despite modest progress in acquiring higher positions in top companies, women are dramatically under-represented in leadership roles. When we say that 10% of women CEOs are running Fortune 500 companies, it also says that 90% of those firms have male CEOs. It is a striking difference which would take years to get balanced out.
Don't Miss: Only 25% Of Women Make Up The Entire Workforce In India
The study showed for every 100 men promoted to higher levels, only 87 women make it to the cut-off. Of those 87, 82 are women of colour.
More and more women are also leaving their jobs at a faster pace than men. A few reasons behind this include overworking and under-recognition. The Mckinsey study stated 40% of working women have confessed that their hard work does not get recognised, while 43% have said experiencing burnout compared to 31% of men in their position.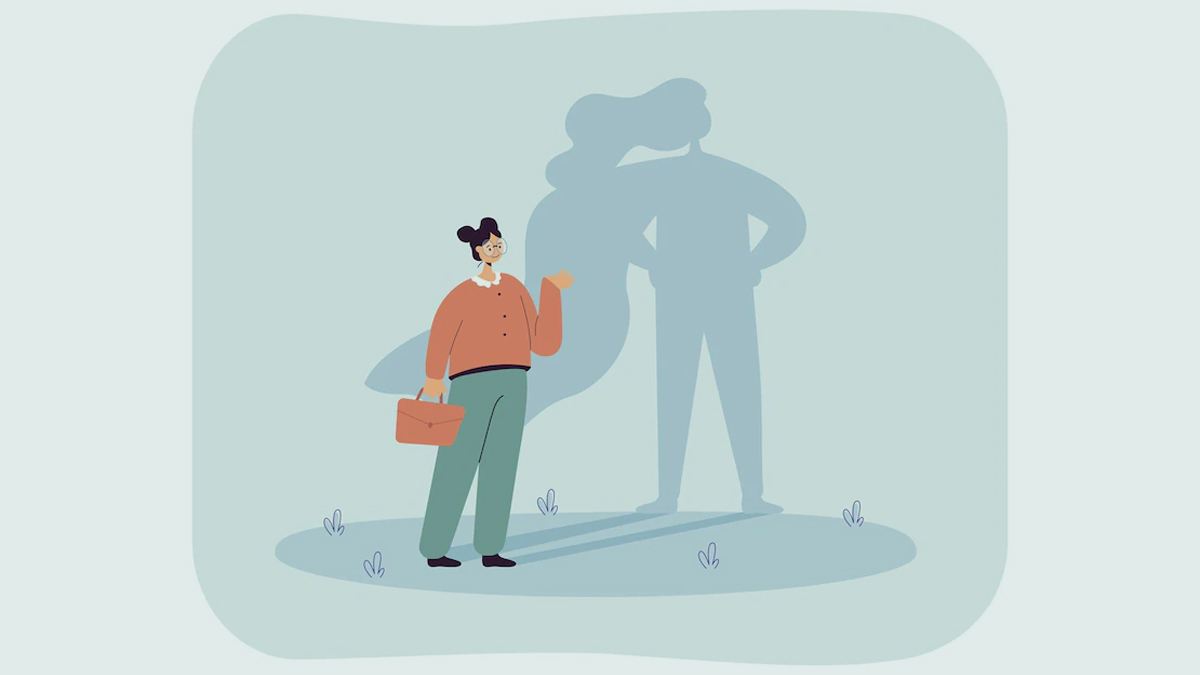 It becomes graver when we introduce the topic of intersectionality into it. The McKinsey study pointed out that Asian and Latina women face more racially inappropriate remarks than other women.
Though the study was confined to America, one can see a similar pattern playing out on the global platform too. You can also observe the Indian corporate sector rolling out stones in the same way.
In November 2022, a study published by Moneycontrol said that only 25% of women make up the entire workforce in India. Globally, the benchmark is set at 37%. There is no denying that women continue to face bias in the workplace and society.
Don't Miss: Indian Businesswomen Who Made Headlines For All The Right Reasons In 2022
However, we are making gradual progress. Fighting the battle for gender equality is not easy, but we are sailing through it. Hopefully, in future, we would see more women acquiring higher positions in the top organisations and creating seats at the table for others.
Did you like this article ?