In India or any Hindu, god-fearing family, a havan is a must on different occasions. Be it baby naming, a new house or building or a festival, a havan has the entire family sitting together while the pandit speaks the mantras. But did you know that it is not only believed to be good for religious reasons but also for scientific ones?
A havan or yagna is a fire ritual where many herbs and some food items are put in to feed the holy fire. It is also done in other religions like Jainism and Buddhism. It is believed that a havan purifies the environment and the devotee as well.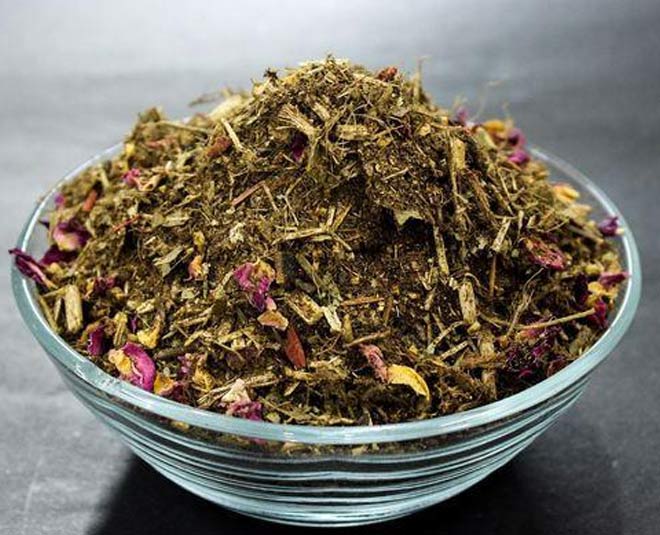 A havan has ingredients or samagri like leaves, herbal roots, ghee, milk, seeds, incense and grains. It also has dry coconut, guggal, agar wood, amla, bach, bay leaves, green cardamom, cloves, chharil, haldi, deodar, dhawai phool, dry eucalyptus leaves, kapoor kachari, nutmeg, and the list goes on. These days we also get pre-packed kits of the havan samagri as sourcing these ingredients is not always easy.
When the samagri burns in the fire, it lets out smoke and fragrance which purifies the environment and is said to be anti-bacterial if the quality of the material is fine.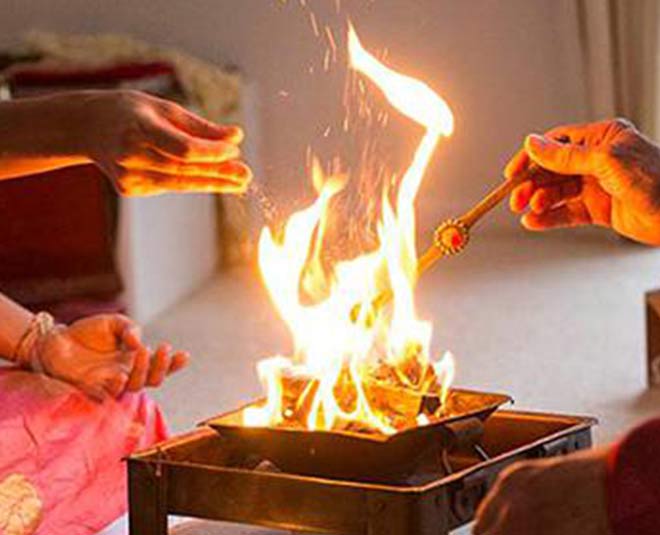 It is not just the samagri but also the material of the vessel which is most of the time made of copper. Copper is said to grasp the divine spirits and destroys the bad ones.
Performing The Havan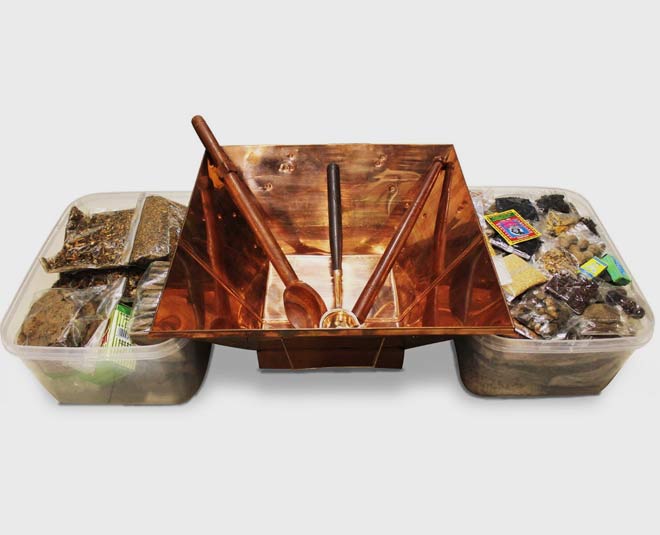 The fire is prepared in a copper pyramid, also known as the havan kund. Substances like ghee, dried cow dung, jaggery, brown rice are burned while chanting mantras.
Don't Miss: Keep Your Mandir Or Pooja Room Clean With These Tips
The fire emanates smoke which is said to energise the area around. Here are some scientific benefits you must know of:
Fire is more like a pesticide for your home
Mantras are very relaxing and calming to the ears.
Reduction of bacteria due to the burning of herbs.
The ash of the yagna is an effective fertilizer.
Removal of foul odours.
Stay tuned to HerZindagi for more such insights on things around us in our daily lives.