Akshaya Tritiya: Is It The Best Time To Get Married?
Akshaya Tritiya is considered one of the most sacred days to get married. Here's everything you should know!
Akshaya Tritiya has special significance in the Hindu traditional and cultural society. On this day all spoiled and stalled work becomes even. The word Akshaya means 'never ending' and for this very reason, this day is considered very auspicious. Akshaya Tritiya is the most special day for marriage. Most marriages take place in India on this day. But have you wondered why Akshaya Tritiya is considered auspicious for marriage? Talking to Astrologer Sandeep Sharma on this subject, here is a takeback!
Why Is Akshaya Tritiya Auscpisious?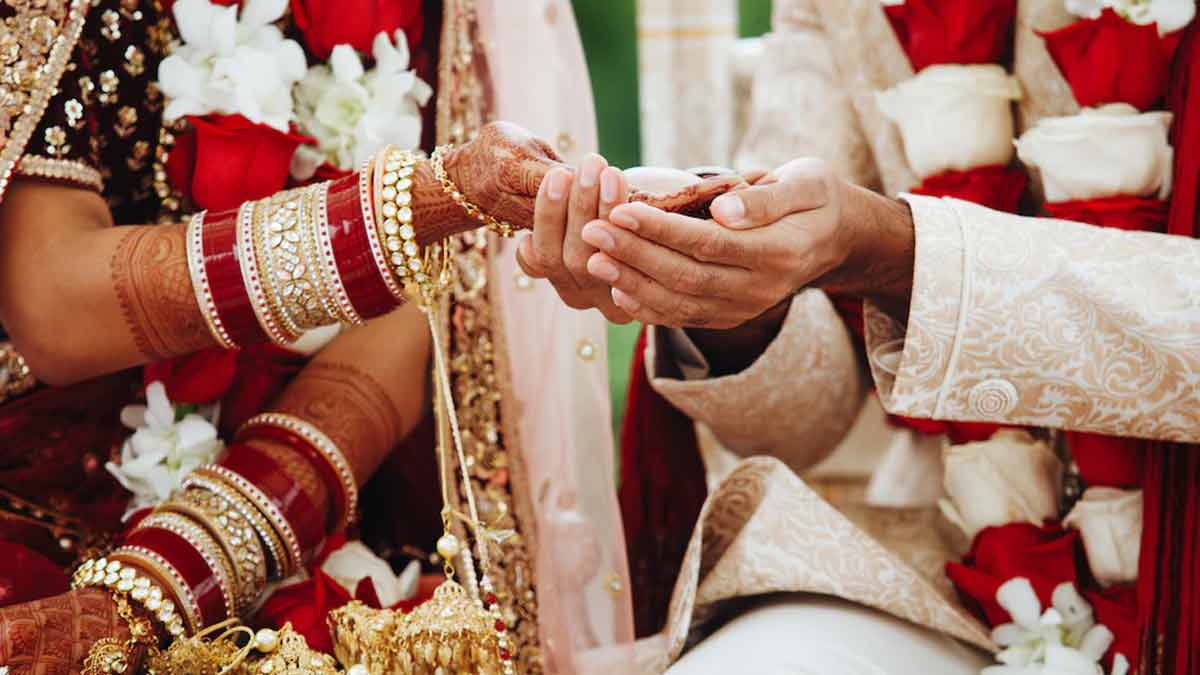 Akshaya Tritiya is considered auspicious as on this day Lord Parashurama, a Vishnu avatar, was born. Pandit Ji told us that on this day Satyug and Tretayug started. Along with this, the end of Dwapar Yuga and the beginning of Kali Yuga also started. As this day marked the beginning as well as the end of the ages, Akshaya Tritiya is also called Yugadi Tithi.
Abuja Muhurat
The day of Akshaya Tritiya is sacred in Hinduism. It is said that on this day all the work becomes prosperous. That's why this day is called Abuja Muhurt. You can do any auspicious work on this day without taking out the Muhurt. All your work will be completed without any hurdles. Also, there is a possibility of gaining success. It is a great day to start any ventures in life!
Read More -Akshaya Tritiya 2022: Can We Do Griha Pravesh On Akshaya Tritiya? Learn From The Expert
Auspicious For Marriage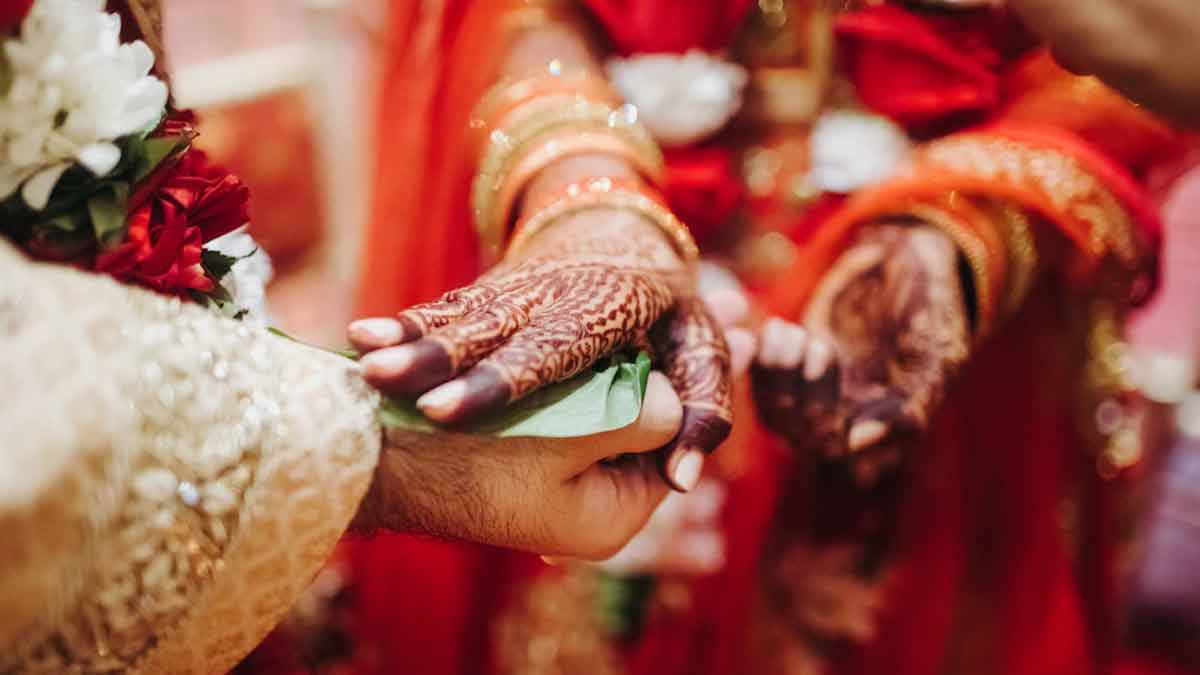 Marriage is an important phase in everyone's life. That is why every little thing is taken into consideration for the wedding. Muhurt is most important for a marriage. Muhurt has special significance in Hinduism. It is said that if any work is done at the right time, it is always successful. Therefore, the couple whose marriage muhurt is not able to come out throughout the year can get married on Akshaya Tritiya without looking at the Panchang and muhurt. It is believed that those who get married on this day do not face any kind of trouble. Married life ahead is always full of happiness.
Read More -Akshaya Tritiya 2022: Follow These Gold Buying Tips This Year
Manglik Dosha
People who have Manglik Dosh in their kundli face many hurdles in their marriage. Due to this such people are not able to get married soon. It is believed that the effect of Manglik Dosha gets reduced on this day. So if you are a Manglik, then it will be auspicious for you to get married on this day.
Charity Work
The amount of charity done on Akshaya Tritiya gives double the result. That's why you should initiate donations on this day. This time Akshaya Tritiya will be celebrated between Rohini Nakshatra and Shobhan Yoga. Due to Tuesday and Rohini Nakshatra, Mars Rohini Yoga is going to be formed.
Relation To Mahabharata
The battle of Mahabharata ended on the day of Akshaya Tritiya. For this reason, the importance of this day is more in Hinduism. After the war of Mahabharata was over, Lord Krishna told Yudhishthira that whatever work is done in the world on this day, they will all be successful. That's why all people do marriage and other auspicious work on this day.
Looking for more? Connect with us over our official Instagram account and drop us a comment. Stay tuned to HerZindagi for more tips and tricks!