Flirting is an art not all can master. If you are among those who goes on dates or tries to meet future prospects for marriage but fails in flirting section then worry not, you are not alone. There are many of us who lack that talent and feel lost when we see blessed ones. Who are those people? Take a look at these zodiac signs which are terrible in their flirting game, that we listed with the help of Tarot Card Reader, Jeevika Sharma.
Capricorn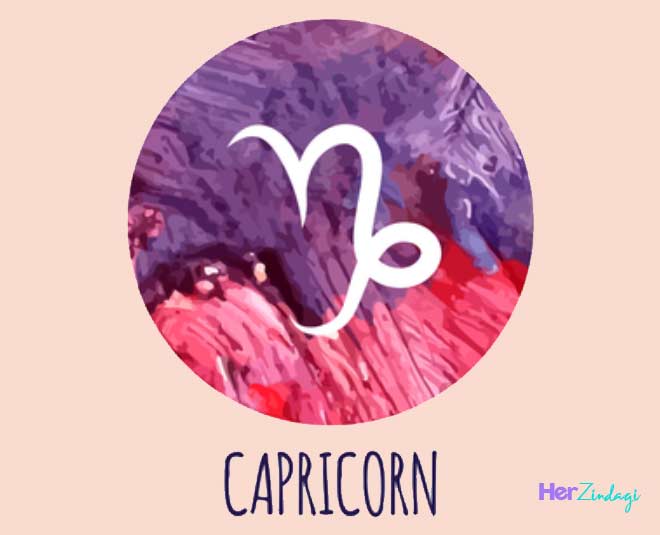 They have a tendency to act in a very foolish way whenever they try to flirt with someone. In their mind they think they are doing a good job and are amazing at flirting. They also believe that they are super charming but all of goes in vain. Their ways never work on anyone in reality.
Aquarius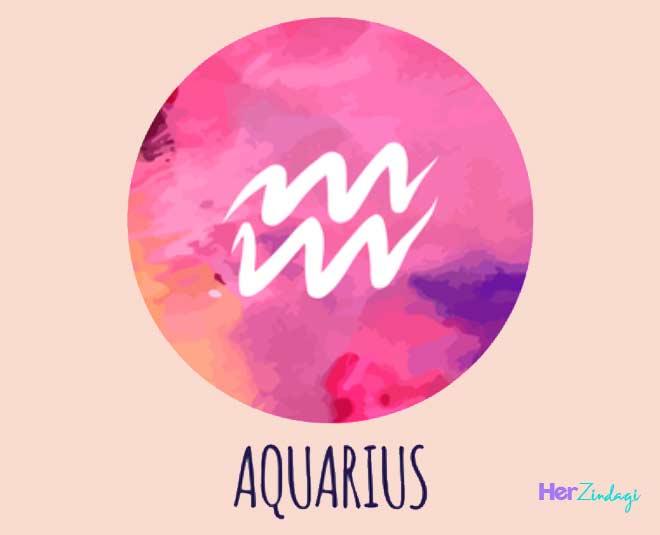 When an Aquarius tries their hand at flirting they get too cheesy and often overdo with their dialogues. This works to their disadvantage and does not please the other person. They usually take their pickup lines from different Bollywood movies which is why they are not good at flirting.
Taurus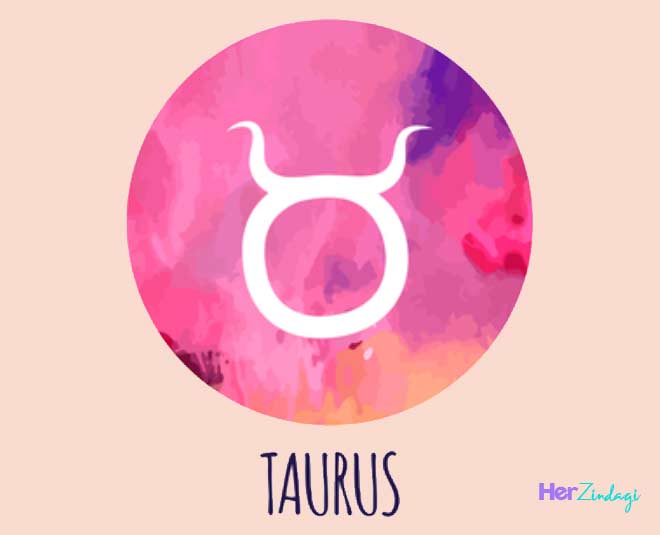 Taurus don't have a flirting game. They show too much attitude while flirting which unnerves the other person. Whenever they try to flirt they present their true self before the one they are trying to pursue. And, their normal self can hardly be counted as flirting in any possible sense.
Don't Miss: Find Out How Your Partner Is Going To Treat You As Per Zodiac Sign
Cancer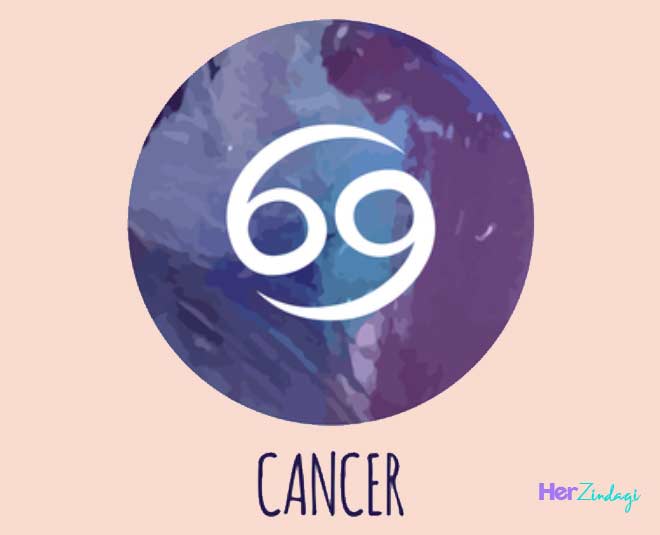 For Cancerian, when they want to flirt they open their book of life and read only the stories that are emotional or tragic. They try to exploit their vulnerabilities in the name of flirting. And, in the end they only end up gaining the sympathy of the other person.
Don't Miss: Tarot Card Prediction For Month Of July: Here's What All Zodiac Signs May Experience
Virgo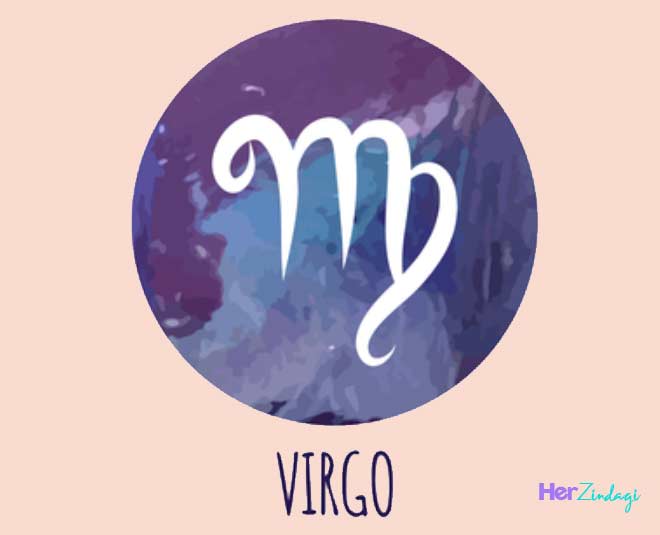 In reality, they have hardly any idea on how to flirt. If they ever feel like giving it a try then they spend a majority of their time thinking of a road map to flirt with the person they have their eyes on. They spend a lot of time contemplating the right words to avoid saying anything wrong and leave a bad impression. And, this overthinking makes them tremendously bad at flirting.
Are you one of these or know someone under this zodiac? If you do, hang in there or simply appreciate the fact that at least these signs try. Help them out and try catching their drift, you may eventually find that cute!
Stay tuned to HerZindagi for more on Zodiac signs and their traits.