Apurva Purohit, group President of Jagran Prakashan Ltd, who also happens to be the author of the national bestselling book, Lady, You're Not a Man – The Adventures of a Woman at Work, published in 2013, expresses her thoughts on who is the real listener when it comes to sharing common issues or feelings of women.
I am surrounded by some fabulous men at home and at work. Intelligent, kind, charming and some of them quite funny too! But the only male I can have a conversation with, amongst all of them is my son. Because he is the only one who actually listens to me when I speak.
A large cohort of these dear fellows is tottering towards the mid-century mark (in age, not in number of runs scored or daily beer intake) and probably that's the reason that whatever other virtues they may have, listening is clearly not their strength. To certify the veracity of my charge, I urge you to be present as a fly on the wall when I am having a conversation with any one of them at any moment of your choice.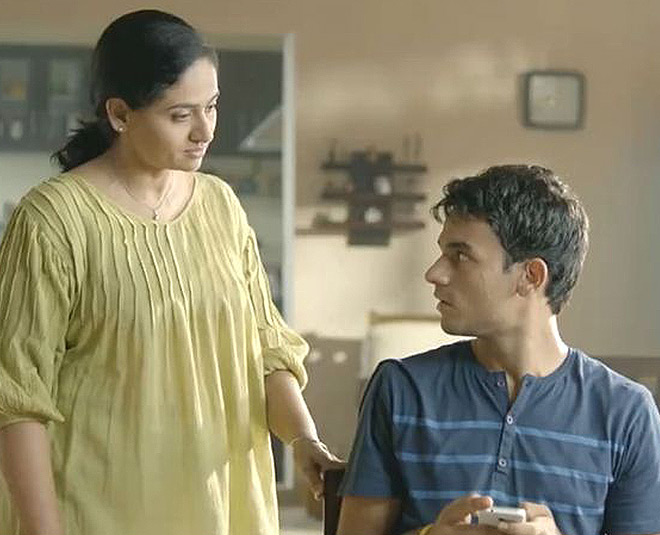 Image Courtesy: YouTube
One of my male colleagues, waits for me to take a breath during a chat and before I can exhale, he has pounced in with his point of view or with a completely random comment or with an objection to something I have not said. It doesn't matter, as long as it is he who is speaking. The other gentleman is more circumspect and responds with a sonorous grunt to whatever I say. Since he is a nice guy, I end up giving him allowance assuming he has indubitably heard whatever I have said, although his eyes glazing over after the fifth word I utter, seem to belie that fact.
Read More: Pet Peeves And Building Our National Character
A family lunch with the in-laws where there is a preponderance of strong male types goes something like this; "So Apu tell us should we have the destination wedding in Jaipur or Goa?" asks my fabulously cool BIL. Feeling very flattered that my opinion is being sought, which in itself is quite a rarity, I quickly assemble my thoughts at lightning speed and am ready with a SWOT analysis of both the destinations.
I have barely begun my response "In my opinion …" and my sentence gets cut midway with "I think it should be Goa" stated emphatically or "Hang on just a sec, let me call the waiter to replenish my drink" or "And by the way do you know what I told my CFO the other day?" the last one from the dulcet voice of husband dearest who insists on having multiple conversations all at the same time, some of which are happening entirely in his mind.
I think the reasons my son listens to me are as follows 1) he is 24 2) he has been brought up very well 3) he is currently in the initial stages of his romance when as we all know the propensity to listen to women is at its zenith, post which it irrevocably declines. He promises me it won't change and I am relying on reason 2, to help him keep his commitment.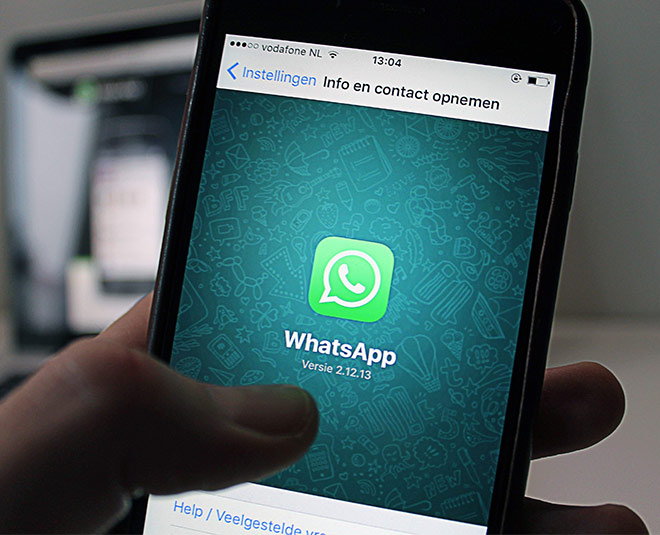 In the mean time I have figured out the best way to satisfactorily communicate with all the 50 plus year old males in my life. A blended variation of Twitter and Whatsapp seems to be doing the trick currently. So a conversation containing 180 characters (no more, no less) and sent by Whatsapp is the mantra to be adopted. "What time are you coming home for dinner?" or "What is today's sales figure?" or even "I think we should cover editorial processes in today's review" invariably gets me a reasonably exact response.
Read more: Today The Times They Are A-Turning!
Since social media is just being discovered by this generation I am not too hopeful of how long this will last and expect that sooner rather than later, I will start getting videos of cute kittens playing with a ball of wool, the latest TedEx motivational talk, or the best 100 runs scored by Sachin as relevant responses irrespective of the question I have asked.
But till then my sisters, Whatsapp in twitter language is your best bet should you be wanting to have normal conversations with the gents! Go for it!