When you plan to get married and you meet someone who catches you eye, you decide to meet them a few more time to get to know them better. You might meet them three-four times or maybe more and think that you know them enough. But, even a couple of months is not enough to know everything about them. And, knowing just their name and preferences here and it is not sufficient for you to say yes to marriage.
Jeevika Sharma, Guidance Counsellor and Tarot Card Reader, told HerZindagi that "if you've known your to be the partner for a year or for a few months there are certain things that you should check before tying the knot. Having known your partner for a few years does allow you to have a better understanding of them but, you should, nevertheless get a thorough did saying your wedding vows."
Here are a few points listed by her that must be considered and checked before you say yes:
Background Check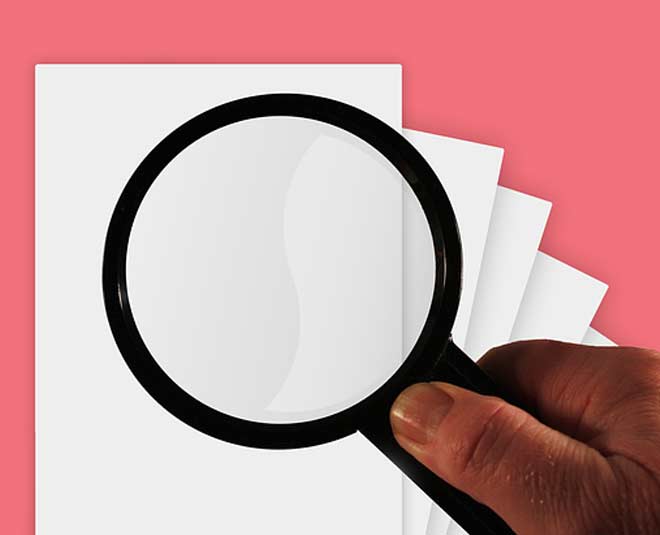 You should get a thorough background check done. You should employ every resource available to know about your future partner and their family. You should get to know how your partner behaves with everyone. Their behaviour towards everyone will reflect their true nature and their behaviour towards the opposite gender will reflect how they will treat you.
The background will also tell you about their financial standing. Are they able to provide for the family or have no income?
Habit Check
You should check if they have any habits which could prove inimical to the marriage in the future. It could be anything from substance abuse to impulsive shopaholism. It could be womanising. It could also be a tendency to lie incorrigibly.
Intentions
You should confirm their intentions behind getting married. Never feel ashamed about asking them why they want to get married. And, whatever reason they give should make sense and not be vague.
Don't Miss: These Vastu Tips Will Help You Get Married Soon!
What About You?
You must also ask yourself the question - why do I want to get married and what am I getting from marrying the person you intend to marry.
Don't Miss: Keep These Points In Mind If Meeting Your In-Laws For The First Time
Your Working Status
It is important that you discuss your career and aspirations before saying yes to a person with whom you have to spend your entire life. In many households especially when we talk of Indian homes, the wife working and her profession is an issue. Your work hours to your travelling due to work are major points that must be discussed. Some households even expect the woman to give her pay check to the husband, so you must discuss and draw the line before these issues crop up in the future.
Stay tuned to HerZindagi for more such tips on marriage and relationships with expert opinions.