Are you curious to know how will be your next 7 days of the week? Here, read your tarot card prediction by tarot card reader, Sonia Malik. Scroll down to read your horoscope.
Aries (March 21- April 19)
It is a good week for this zodiac sign ahead but you need to be very careful. Be it your relationship or your work life, it is important you give importance to everything and not take anything lightly as it can then affect your overall life negatively.
Taurus (April 20- May 20)
All that you have been waiting for will finally happen this week. Things will be in your favour. However, make sure that you don't let any negativity take over your mind. Push all the negative thoughts and stay positive and calm.
Gemini (May 21- June 20)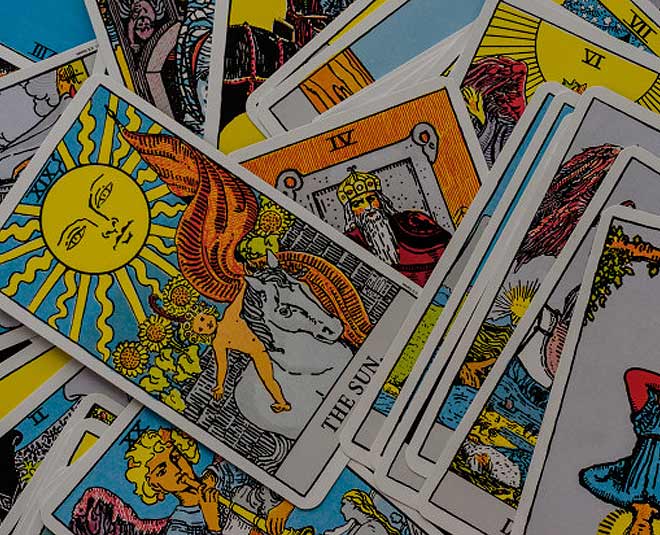 A mix of goods and bads this week. You may get monetary benefits but make sure you use them smartly to prevent any losses. It is not a good time to lend anyone money. Try to maintain a balance in your relationship.
Cancer (June 21- July 22)
If you have been planning for something for a long time now, it will finally happen this week. You may get a lot of success at your workplace. It is a good time to invest in monetary benefits. You may get a chance to travel too.
Leo (July 23- August 22)
Not a great week for you ahead. Don't get into unnecessary arguments with anyone, be it your partner or someone at the workplace. If you try to maintain a distance with people at home or work then things may go smoothly this week.
Don't Miss: August 2020: Monthly Tarot Card Reading For All Sunsigns
Virgo (August 23- September 22)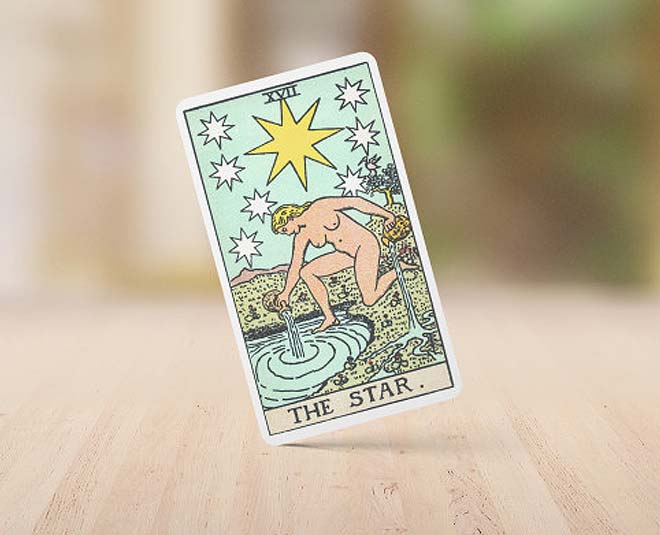 Not a great week for you ahead. You may feel lonely and depressed. Try meditating or doing Yoga to maintain your mental health. Things are not working the way you wanted them to and this has taken over your mental health. You need to be a little more patient
Libra (September 23- October 22)
You aren't getting the results you wanted, neither your personal nor professional life, and this thing may bother you a lot. However, you need to keep cool during this time or you can end up ruining your health.
Scorpio (October 23- November 21)
Things are not in your favour at the moment, especially this week. There are chances that you get betrayed by someone close. It is time you plan things in a way that your enemies are unable to harm you.
Sagittarius (November 22- December 21)
Professionally, it is a good week for you as a lot of new opportunities may come your way. However, you may also end up overthinking and this can affect your mental health negatively. Try to avoid negative thoughts and connect with new people.
Don't Miss: 2020 Tarot Horoscope: Here Is A Tarot Card Reading For All Sunsigns
Capricorn (December 22- January 19)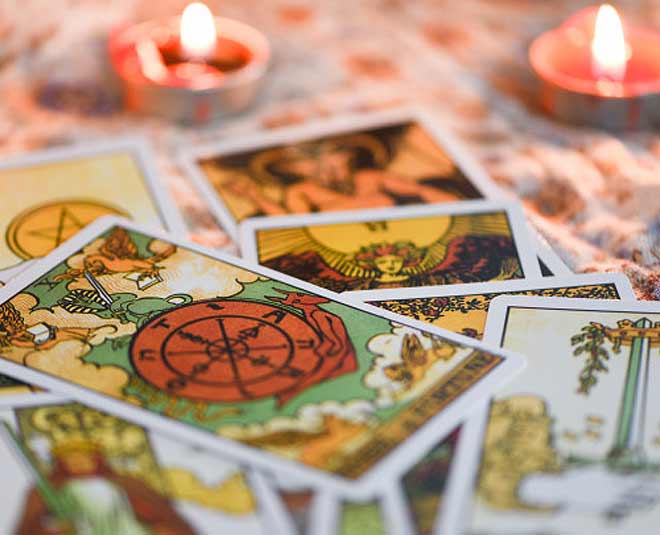 Not a great week for you ahead as things won't happen the way you wanted them to. You were expecting all the things at your workplace to take place in a certain way but it will all take an opposite turn. However, make sure you don't overthink and try to keep yourself calm and cool.
Aquarius (January 20- February 18)
This is the time to spend some time with your family, loved ones. It is a good week overall. Try being close to the ones who really matter to you as they may need your company in the coming days.
Pisces (February 19- March 20)
Things may not be in your favour, both personally and professionally. It may all get ugly if you aren't cautious and make things worse for you.