Life is unpredictable and we have to be ready for what's next. But how? Find out what Astrologer Pankaj Khanna, Founder, and MD at Gem Selections, has predicted for the coming week between July 4 to July 10, as per sun signs.
Aries
Avoid allowing distractions to disorient you from your work. Financially, fortune favours you, but unexpected costs may cause problems. It is indicated that you will be praised and recognized for your efforts. A present from your beloved demonstrates the depth of your relationship, even if a family member does not recognize the value of your thoughts.
Taurus
Whatever you accomplish this week, shrewd thinking will help you succeed, but if you are working with a new customer, don't hide a tiny detail. In any case, you have a good probability of succeeding. You could have a strong desire to relocate. Things that used to make your life enjoyable are now changing. You will be more enticing than ever when it comes to romance.
Gemini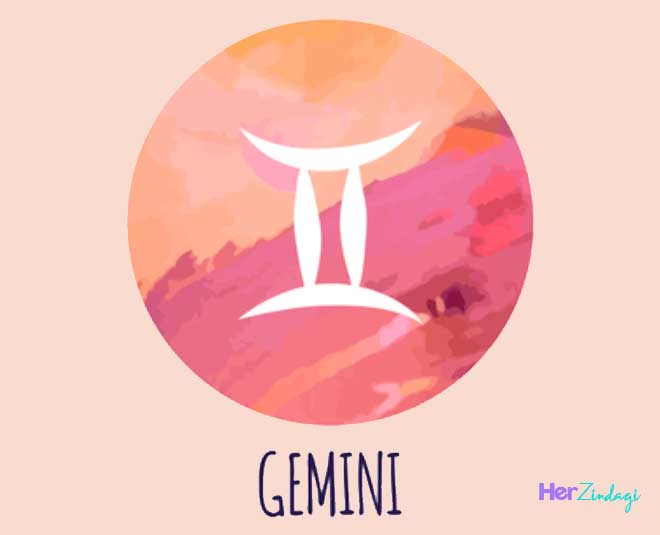 New knowledge can assist you in making informed decisions about your professional goals. Put your authoritarian attitude aside, or you will lose what you have got. You can make plans to go with a buddy, but the information you receive could be deceptive. Having a lot of sparks fly between you and your partner may be a wonderful thing.
Cancer
You have been given more duties, yet some individuals may dislike your use of authority. Be careful of the information that appears to be too good to be true, as a favourable financial trend may lead to excessive expenditure. You and a romantic interest may become more connected and establish a deeper understanding.
Leo
Don't be shocked if you see your seniors at work act strangely. Prepare for an impending occasion by stocking up on the essentials. This week, there's an intense want to try new things, but you could have to spend some time in the unpleasant company. A friendship might grow into a sweetening relationship in romance.
Virgo
If you take some of the pressures from work home with you, you may have nothing but headaches. Spend time with friends who are supportive of you. If you move quickly on a great offer, you can make a lot of money. This is the ideal moment to reconnect with family members that you have been neglecting of late. Passionate discoveries can emerge from light moments.
Libra
Expect a very regular day in which you can do more than usual with minimal effort. In business, moderation is your best bet, and it might pay out handsomely. Financial prospects may not be as promising as initially anticipated. You might be able to let go of some long-held aspirations. You will have some magical times with your loved ones.
Don't Miss: Do Not Wear These Gemstones Together To Avoid Bad Luck
Scorpio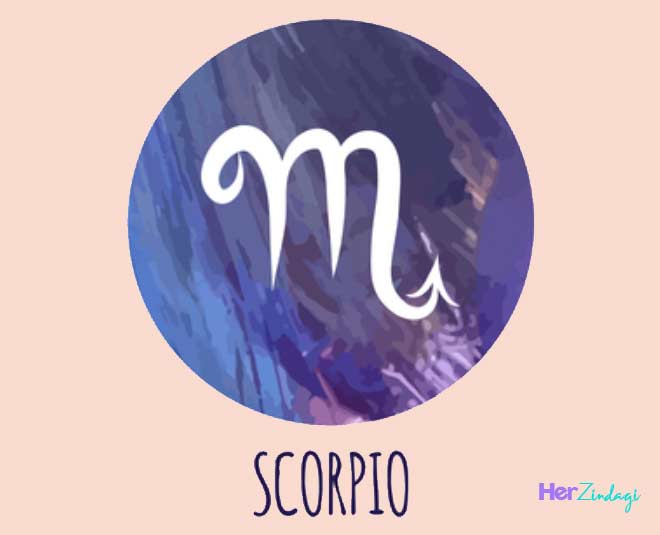 When it comes to negotiating lucrative agreements, you have a lot of luck on your side. You will be more confident and persuasive to people in positions of power this week. It is time to make money, how you earn it, and how you handle it, seriously. Consider dining out with your beloved if your love relationship has been strained.
Sagittarius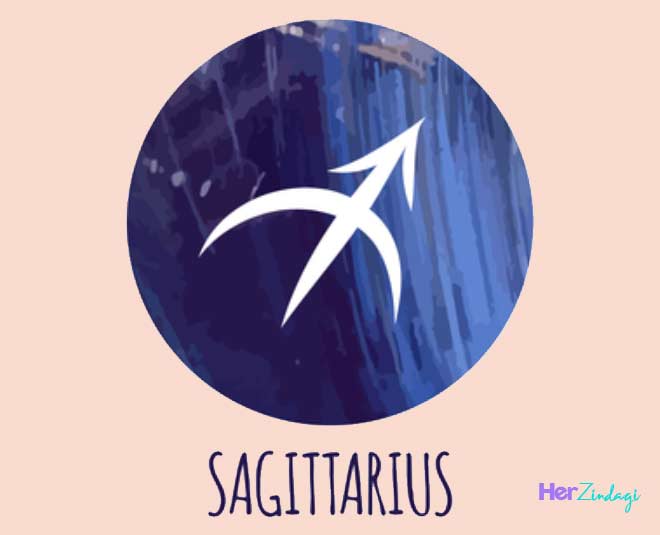 Examine new courses that can assist you in making the good adjustments you have been seeking in your work path. Take caution not to give the wrong idea about yourself to someone you know. When it comes to spending, making wise decisions is beneficial. Make sure you understand the difference between desires and requirements. There are more romantic options available. While your companion is anxious to fly with you, don't overdo things.
Capricorn
You will soon be recognised for your recent achievements, but the limelight may also expose you to increased competitors. To stay on top at work, you must retain complete control. Keep your focus on the vital things. Expect your romantic life to take a few steps backwards.
Aquarius
Your schedule may become difficult to manage if you have too many things on your mind. To get a chance that might change the course of your life, you will need to use deft diplomacy. A trip to see an old acquaintance should be just what you require. A circumstance arises in which you may choose to forego a home obligation in order to spend time with your sweetheart.
Don't Miss: Tarot Card Prediction For Month Of July: Here's What All Zodiac Signs May Experience
Pisces
It's a good moment for you to focus on your own goals. You feel compelled to make large purchases when your financial situation improves. A buddy may require your assistance with a practical problem. Intimate talks with your partner may devolve into a squabble.
Stay tuned to HerZindagi for the next weekly horoscope by an astrologer.