Whether the upcoming week will be good for you or bad, only an astrologer can tell. Your stars might not be responsible for your actions but their alignment can definitely plan ahead of time.
Therefore, we connected with Dr Arti Dahiya, an Astrologer and Vastu expert. She shared her predictions for all sun signs between January 16 and January 22.
Aries (March 21 - April 19)
Your finances will improve this week, and you will achieve a milestone at work. However, the upcoming week in January might make you emotionally unstable. You will be irritated and upset about something.
Saturday is going to be hectic for you. Charts also hint at an unplanned trip between January 16 and January 22. You might meet your ex this week. For married people, the forthcoming days could be a bit tense.
Taurus (April 20 - May 20)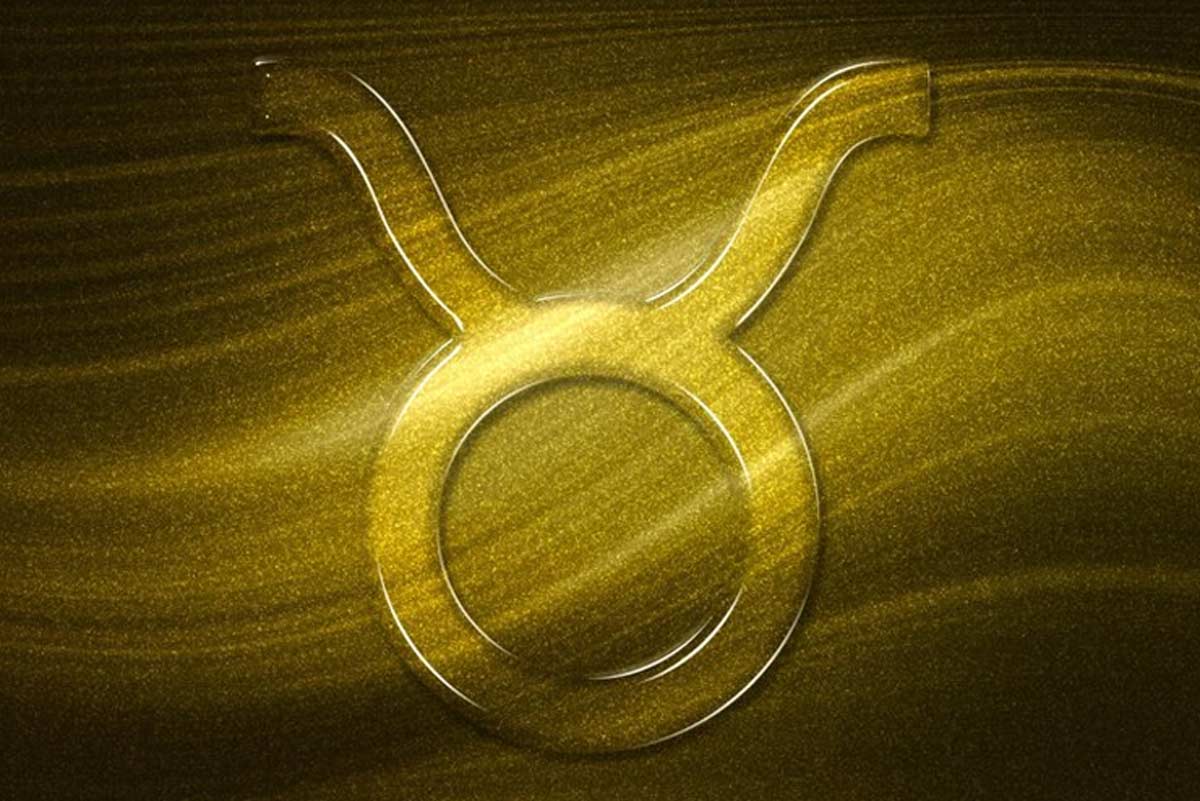 In the upcoming week, your enemies will try to pull you down and might succeed in their plans. Therefore, you have to stay a little cautious. Tuesday and Wednesday will bring money to your home, and you will secure the support of near and dear ones.
You have to be wary of people around you on Thursday and Friday. If you have been trying to find a partner for marriage, this week might bring some good on that front.
Gemini (May 21 - June 20)
Forthcoming days in the week will set your life in order. You might get opportunities to find success at work and get recognised. From Tuesday to Wednesday, people living close to you might create a few hurdles which will, eventually, make you tense. Married people will also experience some disturbance in their relationships.
Cancer (June 21 - July 22)
People with the Cancer sun sign would see their finances improving. However, your future plans might be handled by a thread or even be unsuccessful. You might have to go somewhere unexpectedly.
Things will get better on Wednesday, and you will be happy on Thursday and Friday. On Saturday, you will receive some good news.
Leo (July 23 - August 22)
Tuesday and Wednesday might be financially draining for you. Therefore, be wary of where you are spending money. It will be a fruitful time for people in politics. Their plans might succeed.
The charts show a tense environment at home between January 16 to January 22. Your loved ones might not behave respectfully towards you, which will elevate your stress levels. On Saturday, your children will make you feel proud and happy.
Virgo (August 23 - September 22)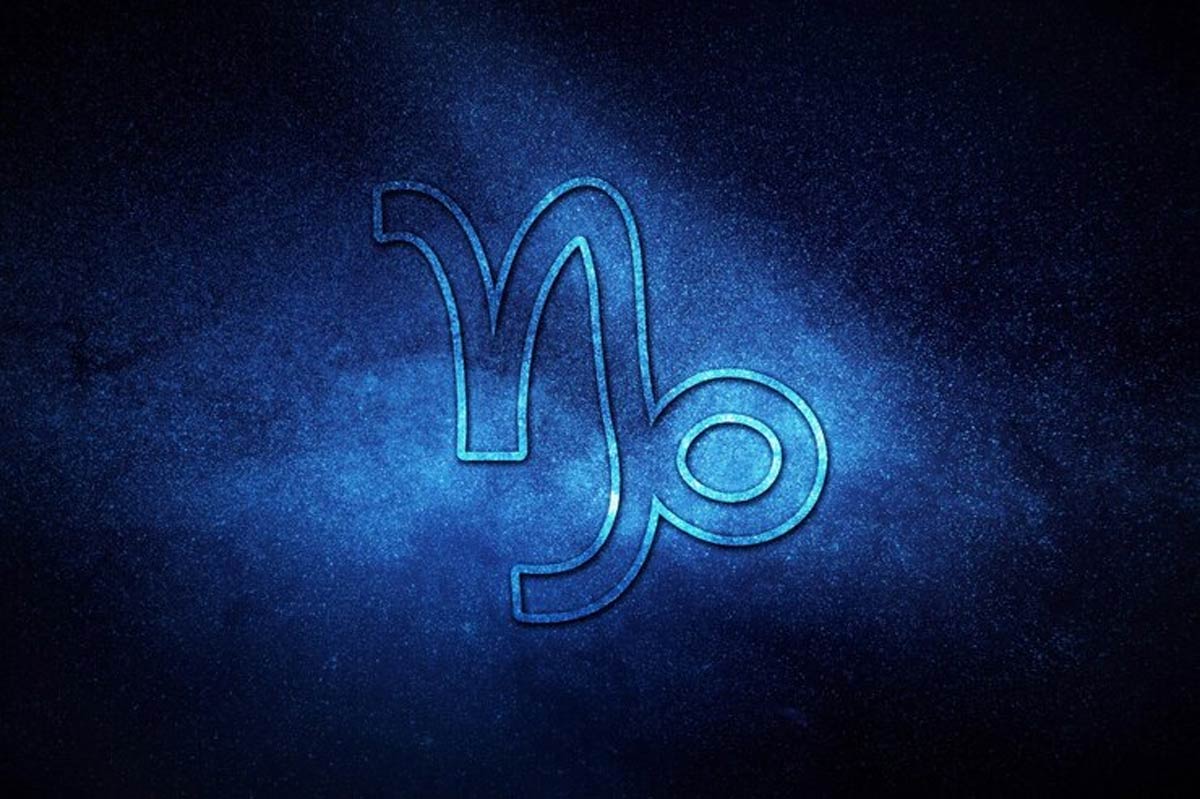 The week will start with a good flow of money and success at work. You will receive support from your friends. On Thursday and Friday, you might have a nightmare which would stress you out.
By the end of the week, there will be a fall in the rate of the flow of money. There is a chance that on Saturday, your kids will tell you something good, and your mood will be elevated.
Libra (September 23 - October 22)
You will spend more this week but also receive a stable flow of money. You will be sad this week or experience an existential crisis. You must stay cautious of your decisions on Tuesday and Wednesday.
Do not loan money to anyone between January 16 to January 22. You should stay away from luring schemes, they put a huge dent in your account.
Scorpio (October 23 - November 21)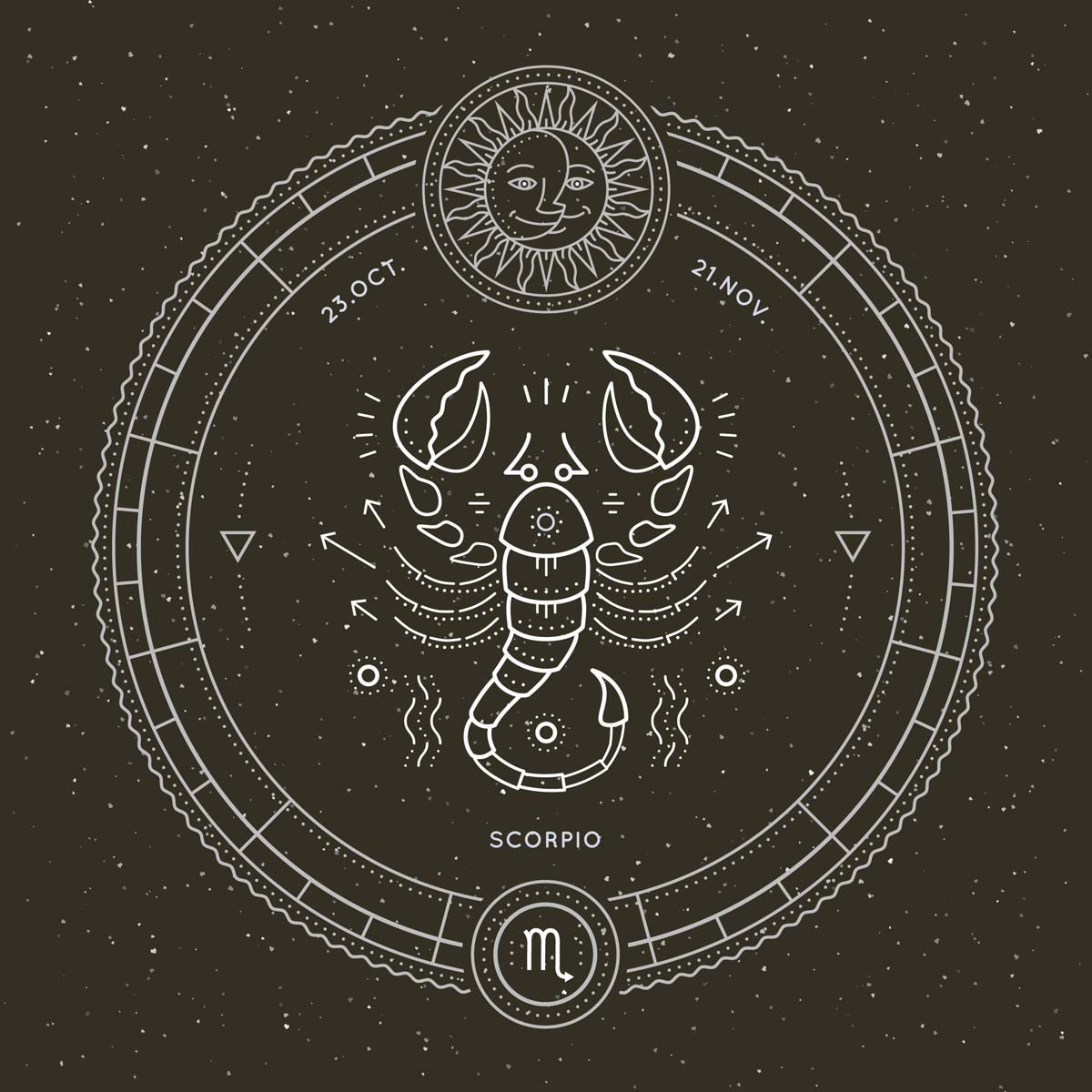 You will have more arguments this week, with family, friends and colleagues (career horoscope 2023). Tuesday will bring luck in your favour, and things will start turning up. Avoid overthinking as much as possible or you will be stressed for no reason. Thursday has meetings with influential people on charts.
Sagittarius (November 22 - December 21)
The period between January 16 and January 22 will be full of opportunities for you. You will achieve new milestones and stay energetic throughout the time. You will receive the support of people around you, however, Tuesday might be a little stressful and hectic. You will also end up spending more money this week.
Don't Miss: Monthly Horoscope: January 2023
Capricorn (December 22 - January 19)
Tuesday and Wednesday will bring money to your home. But you have to be careful on Thursday and Wednesday because there can be unexpected and unwanted disagreements. Saturday will bring luck in your favour, and things will be romantic (love horoscope 2023) between you and your partner.
Aquarius (January 20 - February 18)
You will be involved in religious and traditional events. You will receive support from your father and retrieve benefits from friendship. Thursday or Friday might bring some good news to your ears. If you own a vehicle, drive cautiously.
Don't Miss: Horoscope 2023: Predictions For All Sun Signs
Pisces (February 19 - March 20)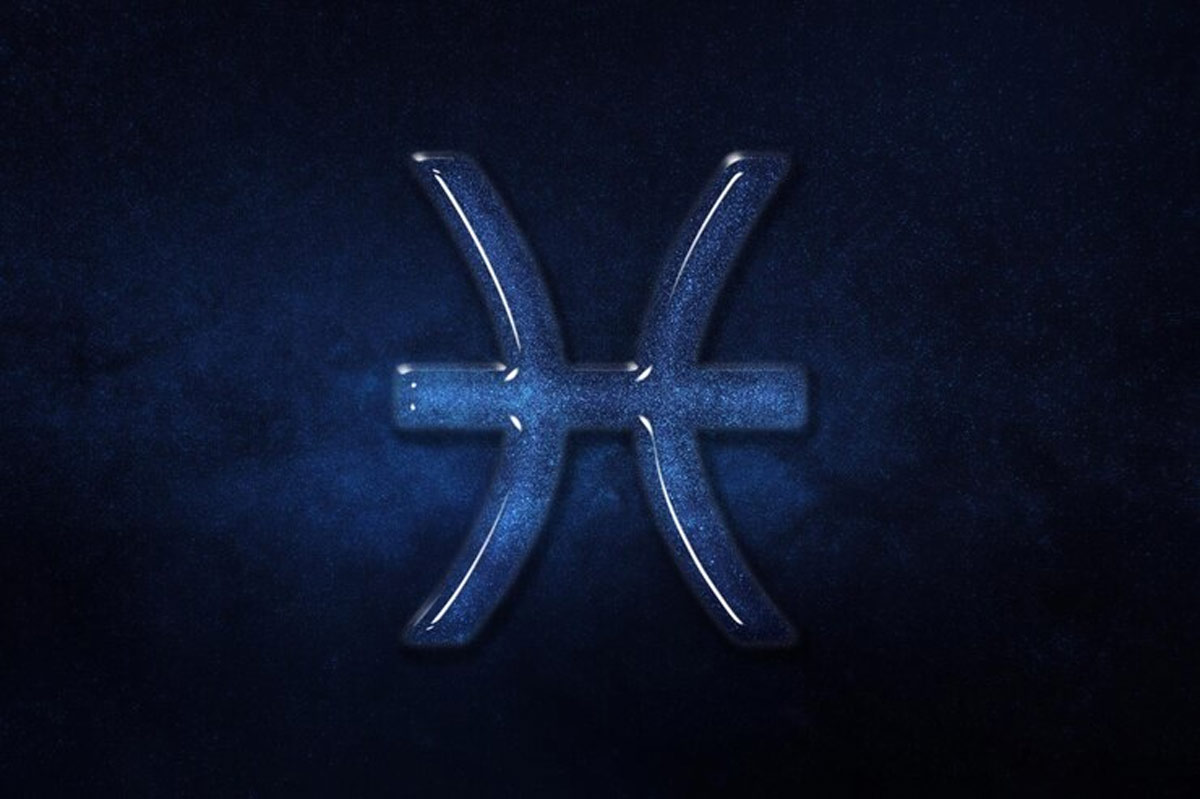 The week will be a bit sad for you. Your finance flow will fall, and you might not succeed at work. From Tuesday, you will start gaining your confidence back, and your stars will start aligning in your favour.
Did you like this article ?