We are all set to enter 2023, and it is time to gear up for the events that are about to impact us. What is a better way to do it than learning from an astrologer about the possibilities that will define the New Year?
Every sun sign will experience something different in the transitions set to take place in 2023. However, if you have a faint idea about what to expect, you can prepare yourself for a better future.
Take a look at the predictions of 2023 for every sun sign by Dr Arti Dahiya, an Astrologer and Vastu expert.
Aries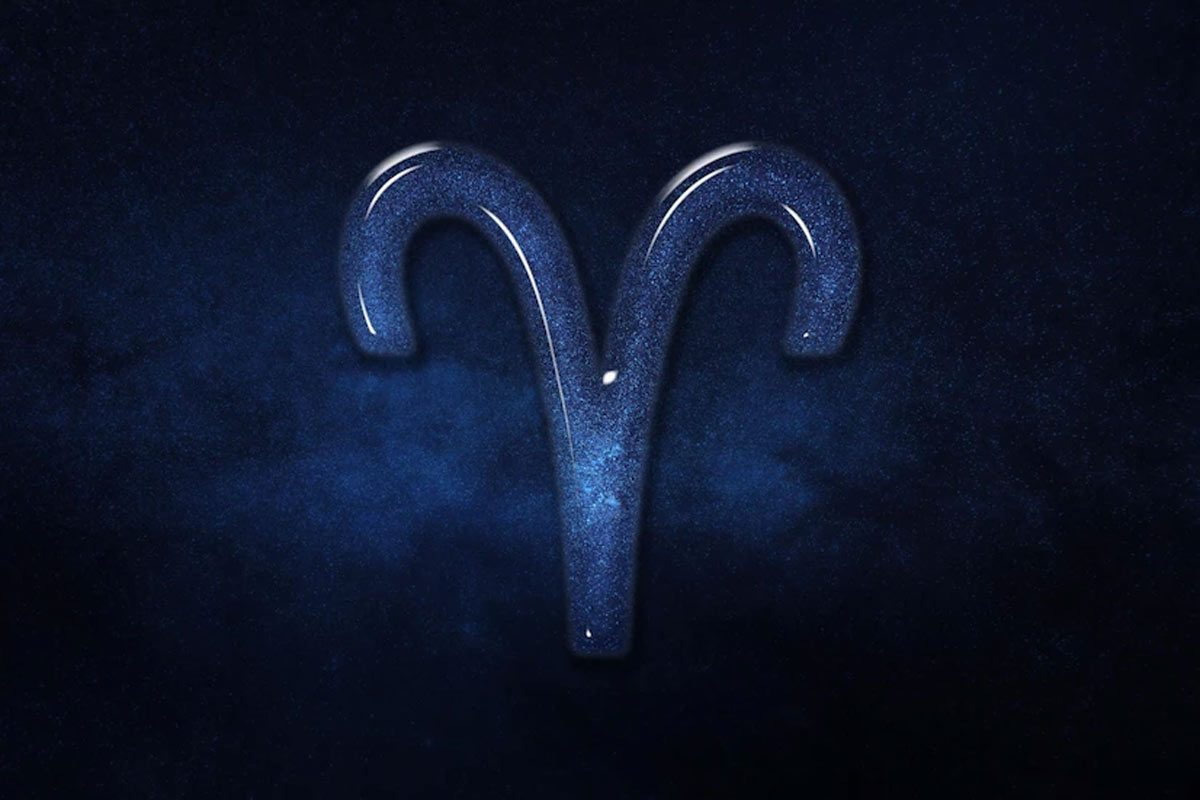 The year might start dull for you, but the end can bring a lot of change. You will remain busy at your job and experience a few struggles in your career. You will have to take a few bold steps in the direction of financial security.
The second half of the year would bring financial opportunities for people of this sun sign. If you have lent money, there is a possibility that you might get it back. Students and professionals with the Aries sun sign will have to work hard to get favourable results.
Taurus
People with the Taurus sun sign will have to work hard at the start of the year to experience profit in business. There is a possibility that you might have to stay away from home because of professional commitments or even get a chance to go abroad.
Since you will be travelling, there is a high chance that you will experience financial issues. Therefore, be wary and plan accordingly. People with the Taurus sun sign might also visit a charming or religious destination with family.
Gemini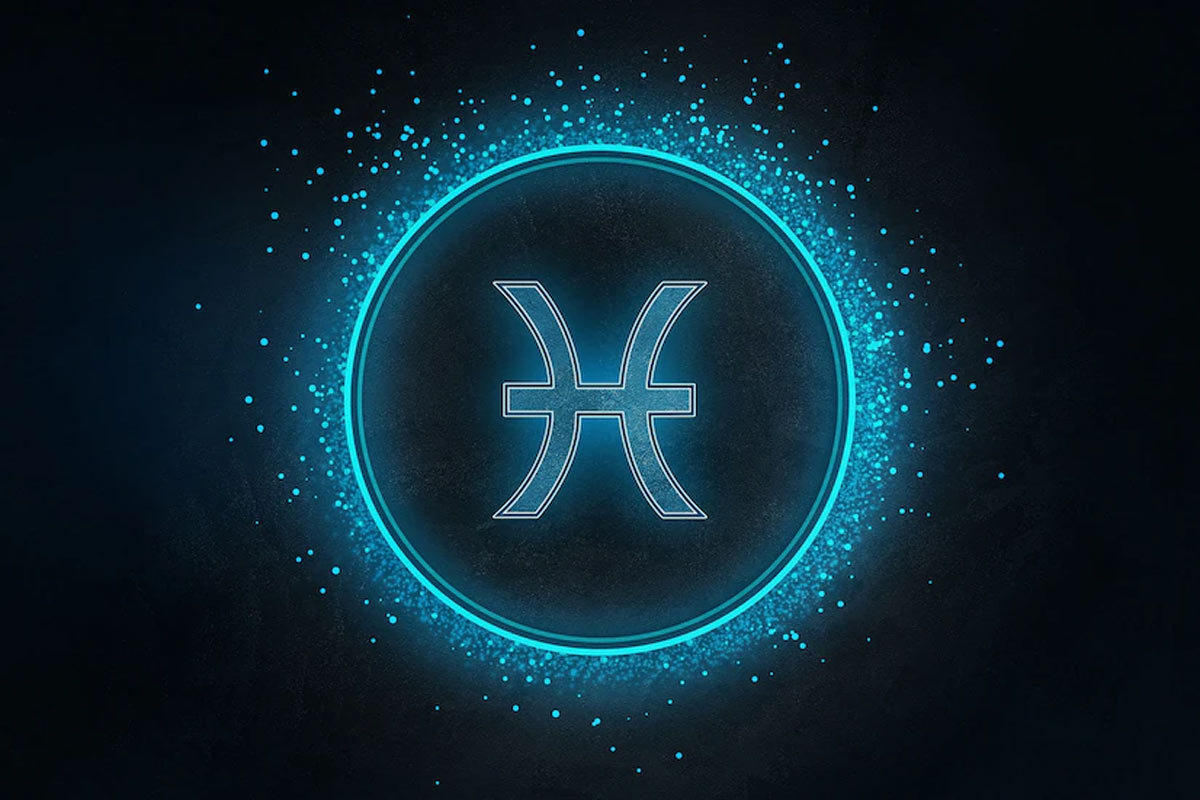 Gemini people can sit back and relax this year. If you have been working hard towards your goals, chances are that this year might bring your favourable outcomes. There is a possibility of promotion in the office or profit in business.
You might experience a little tension at home because of kids. However, everything will work out the way you want it to. You must keep up the hard work and be wise with your money and assets.
Cancer
People with the Cancer sun sign will have a smooth 2023. The stars will align to help you achieve your goals in the office. There is a possibility that you might get a new job offer.
Things at home are expected to remain calm and composed. You might get a chance to go abroad. If there is any dispute at home, you will see them resolved.
Leo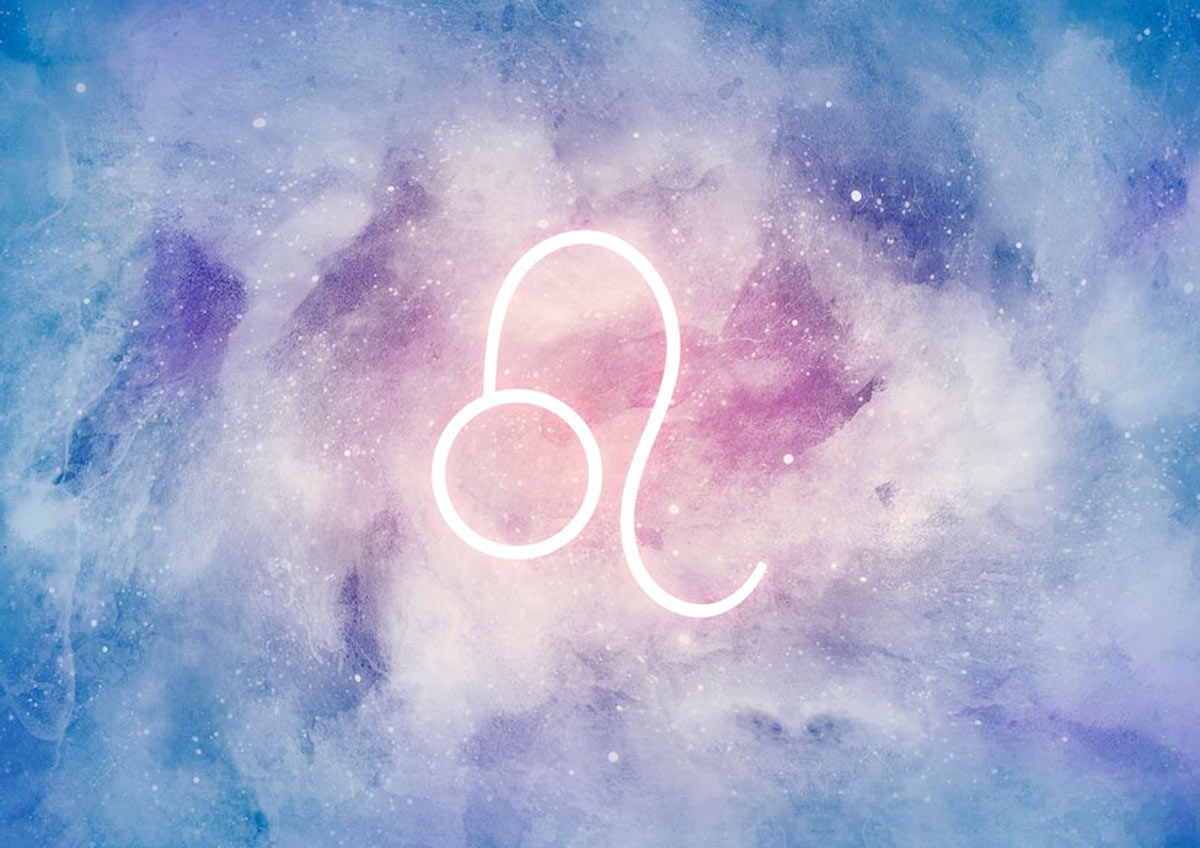 This year, people with the Leo sun sign might experience profits in business. You might grab the opportunity to visit a foreign country. You might struggle to bag the support of your family which might lead to some issues.
The period around April might not be favourable, but August might open doors to more opportunities. If you put your mind to what you want to do in future, you need to make a plan around October and November.
Virgo
There is a possibility of a trip at the start of the year due to work commitments. You are more likely to get benefits at work if you have been working hard, and it will help you financially as well.
Virgo people should be a little cautious because they might experience a few health issues.
Libra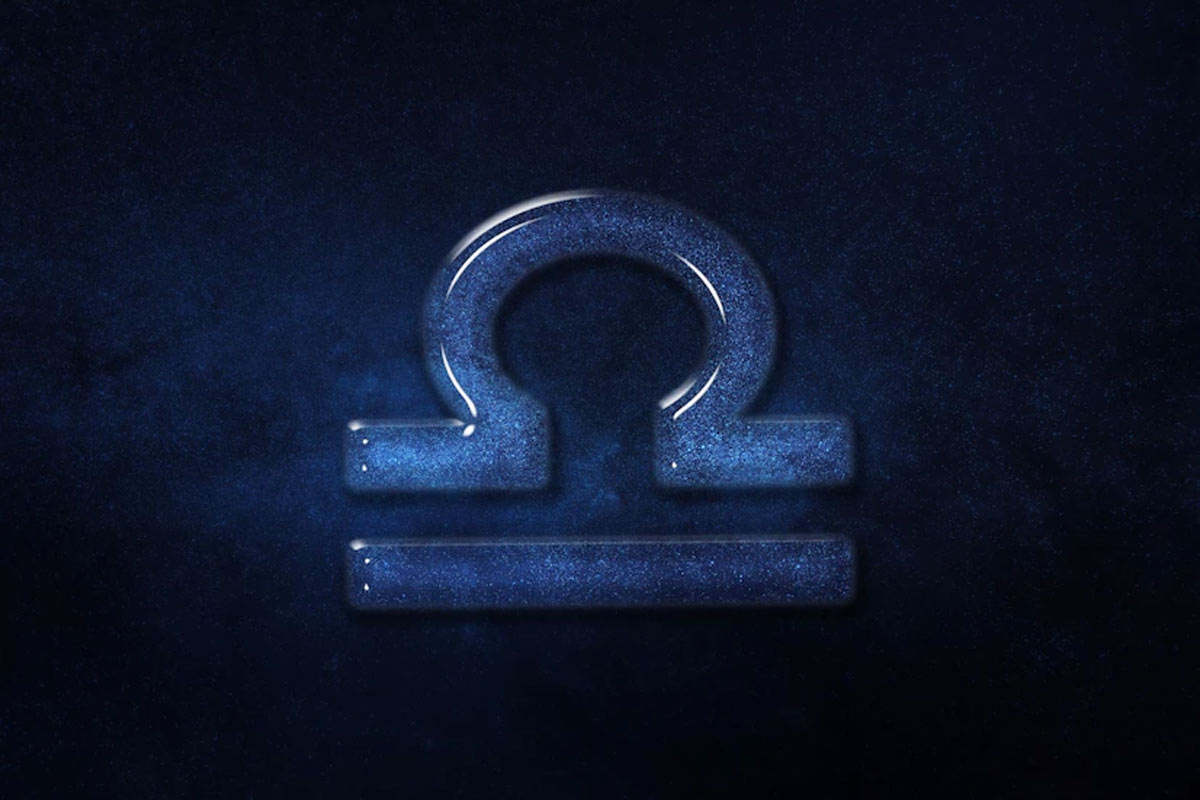 The year 2023 is going to bring you the fruits of hard work. There is a strong possibility of transfer in office or profit in business. The new year will bring more money to your house. You can invest the money or might purchase an automobile. If you work hard in 2023, you might be able to turn the results in your favour.
Scorpio
This year is going to be filled with struggles, therefore, you must not shy away from working hard towards your goals. Do not try to start any business at the beginning of the year as you might not benefit from it as much as you have planned out.
2023 will leave an impression on your life. It will be a good year from the family and household perspective. Apart from career, the predictions indicate more struggles in various aspects of your life.
Don't Miss: Why Nora Fatehi Has Sued Jacqueline Fernandez For Defamation
Sagittarius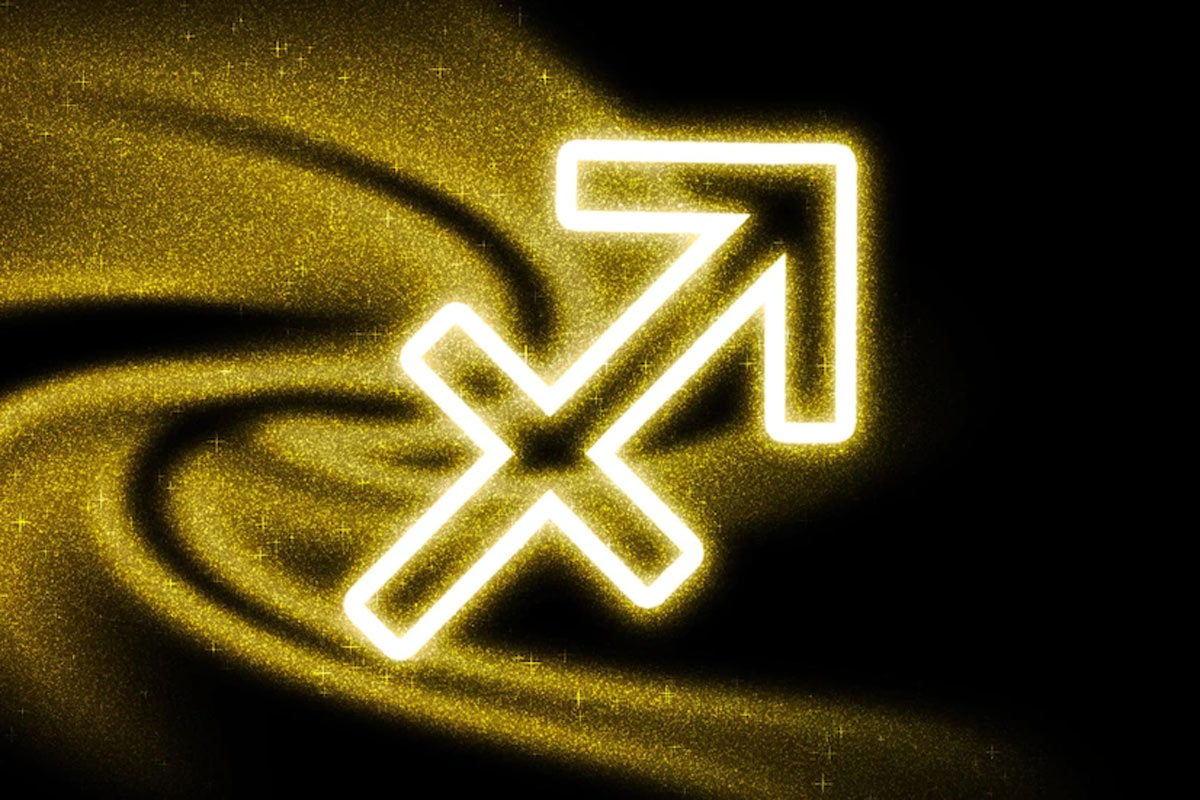 The new year could benefit people with the Sagittarius sun sign. If you have been looking for a job or wish to make a switch, this year might bring some opportunities your way.
The beginning of the year might not be fruitful for your family and personal life. There is a chance that you might face a few difficulties related to money. Therefore, you should think twice before acting on anything or taking a decision. 2023 might bring a few chances of short trips around the country.
Capricorn
This year the Capricorn sun sign folks are going to reap the fruits of their labours. However, the career (how to answer what are your salary expectations?) front might bring you mixed results. If your parents are unwell, you might see their condition improving. There is a possibility that you might buy property.
Aquarius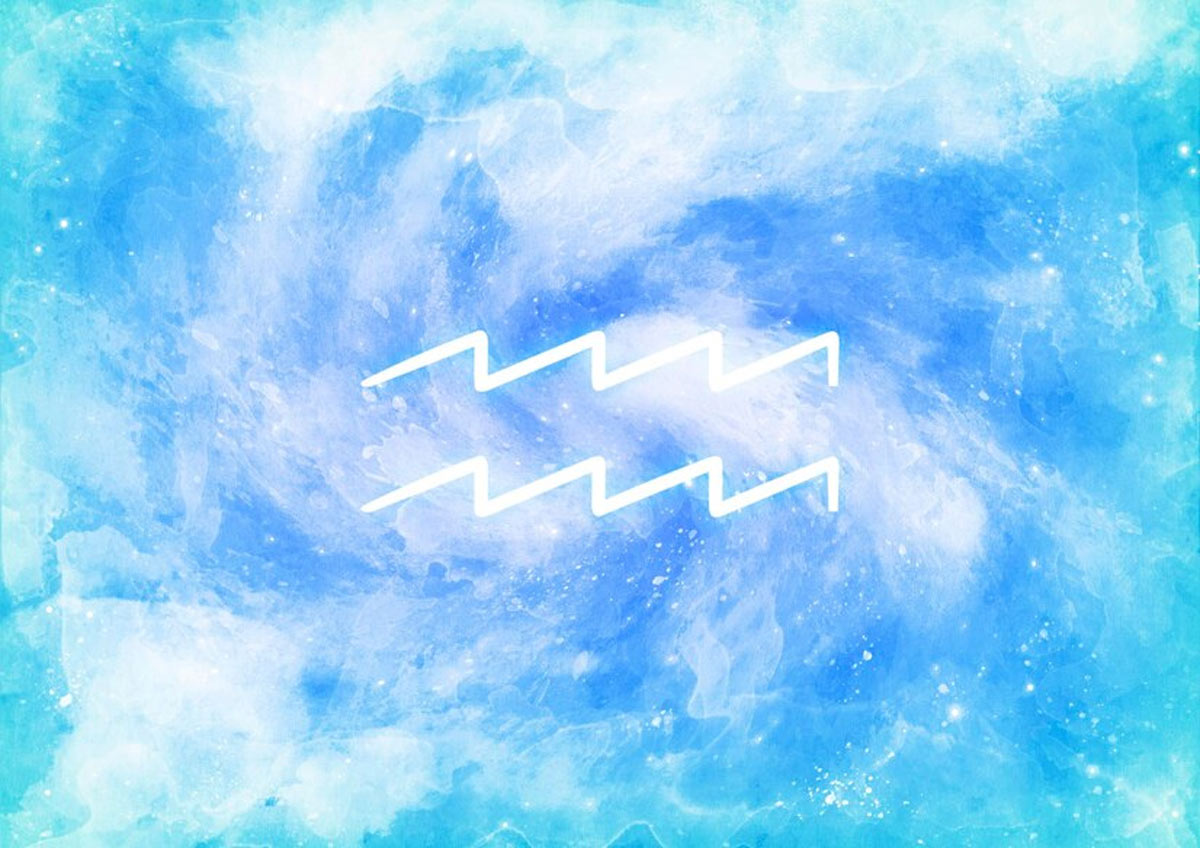 The year 2023 might get you the promotion you have been working so hard for. If you stay focused, you might be able to turn a few things around. There is a strong possibility that you might have to travel because of work.
The year might not be favourable for your family and love life. You might face a health issue (benefits of yoga for mental health), therefore, you should stay cautious. You just need to keep working hard, and you will gain benefits.
Pisces
This year will be good for Pisces people looking for benefits. If you want to change a job, get your hands on a new job first. At the start of the year, you will see your business profiting. Your financial condition will improve.
Don't Miss: Tarot Card Love Prediction For 2023
With all the benefits that this year has to offer, you might have to go through a few ups and downs. By the end of 2023, you should be careful about spending money and be watchful of your health.
Did you like this article ?