The fourth week of January 2023 is about to start, and we are here with another weekly horoscope to help you plan your future accordingly. Read predictions according to your sun sign to see if the stars will be aligned in your favour or if you will have to wait for some time before starting something.
We reached out to Dr Arti Dahiya, an astrologer and vastu expert, to know what the week between January 23 and January 29 would look like.
Aries (March 21 - April 19)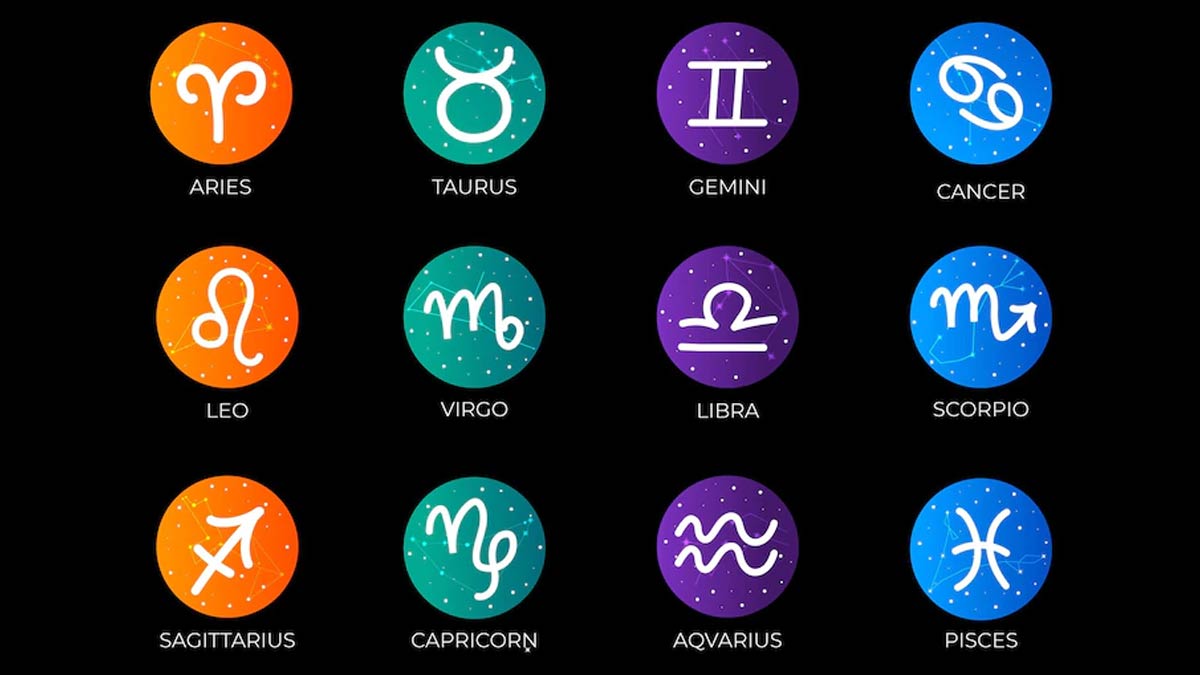 This week will help you find a solution to the problems you have been facing for a long time. Your finances will improve, but your expenses will also rise. Hence, if you stay cautious, you will not bear any losses.
You must steer clear from joking around and watch your tongue before you speak because it might land you in a heated argument with a closed one. You will receive the support of your partner, and your love life will be content.
Taurus (April 20 - May 20)
The position of the moon will help you achieve milestones at work and personal life. You will get a chance to be involved in religious celebrations or go on a trip. Your family life will flourish in the fourth week of January 2023.
People with the Taurus sun sign will make new contacts and receive good news from all directions. Thursday and Friday will be the luckiest days, and if you have been experiencing a tiff with your partner, the situation is more likely to improve.
Gemini (May 21 - June 20)
The transit of the moon will not be beneficial for you in the coming week. You will witness hurdles in your work and might even see people in your opposition getting stronger.
Your charts indicate a possibility of a long trip, especially a pilgrimage. Thursday might help get a big win. Your prediction indicates arguments with your partner.
Cancer (June 21 - July 22)
This transition will work in your favour and help you achieve many things. You will be happy and content from January 23 to January 29.
If you are in a government job, you will experience some hurdles. Therefore, our astrologer suggests you change your course of action. You will make new friends and see your finances improving.
Leo (July 23 - August 22)
There will be a good flow of money into your account. This week, your enemies and people in opposition will become active and try to pull you back. You will see your finances elevating between Tuesday and Wednesday.
The charts show that you might receive good news from your kid. You have to be cautious about money-related decisions between Thursday and Friday because you might witness some losses. There will not be an issue in your personal life, and you will be happy with your partner.
Virgo (August 23 - September 22)
You will be receiving good news from your child. Your financial condition will improve. You might be going out shopping and getting new clothes. Therefore, be ready for some expenses.
From Tuesday to Wednesday, people will stand against you. Therefore, be wary of your surroundings. You might experience a tiff with your partner.
Don't Miss: Aquarius Birth Month Predictions: January 20 To February 18 Astro Horoscope
Libra (September 23 - October 22)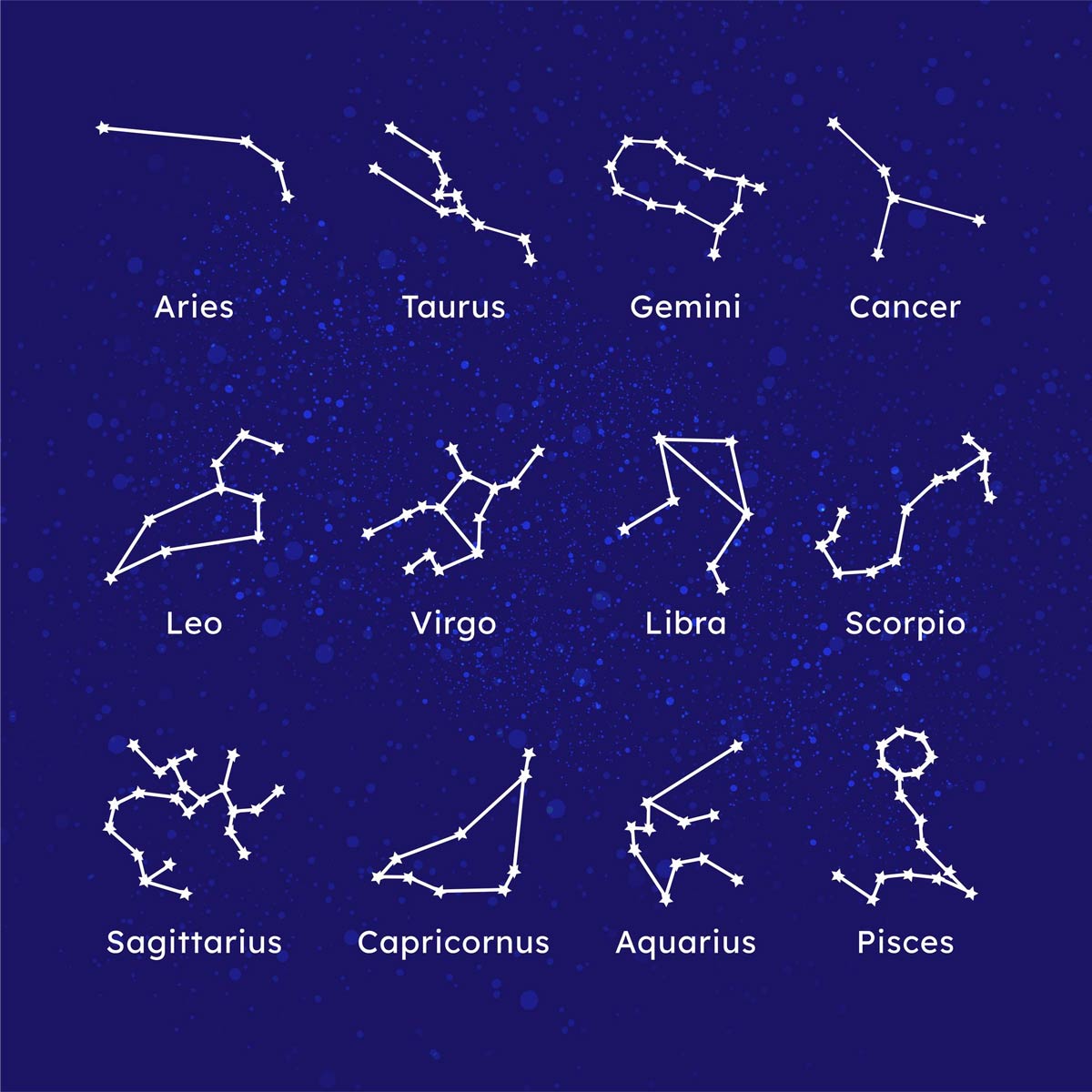 The week between January 23 and January 29 might throw a few problems in your life. Future prediction charts indicate a loss in money matters which might be stressful for you.
If you indulge in debate, know that you will win. There is a possibility that guests might come unannounced. Between Thursday and Friday, you might be sad and anxious.
Scorpio (October 23 - November 21)
This week, you will receive the full support of your family. There is a strong possibility that you might travel. However, this week might be a bit sad for you because of the actions of other people. Try to avoid those circumstances to ensure they do not hamper your mental health.
You will also notice unnecessary expenses which might drain you financially. You will be happy with your partner. That will be your happy place.
Sagittarius (November 22 - December 21)
People with the Sagittarius sun sign will witness their financial condition improving and achieving milestones at work. You will receive the support of your brothers between Tuesday and Wednesday.
You will get a chance to do something new. Saturday will bring luck in your favour. Those who are unmarried might receive proposals for marriage.
Capricorn (December 22 - January 19)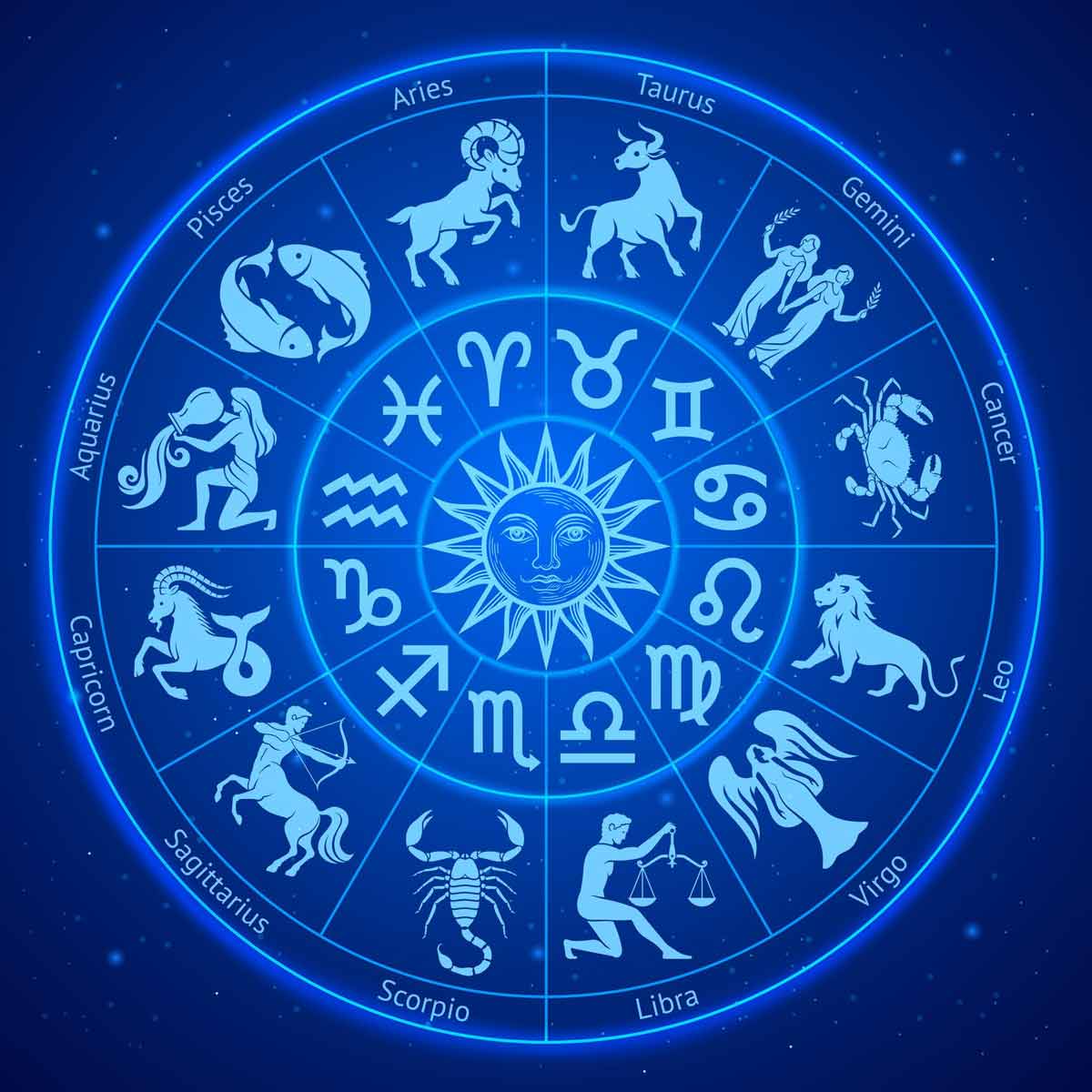 You will see conditions at work turning in your favour between January 23 and January 29. Tuesday and Wednesday would be the best days of the week. However, Friday might bring you a new problem.
By the end of the week, you will spend more. Therefore, plan your budget accordingly. Married people will witness a tiff with their partner.
Don't Miss: Horoscope 2023: Love Predictions According To Your Sun Sign
Aquarius (January 20 - February 18)
You might experience a downfall in your earnings this week. From Tuesday, things will start to pick up. Work will be hectic but your colleagues will extend support. You have to stay cautious at work between Thursday and Friday. This might make you want to change your job too. There is a possibility for you to go on a trip.
Pisces (February 19 - March 20)
If you have been fighting battles related to ancestral money or property, you might seal a win in those cases. Your plans will succeed. Wednesday might be stressful for you. Thursday and Friday will be good. You will also see your money growing.
Did you like this article ?