Ms.Ruchi Garg, CEO and Co-Founder Venuelook says that in this busy, fast-paced world, digging out time to spend with friends and family could seem like a daunting task. In cases like these, a planned get-together always looks like a fun idea. It goes without saying then, the part of a get-together that differentiates it from an ordinary gathering of people and makes it unforgettable is the host. If you're planning to host a get-together anytime soon, you must remember you are going to be the glue that holds the pieces of the party together, so you'll need to be especially attentive at all times and bend according to the likes and dislikes of your guests. To host the perfect get-together, adequate planning and decision making go a long way.
Here are some of the key points by Ruchi Garg that you must keep in mind while planning an extraordinary get-together.
Deciding the time and date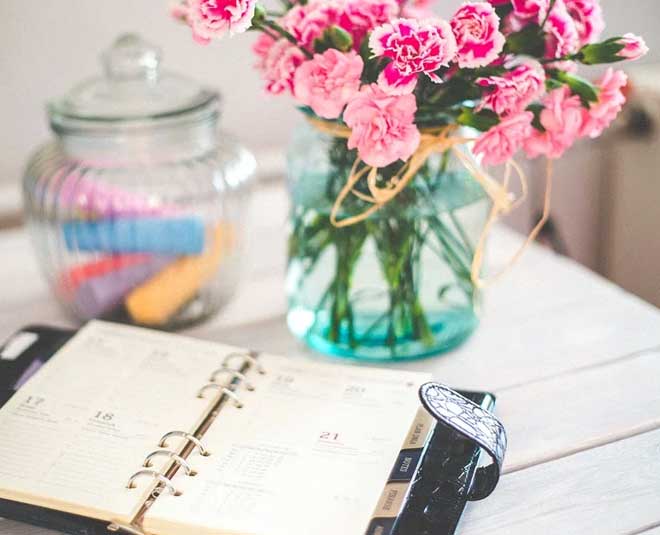 Your Get-together should be fixed on a convenient date and time that suits most of the people you want to have over. If the cliched relaxing weekend doesn't fit your bill, go ahead, discuss it with your guests and choose another date and time.
Deciding a place
The venue does not need to be fancy every time you plan a get-together. It can be simple yet cozy. Light decoration with colourful lamps or balloons is more than enough for a get-together at home. It doesn't have to be on a big-scale either. A get-together could mean a few favorite colleagues or a couple of friends coming over.
Don't Miss: Cook Yam, Suran Or Jimikand Ke Pakode Or Fritters In 30 Minutes & Serve With Hot Chai Using This Recipe
Deciding the Menu
As the perfect host, the best way to get your party going is through serving sumptuous delicacies. You need to preplan a menu that suits all your guests' needs. If you've got a mix of vegetarian and non-vegetarian guests, make sure to have both kinds of dishes on the menu. Another great option is to distribute the job and go for a potluck. It saves time, energy and brings tons of options to the table.
Deciding the theme and activities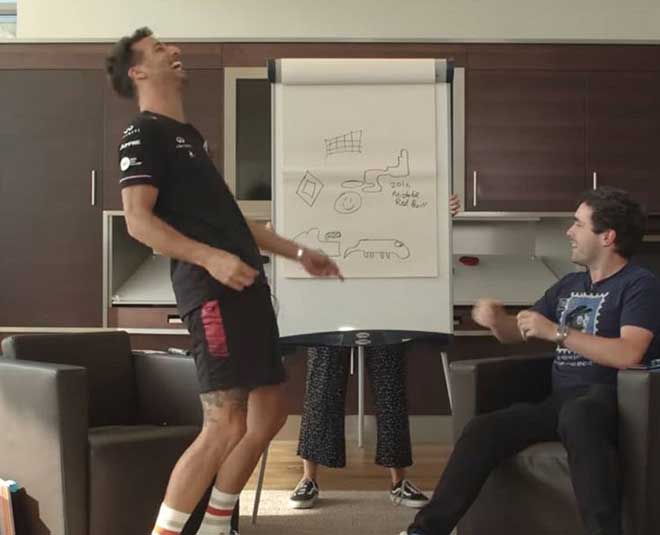 Giving your little party a theme can never go wrong. A theme could help set the mood a certain way and add an essence to the party. There are plenty of options to choose from. The theme could be anything from retro to western, to traditional, or sporty. Moreover, organising simple yet fun-filled games such as dumb charades, Jenga Blocks, Cards, Uno, etc can do wonders to keep the party going. However, do not forget to keep the activities flexible and all-inclusive. No age-group (if any) should feel left out.
Choosing the right kind of music
When it comes to hosting the perfect party, a tasteful choice of music is the best way to impress. It's always a good idea to shortlist a couple of playlists before your get-together. For soft background music, you can go with some jazz or retro tunes. To get your guests grooving, EDM or recent bollywood numbers should do the job for you. The right kind of music is a key element in making your get-together unforgettable.