From Rekha to Raveena Tandon, Akshay Kumar's name has been linked to quite a lot of women back in the days. Bollywood's 'Khiladi', who is now in his 50s was a charming casanova in his early days. With his good sense of humour and charismatic personality, Akshay was able to woo several leading women of Bollywood.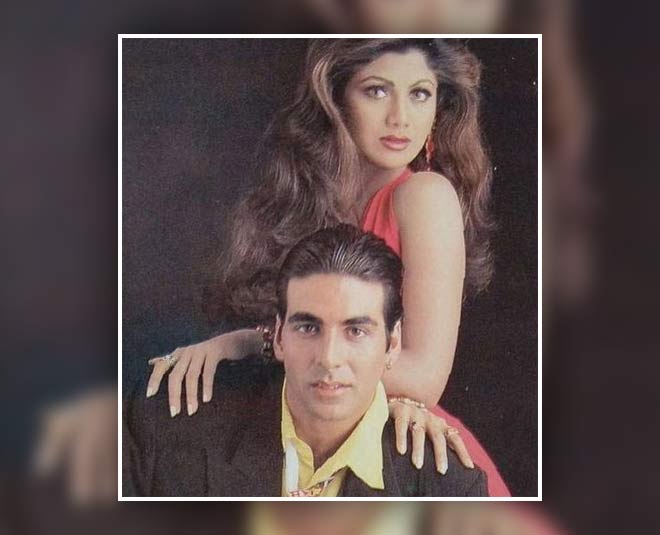 Image Courtesy: Pinterest (muvyz.com)
Shilpa Shetty and Akshay Kumar's link-up became the hottest talk of the tinsel town in the 90s. It is said that love blossomed between the two during the shooting of 'Main Khiladi Tu Anari'. The bubble of happy love was soon burst, which Shilpa alleged happened because Akshay was two-timing her with Twinkle Khanna.
Their affair not only ended on a bitter note but also generated a lot of controversies. Later in the year 2000, Shilpa opened up about her heartbreak during a media interview.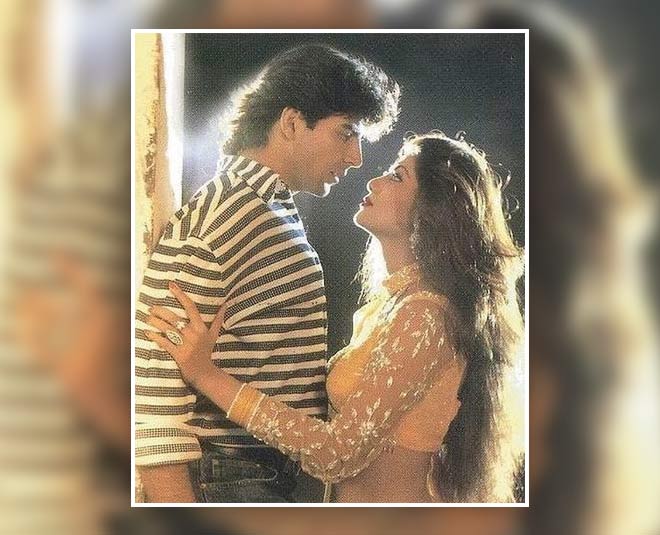 Image Courtesy: Pinterest (muvyz.com)
During the interview, Shilpa Shetty said, "I never imagined that he could two-time me, and that too all along our relationship." The actress also clarified that she holds no grudges against Twinkle and said, "No, I'm not at all upset with her. What's her fault if my man was cheating on me? There is no point blaming any other woman, it was entirely his fault."
Don't Miss: Birthday Special: 5 Best Sara Ali Khan's Ethnic Looks You Can Take Inspo From!
Talking about those times, Shilpa was quoted as saying, "It has been a rough period personally. But I'm glad that the ordeal is over. After every dark cloud, there's always a silver lining. All this while, though things were going well professionally, my personal life was pulling me down. It feels good that it's finally behind me."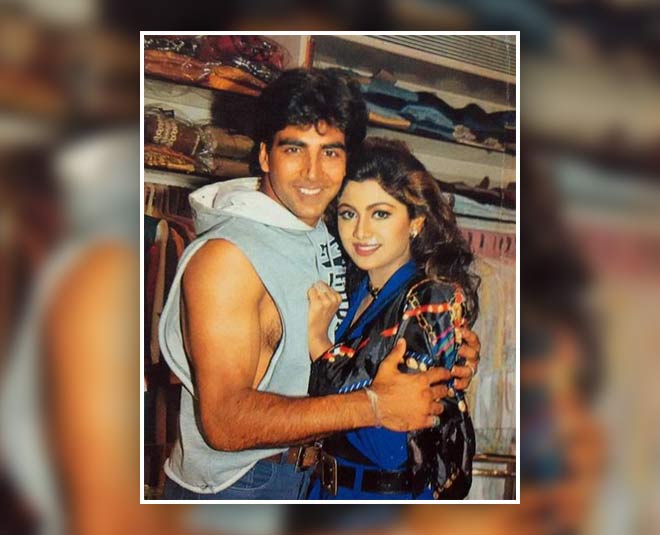 Image Courtesy: Pinterest (muvyz.com)
Shilpa blamed Akshay for dumping her and said "Akshay Kumar used me and conveniently dropped me after he found someone else. The only person, I was upset with, was him. But I'm sure he'll get it all back. It's not easy to forget the past so soon, but I'm glad I've had the strength to move on. Today, he's a forgotten chapter as far as I'm concerned. I will never work with him again."
Don't Miss: HZ Exclusive: Mira Kapoor Swears By These Desi Spices In Her Kitchen
Shilpa supposedly found Akshay cheating, while they were shooting together for the movie 'Dhadkan'. Talking about it further, Shilpa revealed, "When you love someone and all along, don't realise that you are being taken for a ride, it can be very annoying. I wanted our film to get over and be released so that it wouldn't come in the way of my producers. I couldn't harass them just because my personal life was turning into shambles. So, I decided to wait till Dhadkan was done with."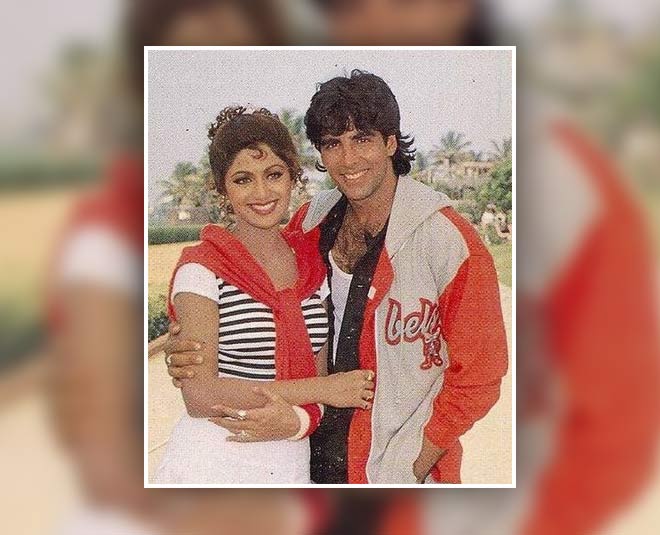 Image Courtesy: Pinterest (muvyz.com)
This year, their most famous movie 'Dhadkan' which was released on August 11, 2000, completed 20 years. It was a Bollywood blockbuster which starred Shilpa Shetty, Akshay Kumar and Suniel Shetty. Shilpa took to Instagram and shared a throwback video featuring clips of herself, Akshay Kumar and the film's director Dharmesh Darshan, talking about the movie.
In the caption of the video, the actress wrote, "What I loved the most about the movie was its lilting music... timeless! Weirdly, even Akshay had said that this music is so melodious that it'll work even in 2020."
Some famous evergreen melodies from the movie Dhadkan are, Dil Ne Yeh Kaha Hain Dil Se, Tum Dil Ki Dhadkan Mein, Dulhe Ka Sehra and Na Na Karte Pyar.
For more such bollywood news and gossip, stay tuned to HerZindagi.com