Everything You Need To Know About Tejashwi Yadav Ki Dulhania
RJD leader Tejashwi Yadav married the love of his life, Alexis. Here's everything you need to know about her!
RJD leader Tejashwi Yadav, son of Lalu Yadav and Rabri Devi, married the love of his life, Alexis
Who Is Lalu Yadav?
Lalu Yadav is the president of the political party Rashtriya Janata Dal, a former Chief Minister of Bihar, a former Union Minister of Railways, and a former Member of Parliament of the Lok Sabha.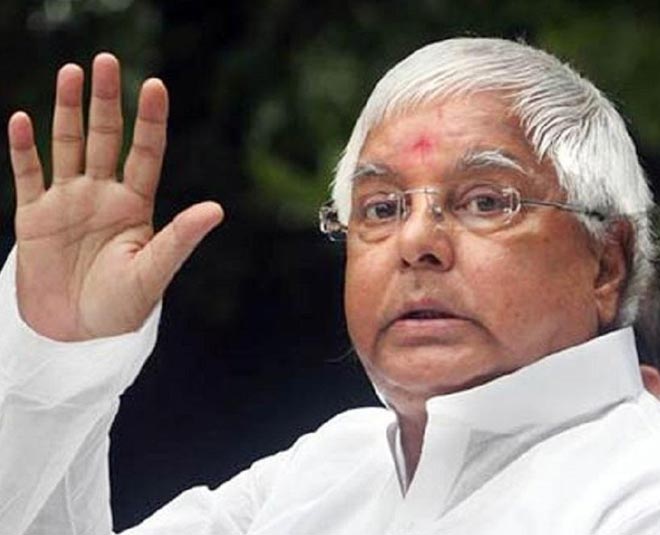 The Couple's Love Story
Alexis, Tejashwi Yadav is known to be an air hostess who resides in Vasant Vihar, the south side of Delhi. Vasant Vihar is considered a posh area. Her father is a principal of a school in Chandigarh.
Tejashwi Yadav and Alexis, as per a report have been constantly mingling between the two. Their friendship has lasted for 6 years. Tejashwi Yadav has often been spotted in Delhi by the paps. When questioned, the party members answered, 'Tejashwi Yadav has had to attend some urgent work in Delhi'.
Read More-Bharti Singh And Haarsh Limbachiyaa Are Expecting Their First Child In 2022!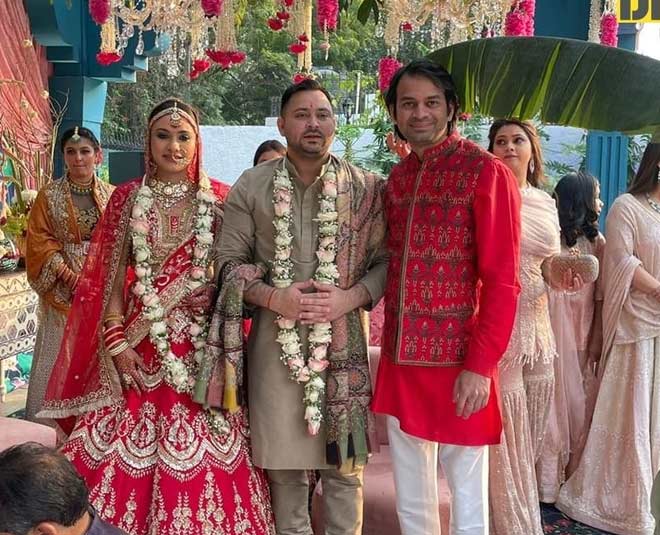 Why Is Marriage A Problem?
A source revealed that Lalu Yadav wasn't happy with relieving the girlfriend. He was furious with his son because of his girlfriend's religion. Alexis is a Christian and that had become a problem for Lalu Yadav.
At first, Lalu Yadav was completely against the decision made by his son. But after a long discussion, he and his family accepted Alexis as their own.
The only reason for him to accept Alexis as a part of their family is for Tejashwi Yadav to have been the only heir to Lalu Yadav and he would continue working for RJD as a leader and a public servant.
Read More-All About Aditya Seal And Anushka Ranjan's Mehendi
His Brother's Wedding Was Also Broken Off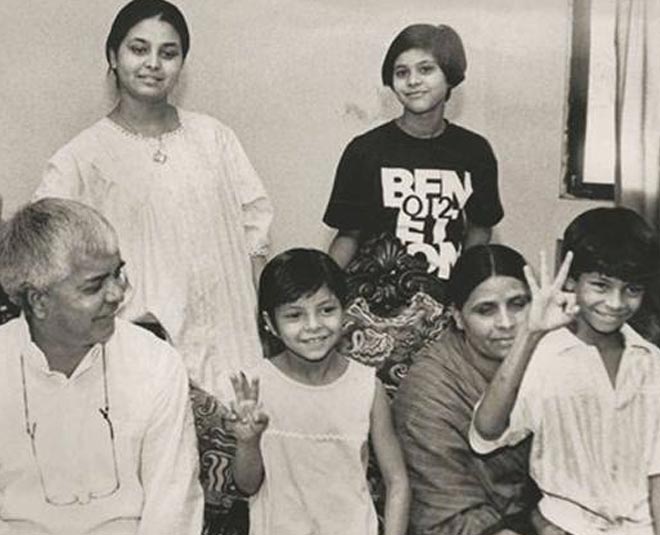 It is also true that Tejashwi Yadav's brother, Leader of Opposition in Bihar and MLA from Raghopur seat, has been the Deputy Chief Minister of Bihar from 2015 to 2017. In Lalu's absence, Tejashwi took over the party.
In 2018, Tej Pratap's also married into a political family, but shortly his wife, Aishwarya Rai, and he got divorced. Aishwarya made serious allegations against Pratap Rai and his family.
Connect with us on Instagram and let us know what you think. Stay tuned to HerZindagi for more!