Tarot Card Reading For April 2022 For All Zodiac Signs By Jeevika Sharma
Are stars aligned in your favour or not? Read on your monthly tarot card reading to know more.
With the right planning and execution, a lot of future anxieties could be taken care of. Our tarot card reader, Jeevika Sharma is here to guide you for the month of April. Plan your month as per the detailed tarot card reading shared by the expert. Read on.
Aries
You would be receiving some guidance and advice on how to improve your love life or how to deepen the bond with your partner. This advice would be coming from the people around you. Their advice would be beneficial but could have consequences too. Make sure you follow the advices smartly as it suits you.
Taurus
This month you might get into a fight or an argument with a lot of people, Taurus. They would be opposing your views or ideas which would lead to an argument. It would be better that you do not entangle yourself with fights and stay calm. This could be either professionally and personally.
Gemini
This month you may get betrayed by the people who you blindly trust. There would be a few people around you who would come to alert you or may try to show you the reality. So, make sure you listen to them. Be it professional or personal, do not take any step blindly.
Cancer
For Cancerian, life this month would be the same as it was during the last month both professionally and personally. You may also encounter some past situations or past experiences returning into your life this month.
Leo
This month, Leo, you would be busy analysing a lot of things which would be related to your professional life and your personal life. You have already decided upon the people or situation but you would analyse it deeply before taking any action towards it.
Don't miss:Here's What Makes A Sagittarius Stand Out In The Zodiac Chart
Virgo
This month things would be progressing in a favourable way for you, Virgo. There would not be any hurdles or interference in your work and your personal life. You could even notice some professional and/or personal growth this month as well. Growth would depend on the amount of effort you put in.
Libra
This month you will be busy investing in your personal life as well as your professional life, Libra. You would come to gain from all the work you would be doing related to your professional and personal life. You would be able to maintain a healthy balance between your personal and professional life as well.
Scorpio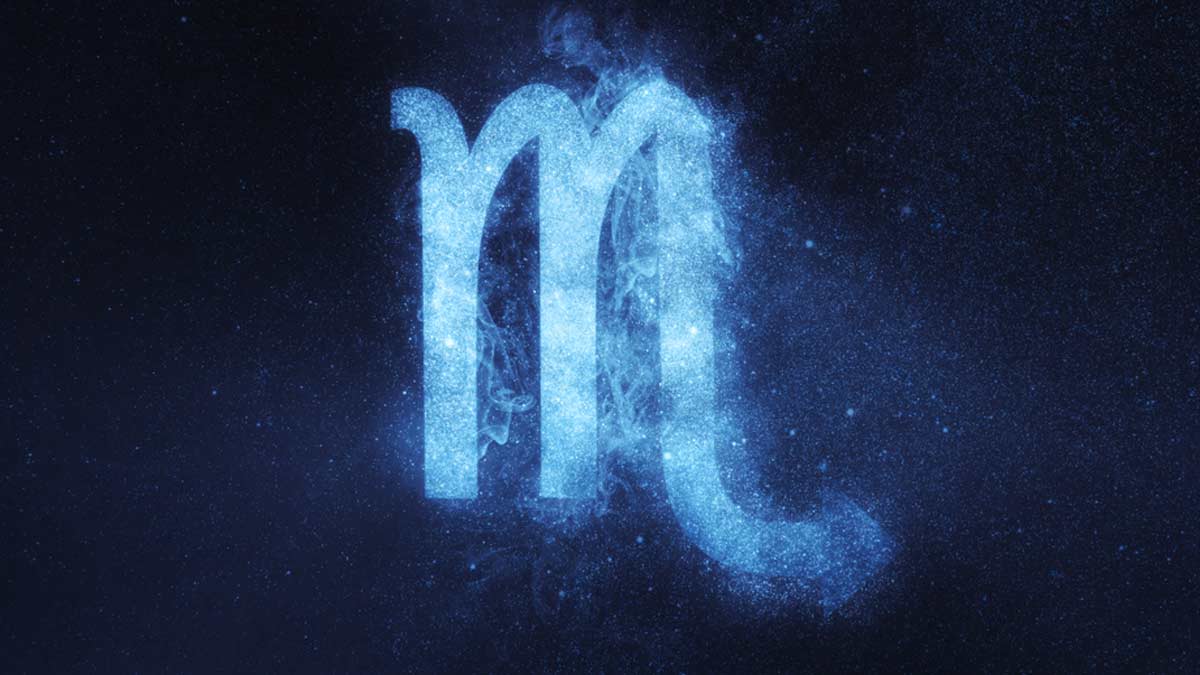 This month, Scorpio, you need to wait patiently if you wish to get things done your way or to get things back on track. This month things would take time to find balance. Professional and personal life would get back on track by the end of this month.
Sagittarius
You would find yourself making a major decision this month, Sagittarius. People around you would follow every decision you make without batting an eye and would extend their support throughout. There won't be any hurdles along the way and there will be a lot of career growth.
Don't miss:Here Are Some Common Traits Of An Aquarius By Our Tarot Card Reader, Jeevika Sharma
Capricorn
This month would turn out to be a little slow for you, Capricorn. Things would take time to come into action. You would not feel like being much active. You may go for a vacation or take time off from work and life in general.
Aquarius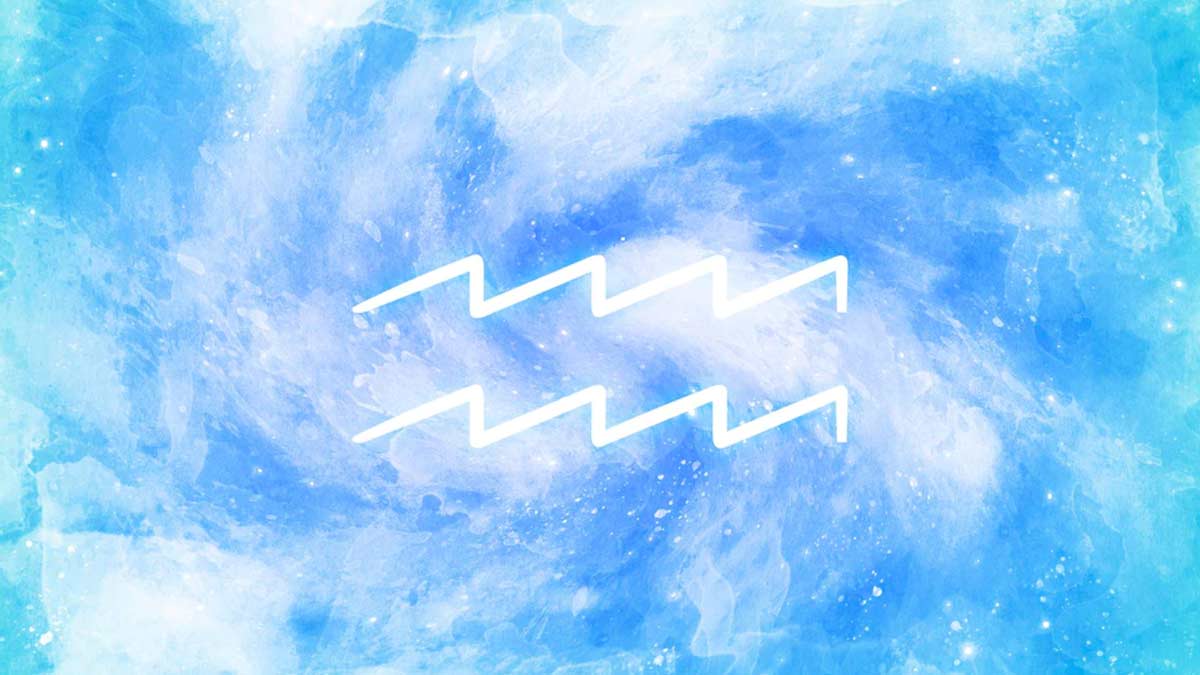 This month, Aquarius, would prove to be a good time for you. Financial gain and achievements are on the cards. You would get a lot of support from family members. This achievement would be related to your professional goals.
Pisces
This month would prove to be a tiring one for you, Pisces. You would be waiting for the results or gain for which you had put in a lot of effort in the past few weeks. Good things will come your way but they will take a lot more time than usual. So, do not be disheartened.
We hope you have a great month ahead! For more such tarot card readings, stay tuned!