In June 2022, the Karnataka High Court said that a woman would have absolute authority over Stridhana. In broad terms, Stridhana is defined as a woman's property under Section 14 of the Hindu Succession Act of 1956. She owns it and can decide who would inherit it after her.
Stridhana is not a new concept but has been in existence since ancient times. It includes money, jewellery or anything else she receives during her wedding. It could be movable and immovable gifts.
No Property Rights For Women In Ancient India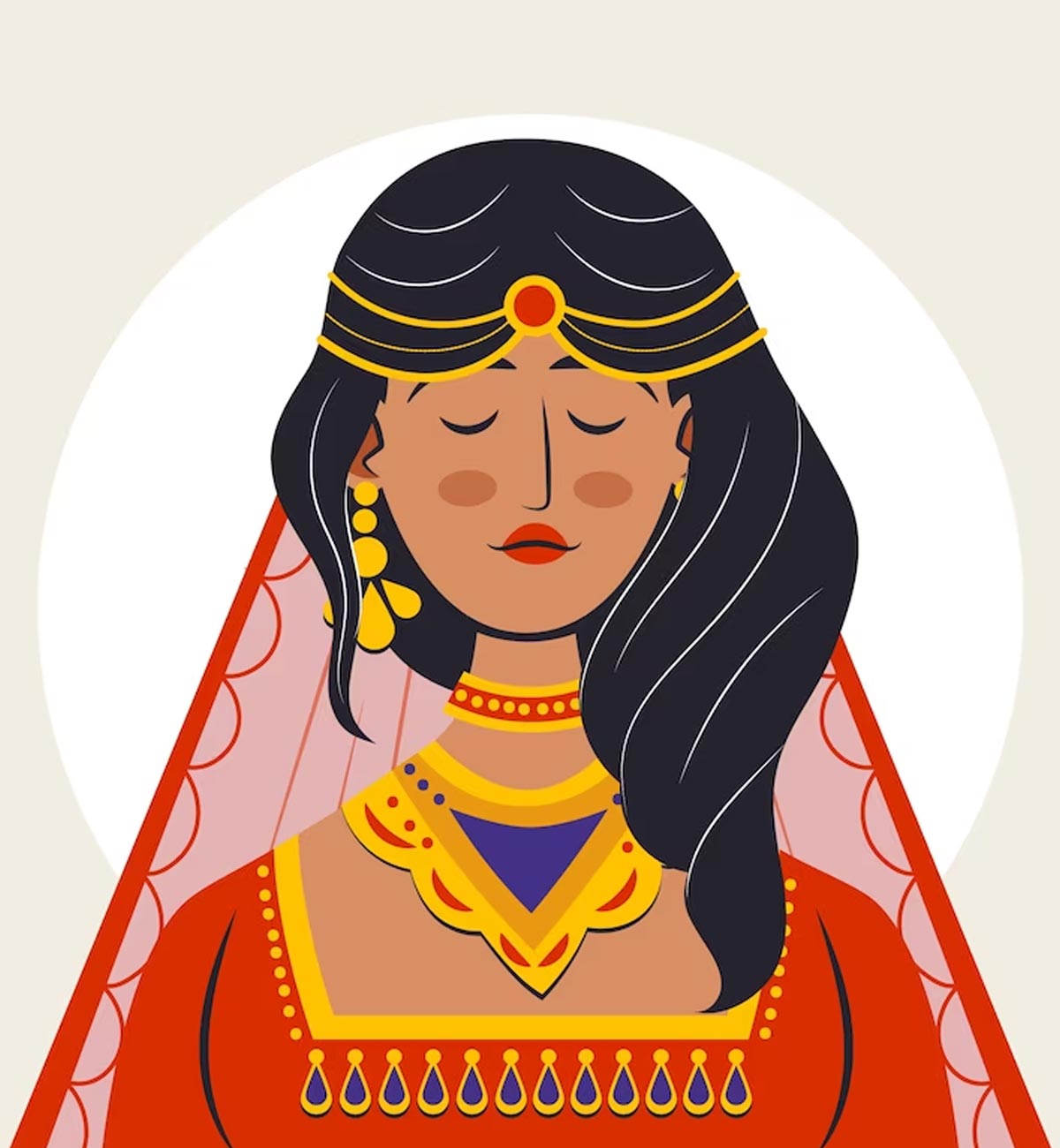 Women have got property rights quite recently. Initially, they did not have any such rights. Any property owned by parents or husbands was to be shared among their sons.
At that time, women did not earn. They were dependent on their fathers, brothers, husband and sons for their livelihood. The only thing they had sole ownership of was their Stridhana.
Manusmriti, one of the many Hindu books of laws written by Manu, defines it as gifts given to a bride by her parents and relatives as a token of love. In ancient India, it was usually ornaments that a woman could pass from one generation to another. It stands true even today because they are tangible and valuable. Jewellery has been used as a mode of exchange of goods and services. Clothes, appliances, and household items may wear out after a few years, but money and jewellery hold substantial value even after decades.
Stridhana In Manusmriti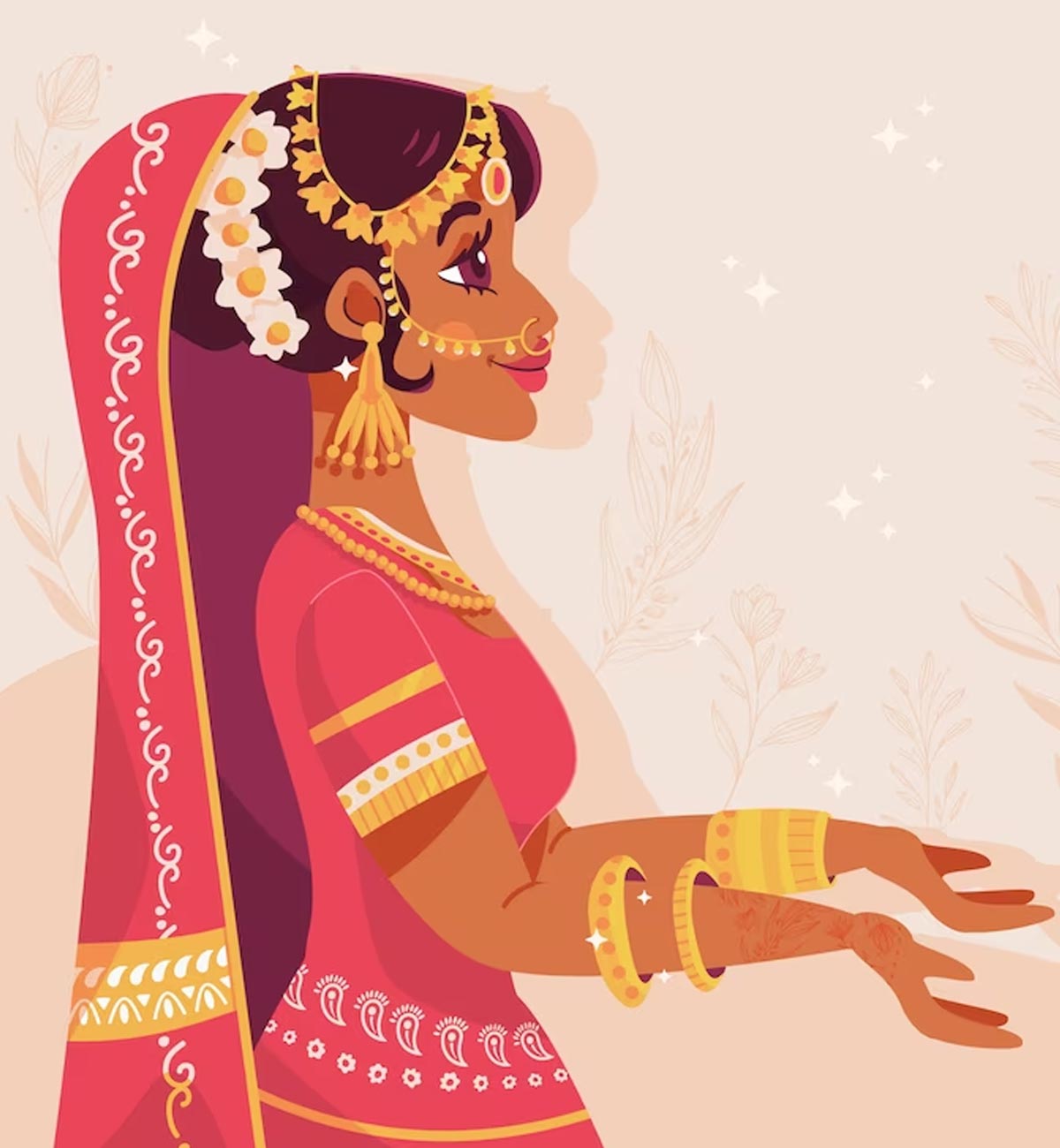 While exploring the social and economic status of Indian women between 600 B.C. and 100 A.D., Shalini Dixit wrote at length for Economic & Political Weekly about how Manusmriti defined Stridhana and restrictions around it.
The practice of giving away daughters some gold, money, and other essentials started among Hindus even before the Romans. It also included gifts presented to a wife by her husband.
deprived women of any direct rights on the property of their husbands and parents. Whatever she earned would go to her master, in this case, it was her husband.
However, Manusmriti also says that a woman cannot spend even a fraction of Stridhana without the permission of her husband, and the husband could not deprive his wife of her Stridhana. But there was no point in writing it because a woman had no free will to spend according to her desires and wishes.
In case a woman died, she left her property to her late husband and equally between uterine brothers and sisters. However, her Stridhana would be divided between her unmarried and married daughters.
Other Mentions Of Stridhana in Ancient Indian Texts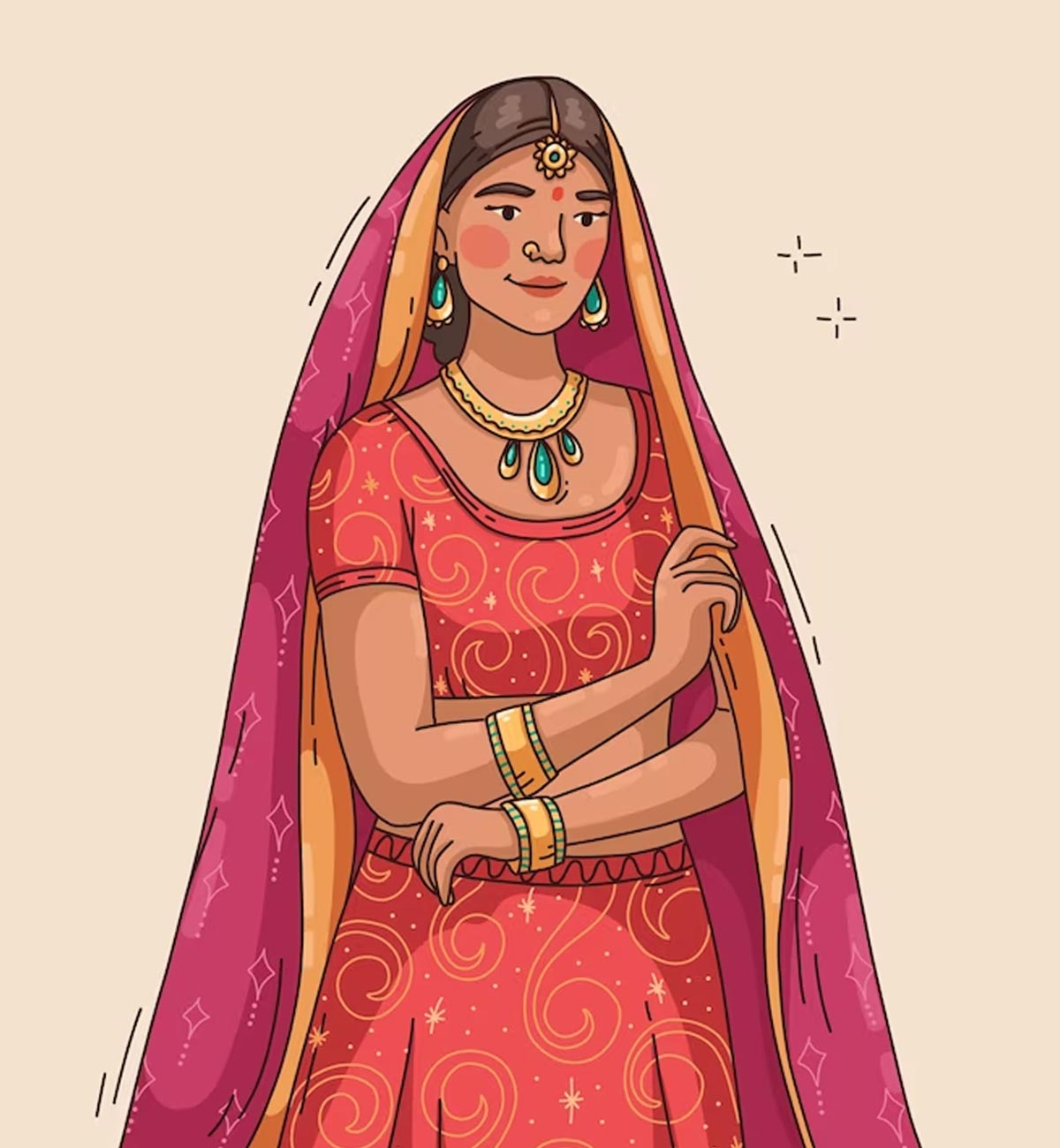 During the Vedic period, the Hindu sage, Yajnavalkya, defined Stridhana as wealth received by a woman from her father, mother, brother, relatives and husband during the wedding or even after as a token of love.
Gautam Dharmasutra, the first written record for the Indo-Aryan legal system, and Arthasastra of Kautilya, the authoritative exposition of the post-Buddha Indian law of inheritance, also defined Stridhana.
While Gautama does not specifically define Stridhana, he had two versions of it. The first version referred to gifts received during the wedding and the second was the price of the bride. In any case, a woman's property belonging to her unsettled and unmarried daughter post her death.
Baudhayana, on the other hand, considered only ornaments as Stridhana. Similarly, ancient texts of other religions defined Stridhana in their terms, and they also defined the transfer of a woman's property among her kids.
Don't Miss: Why SC Called Tax Law 'Discriminatory' Towards Sikkim Women
Stridhana Was Meant To Empower Women
Since most texts did not add daughters in the line of inheritance, she could only call Stridhana her own. Unlike today, women back then did not have the right to decide the surname of their children or spend money based on their wishes and needs.
Stridhana was the only thing they could call their own.
It was a way to make a woman feel independent and enjoy some authority, no matter how hypothetical it was. It was a way to provide women with some autonomy in the four walls of a home, to make them appear equal to their husbands.
Don't Miss: 6 Rights That Indian Women Must Know About
While one might believe that this ancient Indian norm should be continued even now, I would like to argue against that sentiment. Even the sages and learned people of ancient India defined the term equality within the confines of patriarchal norms.
In modern India, we need to do more to empower women and other oppressed genders. Many women do not yet know that they have the right to ancestral as well as parental property. If men have enjoyed the right to inheritance solely because they are sons, women and people identifying with other genders should have the same right. There is no need to restrict it to just Stridhana.
Did you like this article ?