Solar Eclipse & Shanishchari Amavasya On Same Day: Heavy Time For These 3 Zodiac Signs
What kind of mixed effects will this year's Shanishchari Amavasya and solar eclipse have, and which zodiac signs should be on the lookout?
In Hinduism, Amavasya has a special significance. It is believed that every Amavasya date is associated with some mythological belief.
Amavasya occurs once in a month, meaning there are 12 Amavasya in a year. However, if Malmas falls in any year, the number of Amavasya dates in that year increases to 13.
Every Amavasya is considered important for some special reasons, and on this day all the wishes of a person are fulfilled by offering tarpan to ancestors and doing charity.
One of the Amavasya dates is Amavasya of Vaishakh month, which has been described as very important in the Puranas. This year this Amavasya date will fall on Saturday, hence it will be called Shanishchari Amavasya. The most important aspect of this day is that it will also be the first solar eclipse of the year, which will be partially visible in India but will cause significant damage to the three zodiac signs. Let us know when the Shanishchari Amavasya and solar eclipse will occur, as well as which zodiac signs will be affected, from Jyotirvid Pt. Ramesh Bhojraj Dwivedi ji.
Shanichari Amavasya 2022 Date
According to the Hindu calendar, the Amavasya of the Vaishakh month will fall on Saturday, April 30 this year.
Amavasya Tithi Begins - According to Hindu calendar, the Amavasya of Krishna Paksha of Vaishakh month begins at 12:57 pm on April 29.
Amavasya Tithi ends on April 30th, at 01:57 p.m. on Saturday.
Shanishchari Amavasya will be observed on April 30th, according to Udaya Tithi and keeping in mind the right time for charity.
Since this Amavasya falls on a Saturday this year, its significance will be magnified, and it will be known as Shanishchari Amavasya.
Not only that, but on this day there will be a solar eclipse, thus this date is significant in many ways, and it is likely to have an impact on the zodiac signs as well.
Shanichari Amavasya 2022 Shubh Muhurat
This year, on the Amavasya of the Vaishakh month, a special coincidence is happening, in which Preeti Yog and Ayushman Yog are being adjusted. On April 30th, Preeti Yog will continue till 03:20 pm, after which Ayushman Yog will begin. In the Puranas, both of these yogs are considered particularly beneficial for bathing and meditation. It is believed that by donating and offering the names of ancestors in this yog, a person will be free of all sins as well as get special benefits.
Significance of Shanichari Amavasya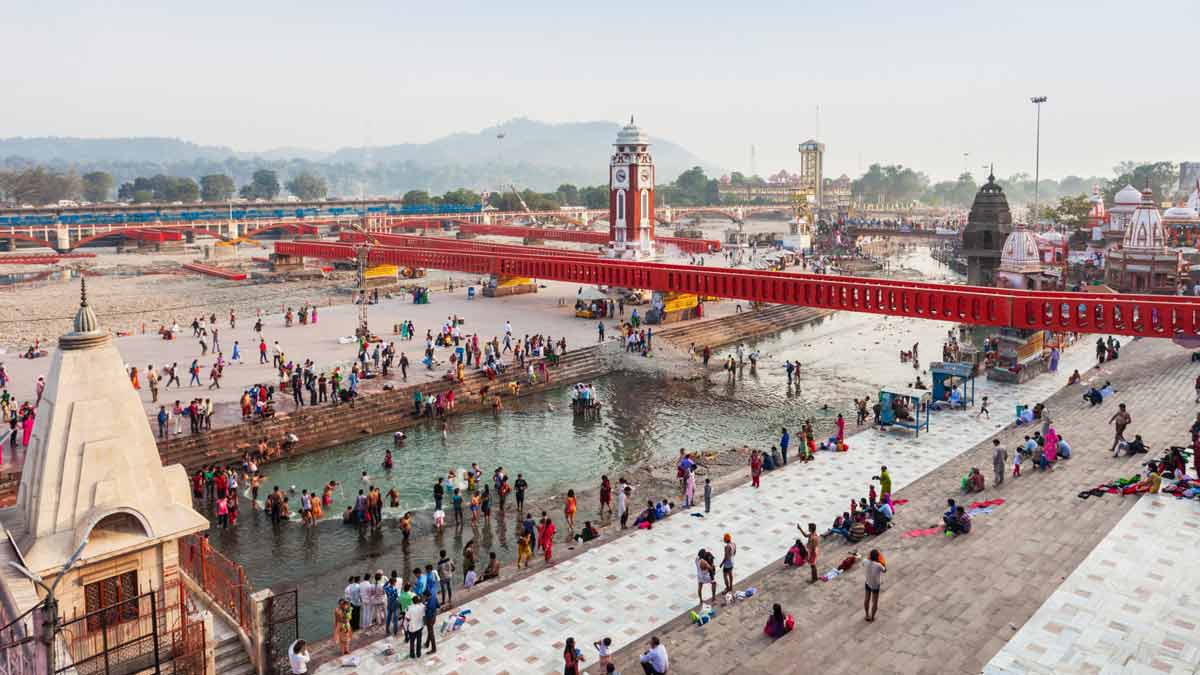 Although each Amavasya has its own significance, the Amavasya of the Vaishakh month is particularly special. On this day, it is thought that everyone who bathes and donates in the auspicious yog will have all of their wishes fulfilled. On this day, taking a dip in the holy river is especially fruitful. If you can't bathe in the river, add Gangajal to your bath water and take a bath. Doing so will bring you good fortune.
On Amavasya Tithi, religious beliefs suggest that honouring ancestors has special significance. This helps one to be free of Pitra Dosh. Offering tarpan and Pind to the dead ancestors on the day of Shanishchari Amavasya is thought to maintain their blessings for forever.
Don't miss: Know The Major Festivals Of April & Their Shubh Muhurat
When Will The Year's First Solar Eclipse Happen?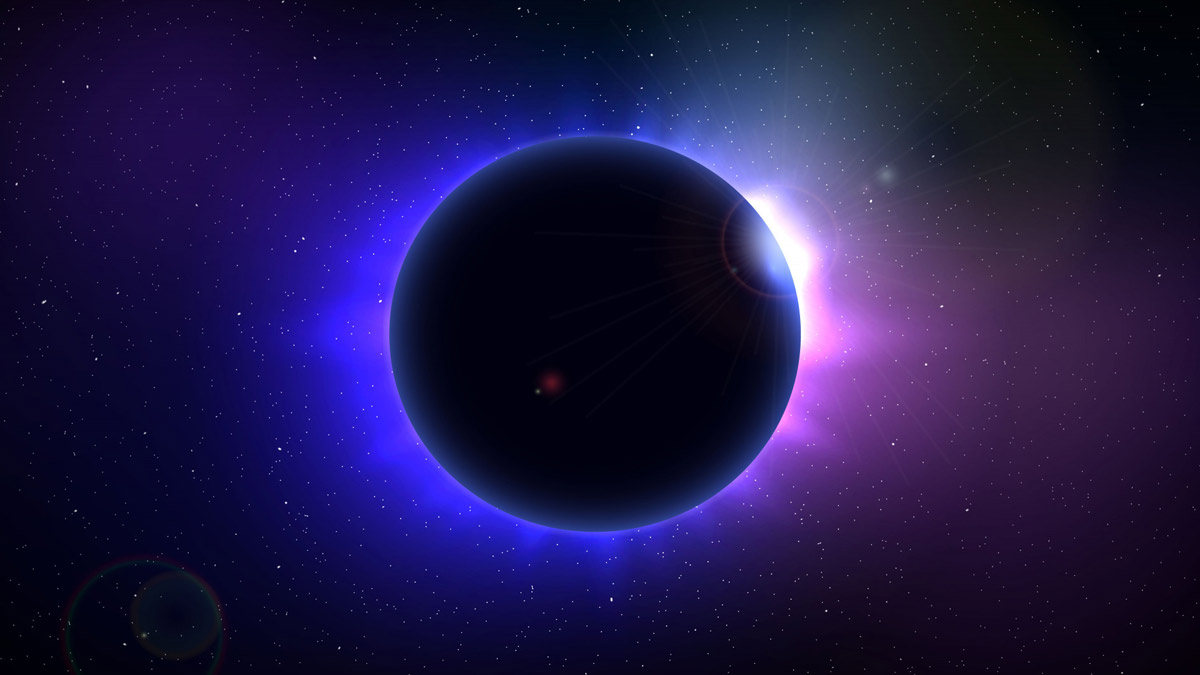 The first solar eclipse of 2022, according to astrological calculations, will occur on April 30th, Saturday, in the Taurus zodiac. This solar eclipse will last from 12:15 p.m. until 4:07 p.m.. It will only be felt partially in India, but it will have a significant impact on some zodiac signs.
Don't miss: Inauspicious Things Which You Must Avoid Buying During Amavasya
Shanichari Amavasya And Solar Eclipse Will Affect These Zodiac Signs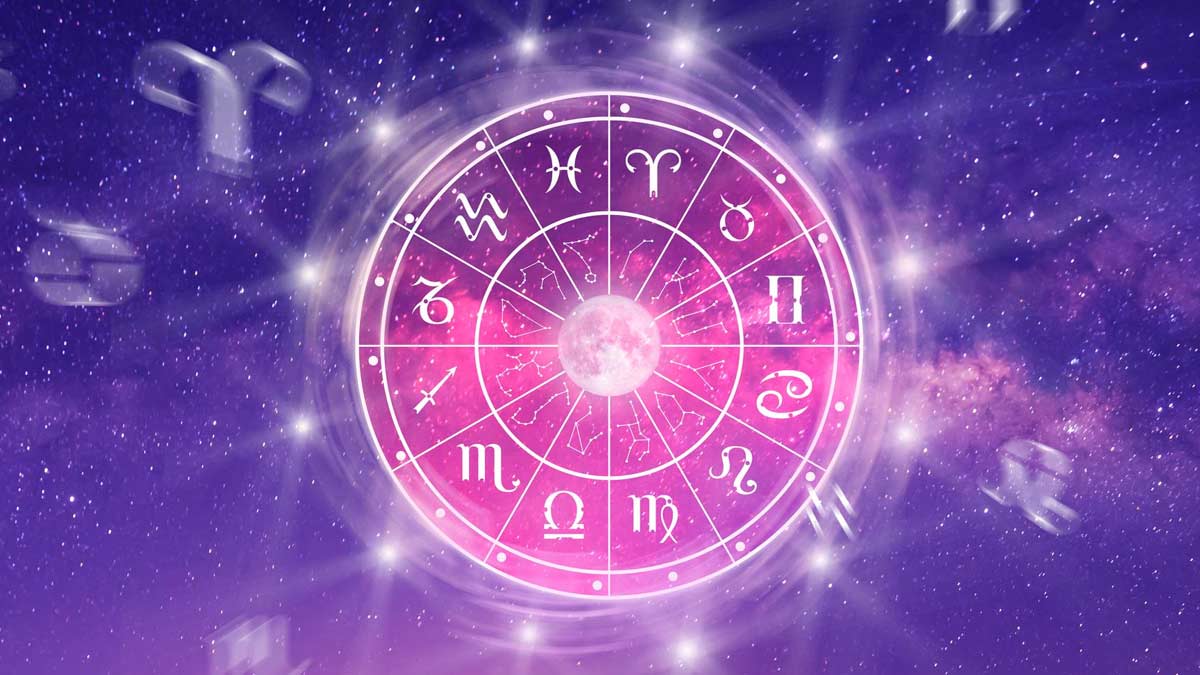 Aries
Aries will be particularly affected by the first solar eclipse of 2022. Therefore, the people of this zodiac need to be most cautious. Due to the effect of the solar eclipse, people born under this sign may experience mental stress, and your opponents will be more active. Take a sensible decision and avoid rushing any work to avoid any problems. During the eclipse, avoid travelling and focus on auspicious work.
Cancer
Since the lord of Cancer sign is Moon. Therefore, at the time of the eclipse, the Moon will be with Rahu in Aries. This situation can give stress to Cancer sign people. You may suffer financial loss, and you'll have to be careful with your health. You may get an indication of some sudden illness due to the effect of the eclipse. Your expenses will rise, while your earnings will fall. Therefore, the people of Cancer zodiac will have to be patient during this period.
Scorpio
Those born under the sign of Scorpio may experience a loss of respect at this time. That's why you only say something after giving it some thought. Avoid any kind of debate, otherwise you may suffer a big loss. During this time, be wary of your enemies and don't put your trust in just anyone.
The unusual combination of Shanichari Amavasya and Solar Eclipse will have mixed consequences for all zodiac signs in this way. However, zodiac signs that are expected to have a rough time must exercise restraint.
Share your thoughts with us by commenting on our Facebook or Instagram pages.
For more such stories, stay tuned to HerZindagi!