Shahid Kapoor and Mira Kapoor are parents to two adorable kids - Misha and Zain. While Misha looks exactly like mom Mira, Zain is a xerox copy of his dad Shahid Kapoor. Thanks to social media that we get to see adorable pictures of the two. It is Zain Kapoor's second birthday and we thought of taking you through pictures of little Zain Kapoor. Tell us if you think he looks exactly like his dad Shahid.
Seeing their pictures we can say Shahid Kapoor and Zain Kapoor share a beautiful bond. Little Zain looks like a 'xerox copy' of his dad Shahid. Don't believe us? Have a look at these pictures.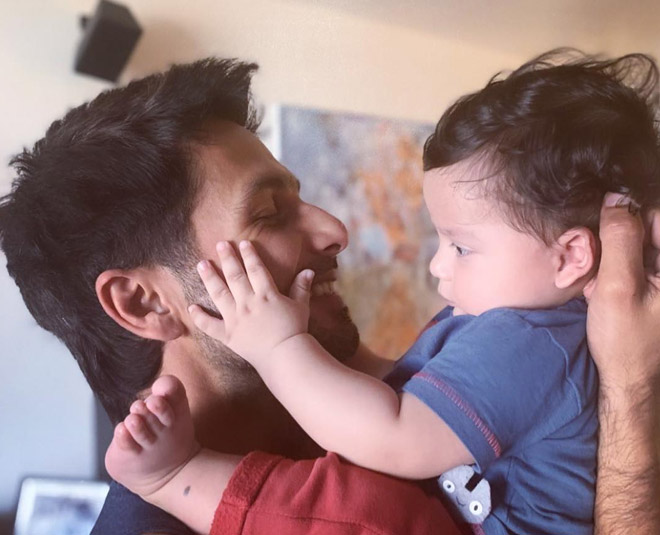 Shahid Kapoor shared this adorable picture with Zain. He captioned it, The Sun!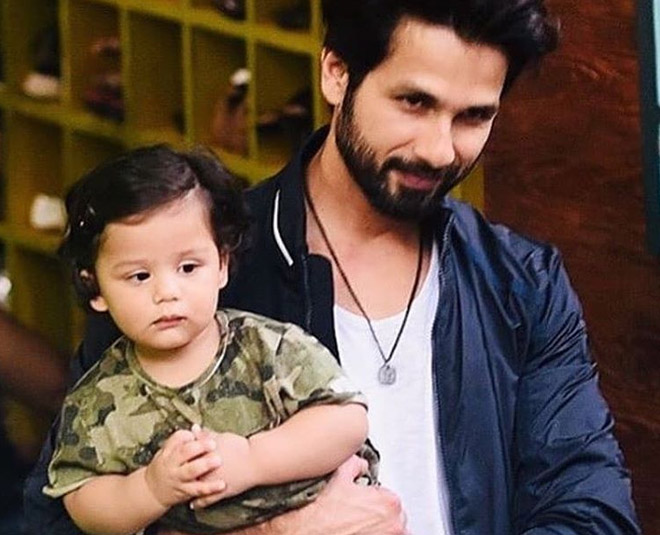 That's Shahid snapped holding Zain at Misha and Zain's birthday party. Doesn't he look so like his dad?
Don't Miss: Inside Misha Kapoor's Birthday Bash: Parents Shahid & Mira Host Caterpillar Themed Party
View this post on Instagram
Looks like Shahid has a lot of fun time with little Zain when he is off duty. He shared this cute video on his Insta handle. Shahid and Zain can be seen having fun with filters.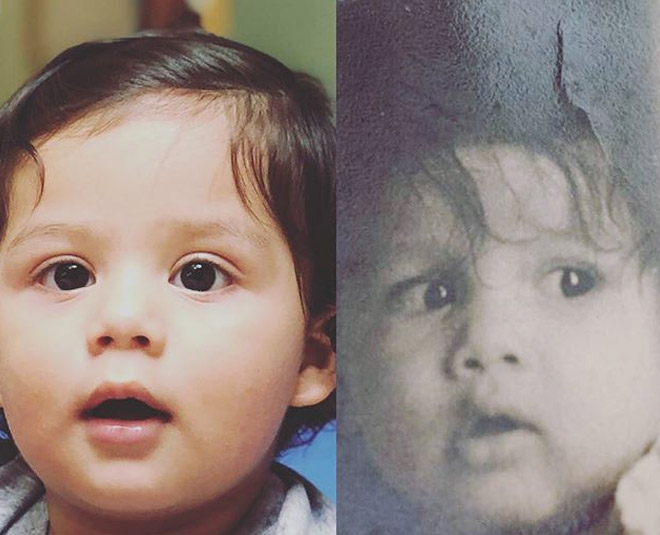 Now lately, Shahid Kapoor shared a childhood picture of himself with Zain's picture. The two resemble so much. He shared this picture and captioned it, "Spot the difference #likefatherlikeson."
When Shahid Kapoor revealed the name of his son Zain last year, in an interview, he said, "Zain Kapoor is here and we feel complete. Thank you for all the wishes and blessings. We are overjoyed and so grateful. Love to all." Don't you think Zain looks like Shahid Kapoor? Share your thoughts with us! For more such stories, stay tuned!