Megastar Amitabh Bachchan and noted actress Jaya Bachchan are one of the most adored Bollywood couples. They have always been well respected by the film fraternity and by the fans as well. Both the exceptional actors often make headlines for one or the other reasons, but did you know they garnered the most attention when they tied the knot? On the occasion of their 48th wedding anniversary, we are here to tell you a few secrets about their hush-hush wedding.
He wrote: "Marriage had been decided among us,.. nothing to be exaggerated or celebrated with any aplomb... just the two families and... done .. off to London, my first trip ever and hers too .. 'Zanjeer' success and a promise that if it did well we would all - a gang of our friends - would go on a holiday to London! (sic)" he wrote.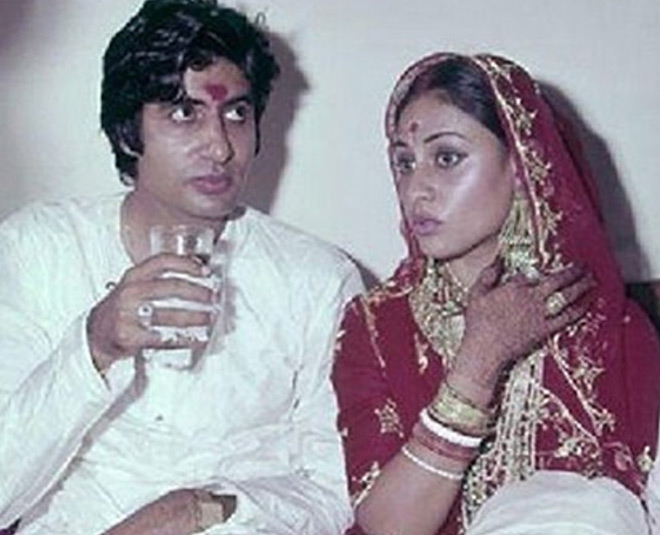 For the trip to London, something both really wanted, Big B's father and poet Harivansh Rai Bachchan asked him who all were taking that trip. But when he took Jaya's name, his father gave him an ultimatum that if he wants to travel with her, then he would have to get married first. .That is how the couple got married the very next day.
"Pandit and family informed .. next day all set .. flight at night .. marriage to finish before the flight (sic)," the actor wrote in the blog post.
Rewinding a bit, Amitabh shared: "I dress up in formal marriage Indian... get into my car and want to drive to Malabar Hill where her friends lived and where the ceremony was to be done... my driver Nagesh, pushes me out and insists he would drive me to the wedding... the substitute for the tradition horse... Waiting all set at Mangal, the name of the house on rent on the 7th road JVPD Scheme... and it begins to drizzle... neighbours rush out to me... leave for the wedding now... the rain is a good omen... off I went... wedding over in a few hours... done... Mr and Mrs proclaimed...over!"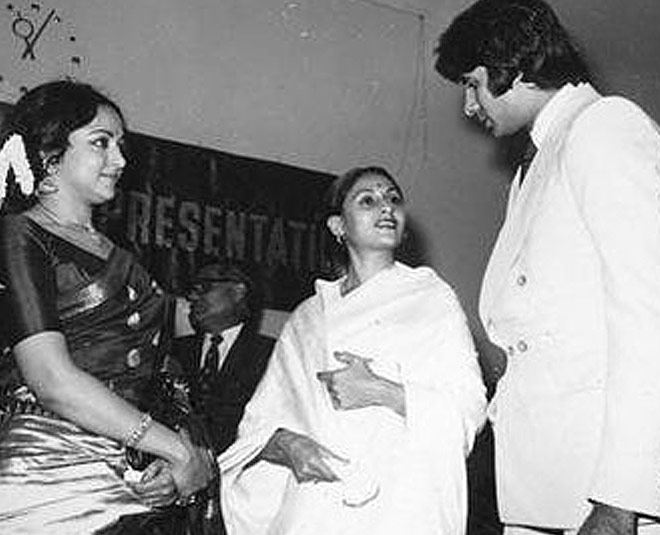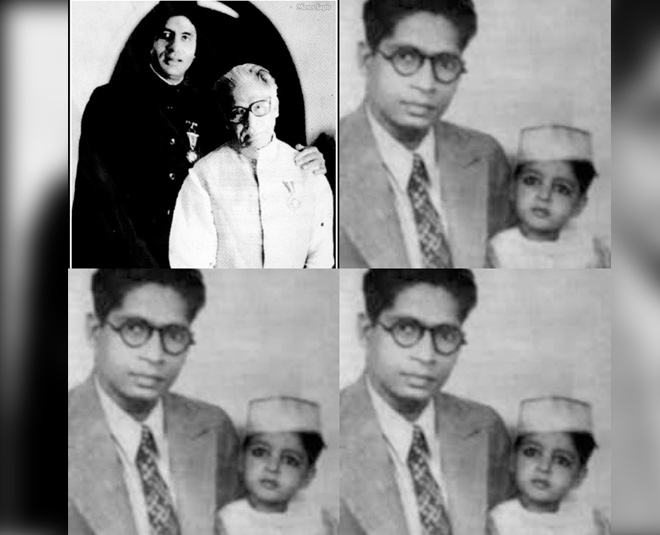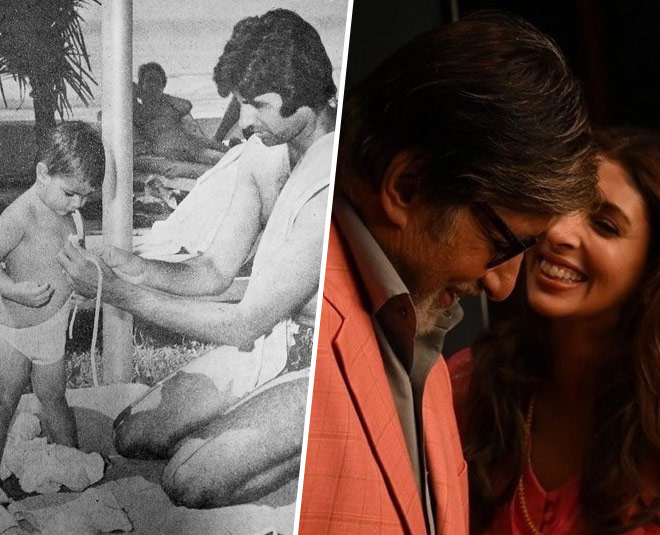 Don't Miss: Abu Jani Sandeep Khosla Share Throwback Pics Of Aishwarya-Abhishek Sangeet!
Taking to his Instagram, Amitabh Bachchan shared a few pictures as a throwback from his wedding day on June 3, 2021.
View this post on Instagram
Stay tuned to HerZindagi for more on the entertainment world.