We love taking you through the beautiful homes of your favourite celebrities. This time, we are taking you through Shahid and Mira Kapoor's beautiful home in Juhu. Shahid and Mira Kapoor never fail to give us goals. They are one celeb couple who manages to hog all the limelight with their style. When we talk of this stylish couple, you can imagine how the two must have done their house.
Here, take an inside tour of Mira and Shahid Kapoor's beautiful sea-facing house in Juhu.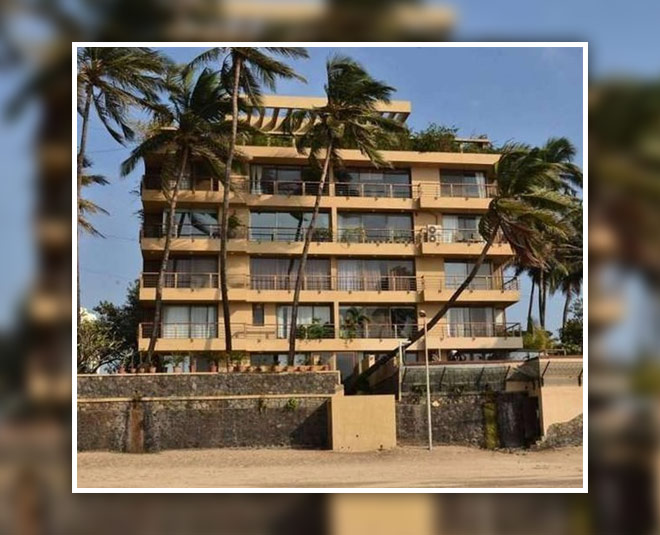 We stalked Shahid and Mira's Instagram handles and got to see a lot of beautiful interiors. Read on.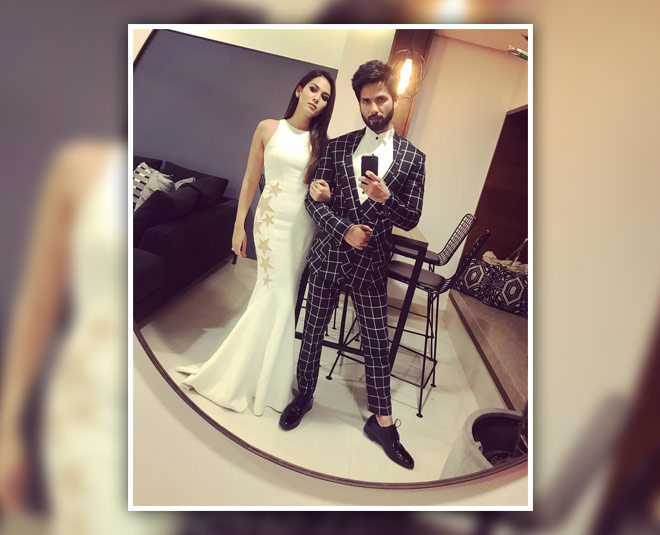 Shahid posted this picture of himself and Mira posing in front of the mirror. Shahid and Mira look like a dream in those stunning outfits. Only when you managed to get your eyes off this couple that you see their beautiful living room. Black sofas, a big mirror, yellow lights and wire chairs.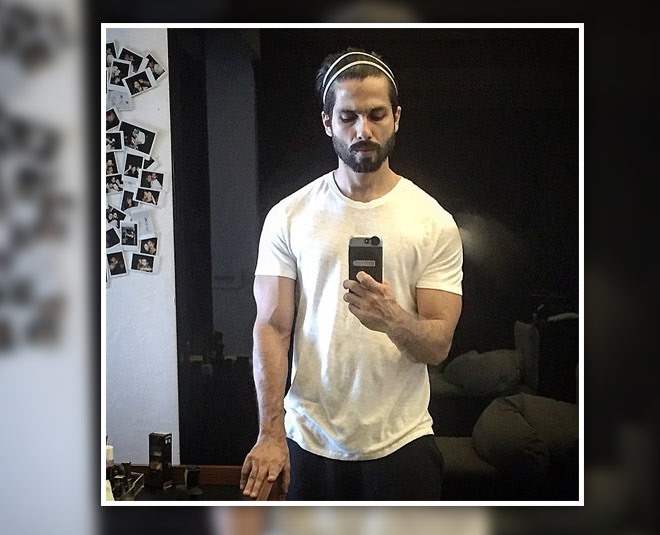 Thanks to Shahid that he keeps posting his selfies on his handle. In one of the selfies he posted, we got to see a photo wall that had lots of polaroids of the couple with friends and family.
Don't Miss: Shahid & Mira's New Pictures Are All About Their Sizzling Chemistry
We all have that one area in our house where we like to get clicked. Mira Kapoor shared a picture of herself in that very corner. The corner had some books and quirky decoration pieces.
Shahid and Mira had an outdoor garden which we often get to see in pictures. Little munchkin Misha Kapoor is seen playing in the garden and now Zain too. This one has a mini trampoline, swimming pool and sitting area, overlooking the beautiful sea.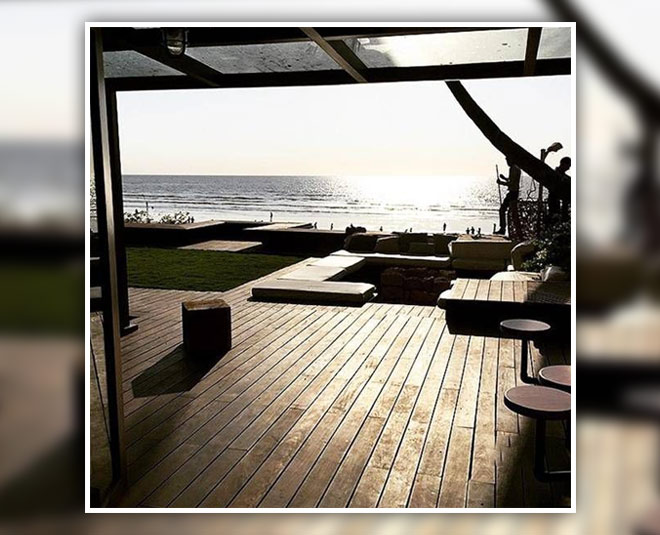 Sometimes we also get to see little Misha taking dance lessons from dadi.
Don't Miss: Inside Misha Kapoor's Birthday Bash: Parents Shahid & Mira Host Caterpillar Themed Party
And Shahid just spending some quality time with his daughter.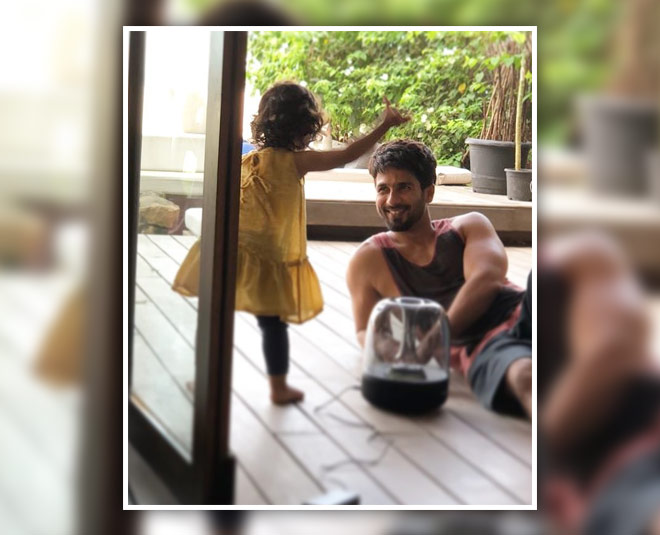 Mira and little Misha just sitting by the garden, soaking in the sun.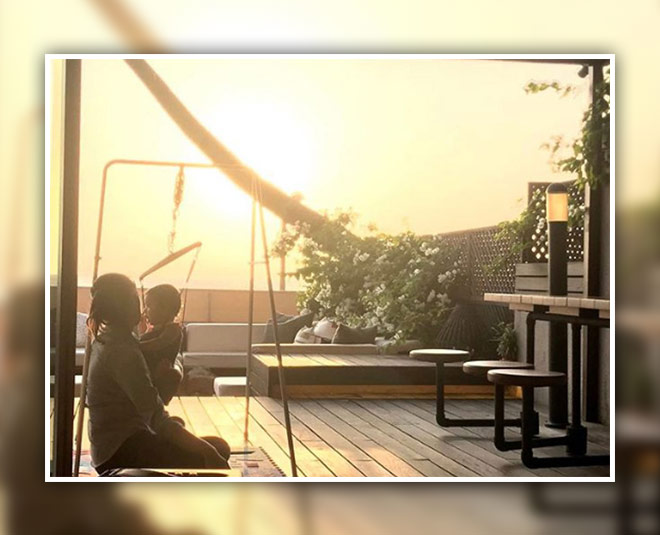 There is a reading corner too! Mira Kapoor shared this picture of herself reading a book in the corner, just next to the garden area.
Shahid and Mira will soon be shifting to their new house in Worli. In an interview, Shahid said, , "I have bought a new home in Central Mumbai. It will be a year-and-a-half, perhaps even two before we do the interiors and move in there. However, it's an investment that I needed to make. I have a much smaller home in Juhu and with two children (the second one arriving in September), the requirement of the family has changed."
This one is an 8000 sq ft duplex apartment and the couple will shift to their new house by the end of this year. This will have all luxury amenities such as swimming pool, spa and gym. The total worth of this house is reportedly 56 crore.