The month of Sawan 2021, also known as Shravan in India begins on July 25 and the devotees of Lord Shiva are into making all the arrangements needed. Every year there is Kavar Yatra that takes place where pilgrims walk their way to Haridwar in Uttarakhand, but this year due to the pandemic the Uttarakhand government has called it off. However, you can celebrate Lord Shiva and worship him at home at the right time. Know the significance and the do's and don't for the puja and celebration, scroll down to avoid the mistakes.
Dates For This Year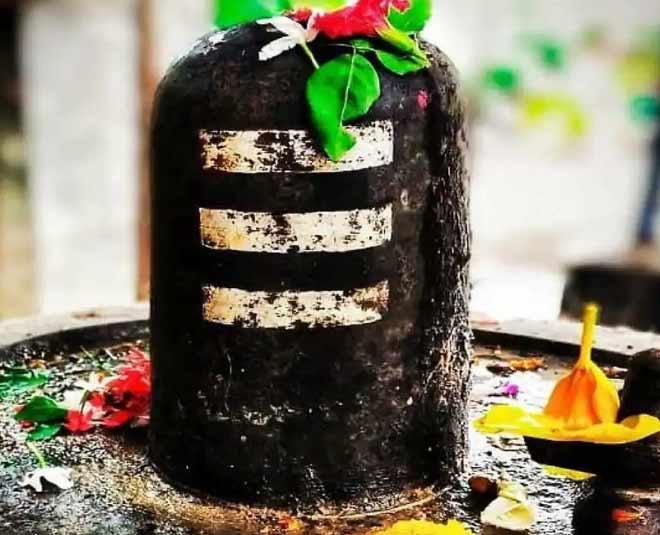 These are the vrat (fasting) dates for Uttar Pradesh, Madhya Pradesh, Rajasthan, Punjab, Himachal Pradesh, Chhattisgarh, Uttarakhand, Bihar and Jharkhand.
1st Shravan Somwar Vrat: July 26, 2021, Monday
2nd Shravan Somwar Vrat: August 2, 2021, Monday
3rd Shravan Somwar Vrat: August 9, 2021, Monday
4th Shravan Somwar Vrat: August 16, 2021, Monday
Shravana Ends: August 22, 2021, Sunday
Following Are The Vrat dates for Andhra Pradesh, Maharashtra, Telangana, Goa, Gujarat, Karnataka and Tamil Nadu:
1st Shravan Somwar Vrat: August 9, 2021, Monday
2nd Shravan Somwar Vrat: August 16, 2021, Monday
3rd Shravan Somwar Vrat: August 23, 2021, Monday
4th Shravan Somwar Vrat: August 30, 2021, Monday
5th Shravan Somwar Vrat: September 6, 2021, Monday
Shravana Ends on September 7, 2021, Tuesday
Significance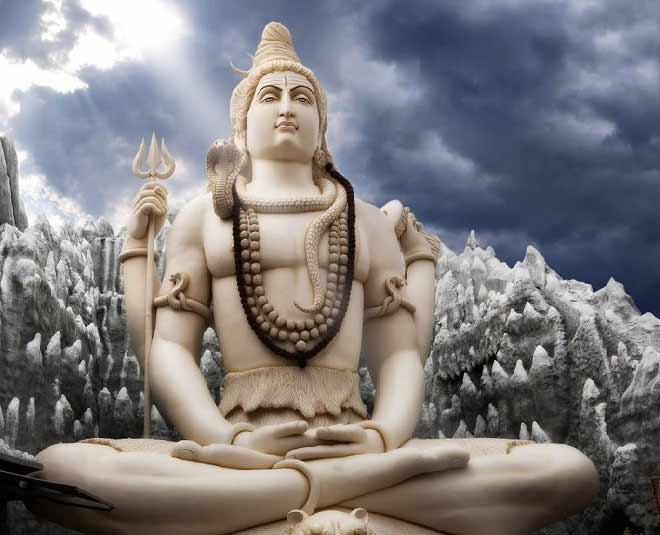 The month of Sawan has devotees of Lord Shiva, bathing early morning, visiting the temple and offering prayers. Worshippers mostly keep a fast the entire month as a dedication to Lord Shiva.
Don't Miss: Make Your Wishes Come True By Offering These Divine Flowers To Lord Shiva
Dos, Don'ts & Mistakes To Avoid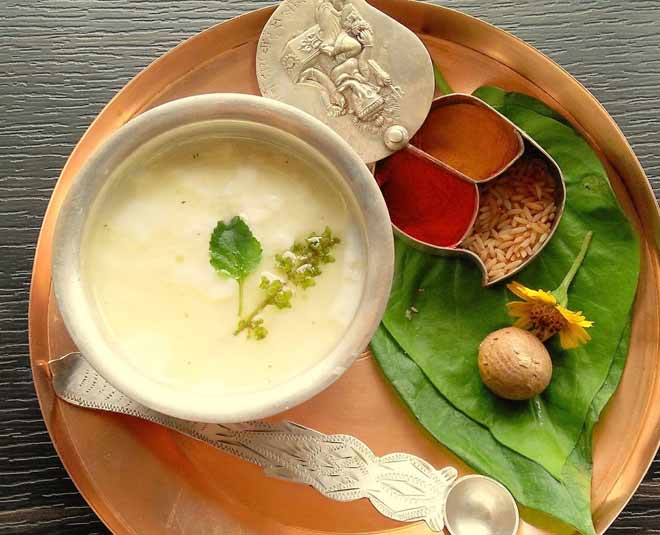 During the fast or the Sawan month, devotees can have some of the approved items like certain fruits and snacks and water.
Chant the Maha Mrutyunjay Mantra and Om Namah Shivaya while fasting.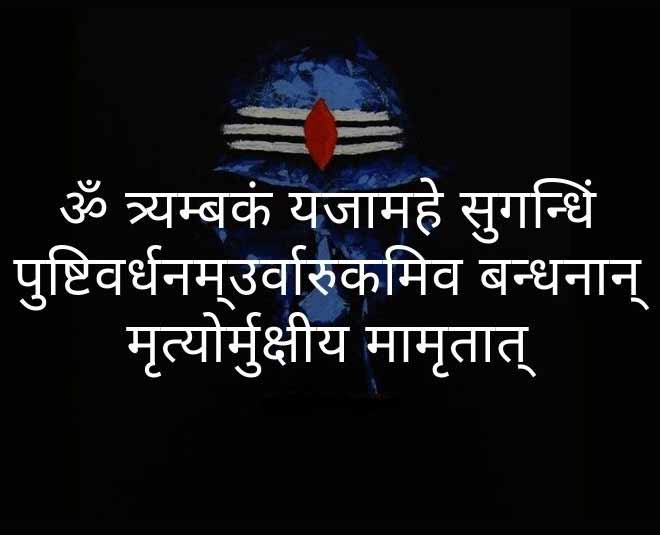 As offerings, you must offer panchamrut which is a mixture of ghee, milk, curd, gangajal, honey and bilva leaves to Lord Shiva.
Wear a rudraksha and recite Shravan Somwar Vrata Katha every Monday.
Refrain from consuming alcohol or from indulging in non-veg and food items with ginger and garlic.
You have to be very cautious and not make the mistake of keeping turmeric in the puja samagri because haldi is associated with women and as per mythology, Lord Shiva in his original form is seen as a yogi and sage, (even though he is married to Goddess Parvati). Many also refrain from offering vermilion.
Devotees generally use raw milk as an offering however, during Sawan, do not offer it raw but boil it.
Wake up early and take bath in the Brahma Muhurta itself which is the time between 4:00 am to 6:00 am, before sunrise. This time is supposed to be all about the positive energy of the body which helps devotees concentrate better.
Avoid leafy vegetables and brinjals as well as per our scriptures. It is considered inauspicious.
You should anyway not be harming innocent creatures as it can lead to inauspiciousness in the horoscope.
Don't Miss: How Much You Know About Sawan Month? Take This Quiz & Find Out
Ensure peace and harmony among family members.
Wish you a happy Sawan 2021 from HerZindagi and avoid these mistakes for a smooth and peaceful time.
Stay tuned to HerZindagi for more on Indian festivals and how to celebrate them the right way.