Salman Khan who is lovingly called 'Bhaijaan' paved his way to heights through a lot of hard work and perseverance. Salman Khan has more stardom than any other actor in this world. Even after almost three decades since his debut with Biwi Ho To Aisi, the actor continues to be one of the most successful and talked about actors in the industry.
Not just for his movies or acting skills, his fans love him for his modest and down to earth nature. Our favourite Salman Khan loves splurging on expensive things. It is Salman Khan's birthday today and we thought of taking through the some of the most expensive things he owns.
Giant Propel 2014 XTC – Bicycle
Salman Khan is the only Bollywood celebrity who owns this uber-luxury vehicle. Priced at Rs 4.32 lakh, the Giant Propel 2014 XTC is among the best luxury bicycle in the world and Salman was seen riding it on multiple occasions.
Motorbikes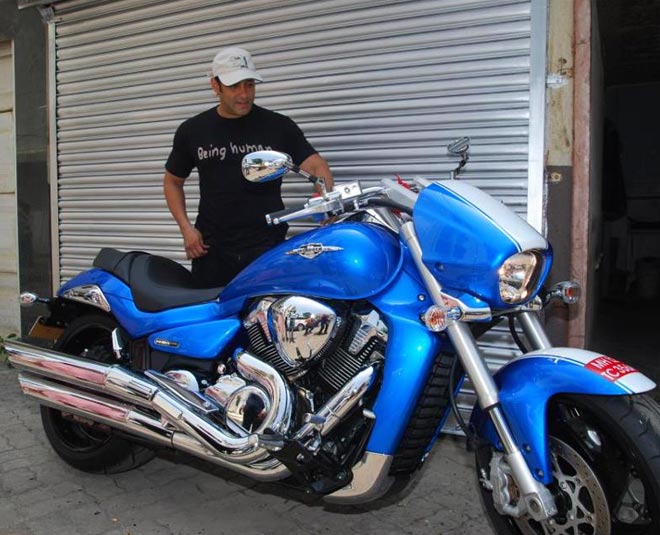 As told earlier, Salman Khan is quite the motorbike enthusiast. He owns a superbike, Suzuki Hayabusa which is worth a whopping Rs 15 lakh. And that isn't it, he also owns Yamaha R1, Suzuki GSX-R 1000Z and Suzuki Intruder M1800 RZ which costs around Rs 16 lakh.
Private Yacht
When Salman Khan turned 50, the actor gifted himself a private yacht which is worth Rs 3 crore. Isn't it mind-boggling?
Swanky Cars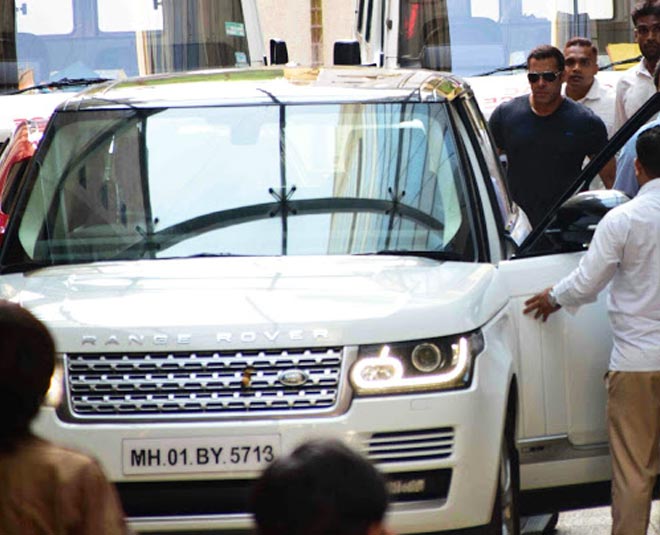 Bhai is a car fanatic and it's no longer a secret. He owns a garage full of luxury vehicles that include fancy sedans and sporty SUVs! He also owns 9 cars which cost in crores!
Home – Galaxy Apartment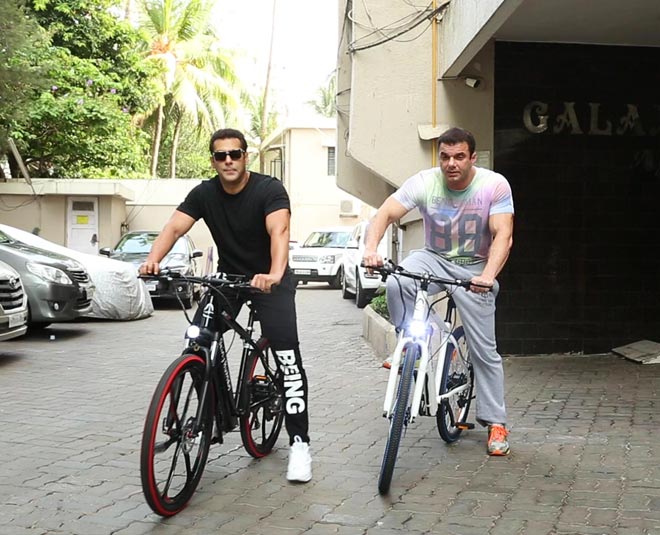 Salman Khan's home in Galaxy Apartment costs about Rs 16 crore. The apartment is in the shape of the alphabet 'L' and has one bedroom. Salman Khan parents lives on the first floor, while the actor lives on the ground floor.
Don't Miss: Sunny Leone Owns These 6 Ridiculously Expensive Things Which We Wish To Get Our Hands On
Triplex Flat Bandra
A few years back, Salman bought the 11th-floor of this uber-luxury apartment complex for Rs 30 crore. While the apartment is still under construction, rumour is that once it gets completes, Salman Khan will move to this apartment with his family.
Gorai Beach Home
Salman got this house when he turned 51. Spread over 100 acres, this 5BHK the farmhouse is the epitome of luxury housing and is worth a whopping Rs 100 crore in today's real estate market. This farmhouse has a gym, swimming pool, a movie theatre, and a dirt-bike arena.
Being Human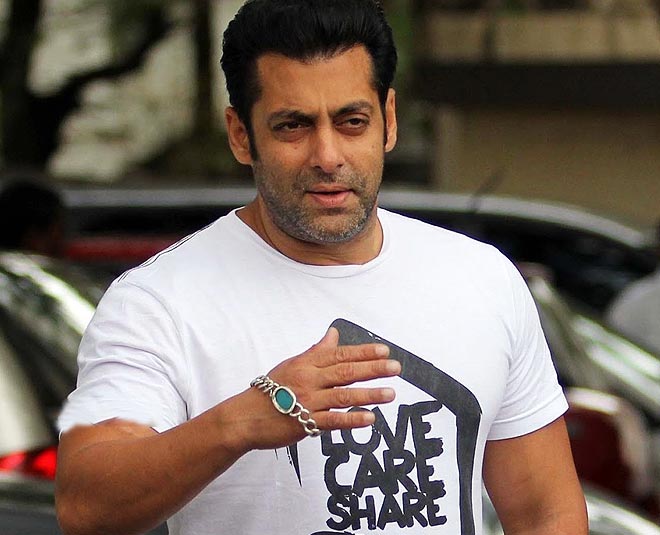 Like Shahid Kapoor, Anushka Sharma and other Bollywood stars, Salman Khan also owns a fashion and clothing label called 'Being Human' which has a yearly turnover of Rs 235 crore. The fashionable and upbeat clothing line is a hit among all ages for its casual shirts, denims, and hoodies. The actor also gives 8% to 10% of the annual profit to various charities.
Stay tuned to HerZindagi for more such articles.
Did you like this article ?