The host of Bigg Boss 14, Salman Khan, who is right now on the verge to announce the winner between Rubina Dilaik and Rahul Vaidya, the star who commands the biggest box-office numbers and fan base, has long been our favourite bad boy. Be it his movies, or love life or even his dedication towards family and friends, bhai is known to have one of the kindest of hearts in Bollywood. Salman has been ruling our minds and hearts alike, with being at the forefront when it comes to starting the trends. Right from his blue bracelet to his 'Tere Naam' movie hairstyle, to his coloured pants and shirtless looks, bhai is exceptionally out there.
The blue bracelet is what has been synonymous with Salman's name since decades now and we are here to tell you everything about this prized possession. As the story goes, his father, Salim Khan, gifted him this bracelet long ago and Salman has worn it ever since. Not less than a style statement, the amulet has numerous benefits as well. Don't trust us? well, you will after reading the positivities that it'll bring into your life as per the astrology.
What The Stone Exactly Is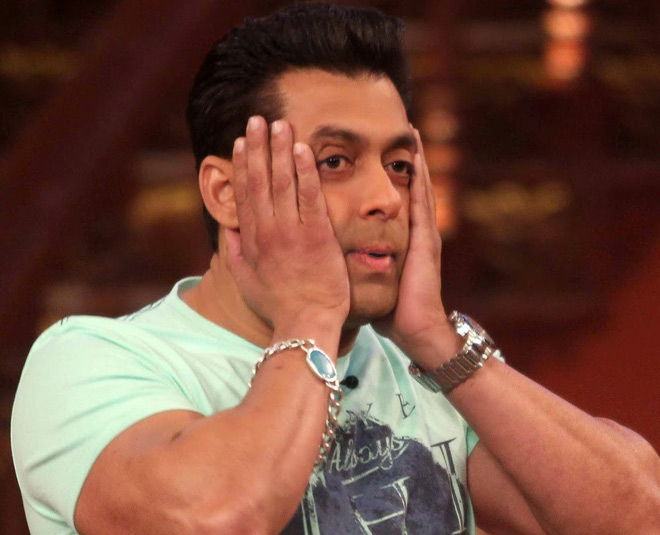 Turquoise gemstone, also known as feroza, is found widely in Tibet, Iran, China, and Mexico. It is a hydrous phosphate of copper and aluminum. This stone represents the Jupiter planet which brings attributes like wisdom and prominence in one's life. It maintains an equilibrium between all the chakras and aids in stabilising mood swings.
Right Time And Day To Wear It
Gemstone should be worn on a specific day so that it will bring you good luck. Ideally, Friday morning, between 6:00 to 8:00, is considered as the most appropriate day to wear it.
Has Healing Properties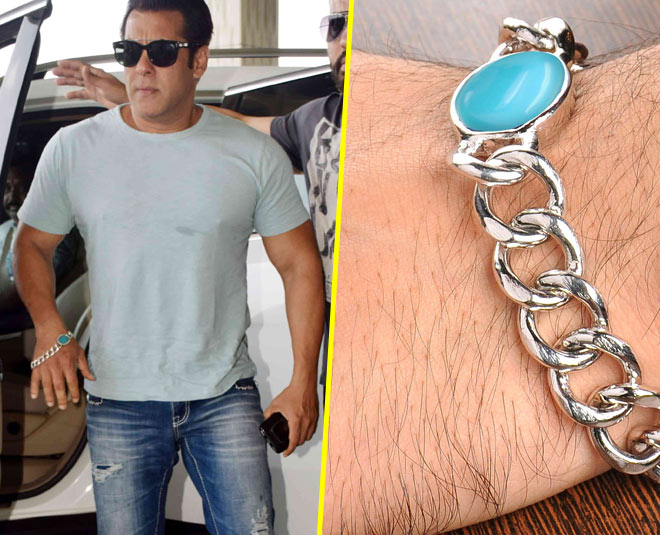 It has remarkable healing properties and ensures overall physical fitness. It eliminates pollution inflicted diseases and boosts the immune system. Problems like depression, high blood pressure, viral, asthma, or migraines can be easily fought with this stone.
Will Protect You Against Dangers
It's perfect for travel junkies as it will protect them from thefts, accidents, or any unwanted incidents. Not just this, it also saves the wearer from mishaps and violence while also reducing mental stress. This gem is also believed to change its colour and loses luster to warn the wearer of impending danger.
Helps Personal Progress
Due to metaphysical properties, it helps one drop the negative energy and burdens of the past that obstruct personal progress.
Also Read: 8 Vastu Tips To Attract More Wealth To Your Home
Your Protective Shield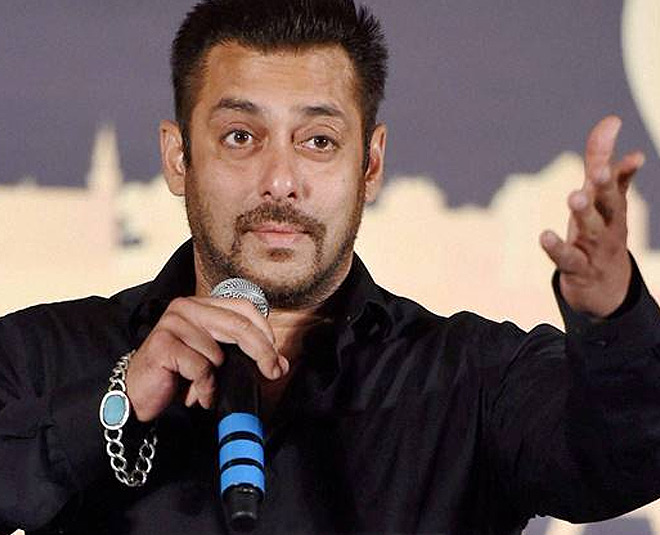 Gifting a turquoise amulet to a friend will strengthen your bond and it'll act as a protective shield for the wearer.
Married Life
Having trouble in your married life? This stone might help you. This amulet helps in maintaining stability and concord in married life by infusing a deep understanding between partners.
Don't Miss: Naresh Singhal Shares Right Colours That'll Bring You Success And Wealth
Good Luck Charm
It improves the creativity and the charisma of the person wearing the Feroza gemstone.
So, buy a bracelet like Bhai's and bring good luck in your life.