Monsoon has arrived in several parts of India. While some people are dancing with joy, while others are experiencing life and death situation. One such state is Maharashtra. Since last five days, Mumbai and Pune have been witnessing heavy rainfall and it has brought a partial halt to the cities. Due to heavy rainfall, local trains, traffic, schools, and colleges have been affected severely which led people to face many problems in their day-to-day life. So, here are some tips to keep yourself safe during monsoon.
Carry a Special Monsoon Kit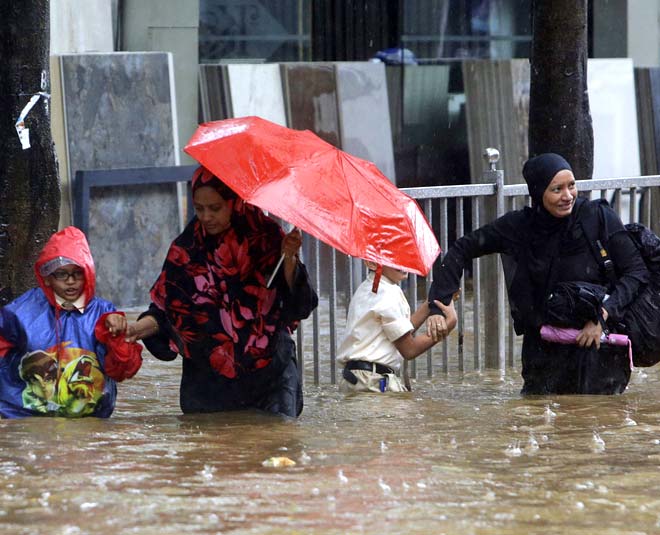 Carrying an umbrella or a raincoat may seem like an obvious thing, but what about your gadgets? Are they enough to keep your electronic gadgets safe? No, they're not. There are high chances that your phone speakers might soak water. So, carry small plastic zip bags to keep them safe.
Match Your Footwear With The Season
Ideally, closed footwear or ballerinas should be avoided in the monsoon. But still, if you are wearing it, make sure to wear waterproof socks which will keep your feet dry and safe from diseases.
Wear Nylon Clothes
For clothes, steer away from cotton and flimsy garments, unless you want a major wardrobe malfunction to occur or want to feel damp all day. Opt for nylon clothes and keep an extra pair of clothes and socks in your bag when you venture out in rain.
Stay Wherever You Are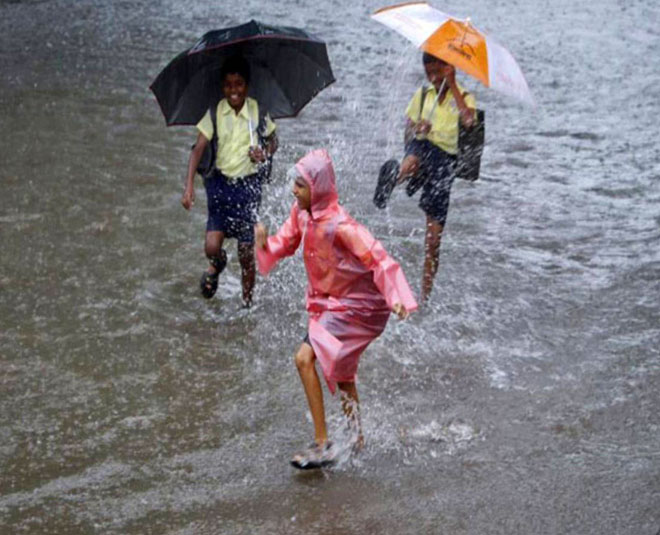 If it's raining cats and dogs, it is a good idea to stay wherever you are. That means staying back at a friend's house even if the party has ended is way better than fighting the weather and trying to reach home.
Beware Of Potholes
Walking on the streets becomes highly dangerous during monsoon. As the streets get flooded during monsoon in Mumbai or Pune, it becomes impossible to see open potholes. So, to save yourself from the horror of landing in a sewer, avoid walking on the roads and stay indoors.
Don't Drive Cars Or Bike
Do not drive through a flooded area. It is to be noted that more people drown in cars than anywhere else. Also, open potholes can cause serious accidents.
Don't Miss: This Monsoon Keep Your Fashion High With These Tips
Stay Away From Electrical Poles
There are high chances of electrocution during floods. So stay away from power lines and electrical wires.
Get Your Vehicles Monsoon Ready
Get your vehicles serviced and check for brakes, horns, and wipers.
So, keep these safety measures in your kitty, stay alert and safe!