Our very own Baahubali, Prabhas, is back in what looks like a complete action-packed thriller. From choppers to flying cars to high-octane stunts, the movie, Saaho promises to be a thrilling ride.
Accompanying Prabhas on this power-packed journey is Shraddha Kapoor, who isn't far behind in performing some of the most daring stunts that the movie might have in store for us. The use of VFX is predominantly visible and is adding an extra dose of edginess to this 1:38 minutes teaser.
The movie is made on a whopping budget of ₹ 300 crores.
Jackie Shroff, Chunky Pandey, Neil Nitin Mukesh, and Mahesh Manjrekar are also seen making brief appearances in the teaser.
While this happens to be Prabhas' first-ever "Bollywood" movie, the movie also marks Shraddha's debut in Telugu cinema.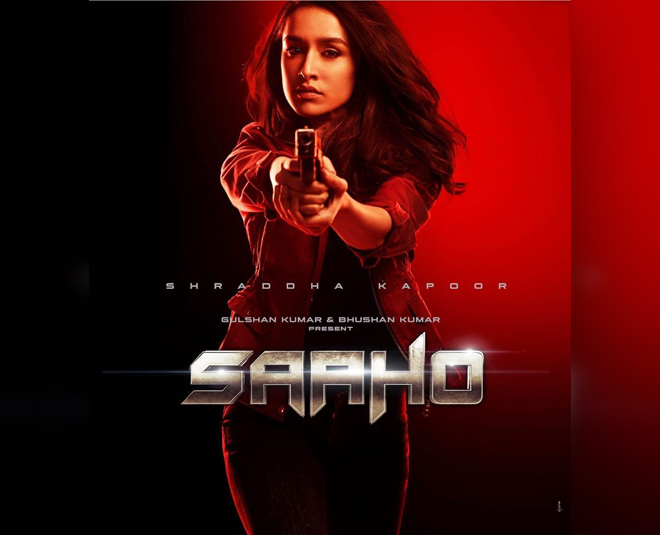 Music giant T-Series has produced the movie along with V Vamsi Krishna Reddy, while it has been written and directed by Sujeeth.
The film is slated for an Independence Day release and has become one of the most awaited movies this year post-Baahubali's mega success at the box-office.
The film has been simultaneously shot in Tamil, Telugu and Hindi.