Inequality at the workplace continues to exist, thanks primarily to the pay gap. Pay parity is still a big challenge for women in India. But did you know that we have an equal remuneration act, which states everyone should be paid equally for equal work? Here is an explainer.
Even today, gender equality seems like a distant dream. Women still face inequalities and the case is no different at the workplace. Gender pay gap continues to exist in the country despite efforts put in by companies to address the issue.
What Is Gender Pay Gap Or Unequal Pay?
In simple terms, unequal pay is when a female employee is paid less than a male employee for the same work. It is termed gender pay gap because women receive unequal pay due to their gender.
What Is Equal Work?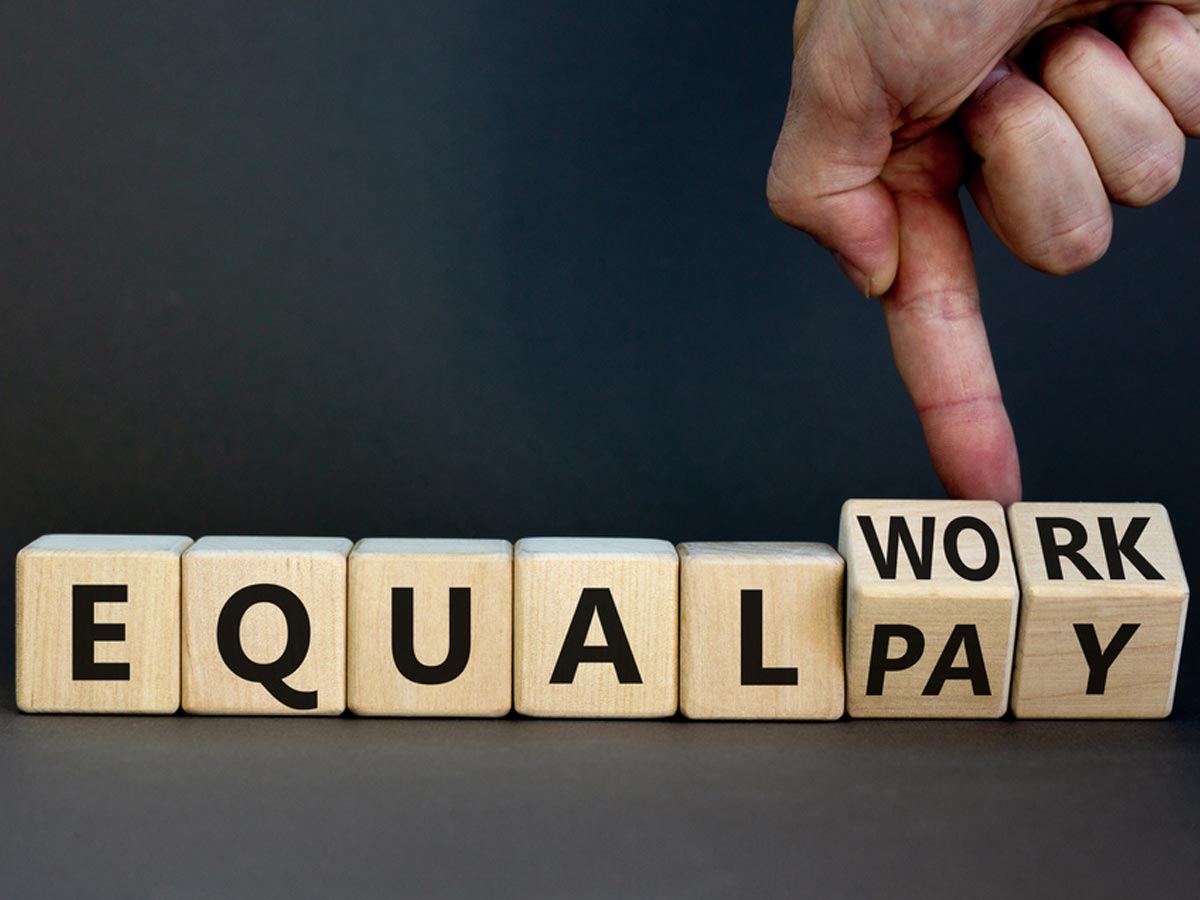 Equal work can be the same work. It can include work that requires the same kind of knowledge and skills. Equal work can also be work of equal value. This means that the work is equivalent in terms of the effort and the skills it demands. While a lot of women in the past have come forth and fought against this inequality, many others aren't even aware that an equal remuneration act exists in place.
Equal Remuneration Act
The act states equal wages for the work of the same and similar nature to male and female workers. According to the act there should be no discrimination against female employees in terms of training, transfers, promotion, etc. (Biggest challenges women face at work)
Though the act makes it illegal for companies to pay men and women different remuneration for the same work, the gap is still here because loopholes can always be exploited.
Don't Miss: Reproductive Rights: What Are They, How To Claim Them, Expert Weighs In
Filing A Complaint For Equal Pay
Since an act exists in place for equal pay, women facing inequality in terms of remuneration at the workplace can file a complaint. A form for nonpayment of equal wages can be submitted to the authorities. The authority hears both sides, makes required inquiries, and following that the accused has to pay the difference in the amount to the employee. For the same, the parties are informed by the authority under the act within 30 days of the original order.
Benefits Of Equal Pay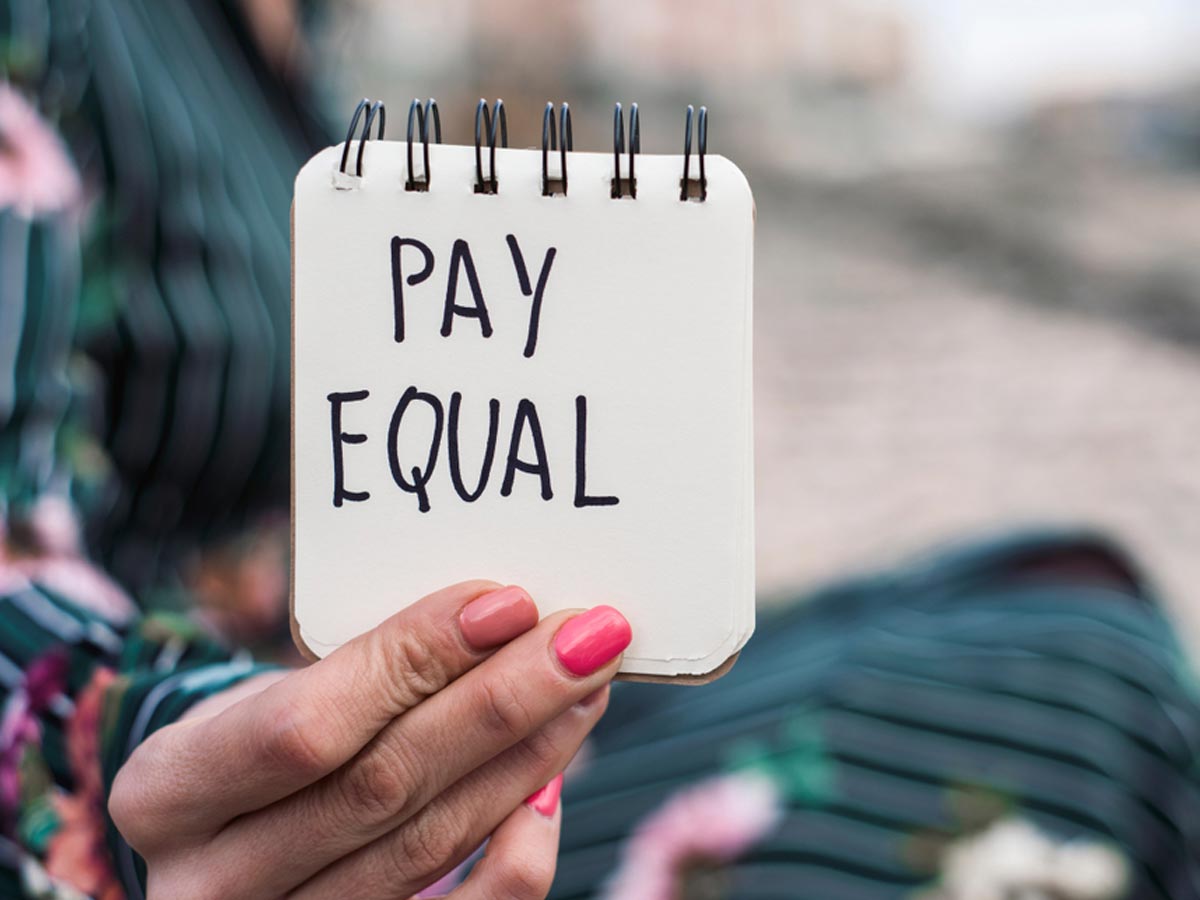 Equal pay improves employee retention. This is crucial for employers since it can help them retain their skilled women workforce. When the female employees get to know that they are being given the same remuneration as the male employees, they will be more likely to stick around for longer and deliver better performances.
Offering equal pay to employees irrespective of their gender will also help in attracting a higher talent pool of employees.
Pay equality at the workplace can help organisations stand out and set their company apart among the pool of others, who continue to pay lesser remuneration to female employees for the same work.
Don't Miss: Odisha Girl Beaten Up In Public For Meeting BF, Does Right To Liberty Exist?
Unequal pay is indeed a big loss for the women employees but it is a bigger disadvantage for organisations taking that route. It puts them at risk of lost productivity, loss of reputation, low staff morale among other things.
For the female employees, equal pay will boost their morale and help them earn what they truly deserve for the work they put in.
Also, contrary to patriarchal beliefs, a lot of women are the sole bread earners for their family. If they earn an income equal to their male counterparts, they will be able to run their families smoothly.
Did you like this article ?