We are so glad that our favourite show, Bigg Boss is back on television. Viewers are getting to enjoy the retelecast of the show's most popular season, Bigg Boss 13. It was the most loved season of the show and our hearts broke when it came to an end. However, we can't thank social media enough for keeping us connected to our favourite Bigg Boss 13 contestants.
Let's talk about telly actress Rashami Desai. After Bigg Boss 13, Rashami got super active on social media and is treating all of us with her latest posts. Every now and then, she keeps updating her Instagram with different posts.
Rashami Desai recently shared a video of an underwater hotel. It was a beautiful sight but what caught our attention was Rashami's caption. She captioned it, "Date night Me and ???."
So it looks like Rashami Desai really wants to visit this place for a date with someone special but with whom?
Don't Miss: This Is How Rashami Desai Reacted To Bigg Boss 13's Re-Run On Television
All those who don't know, let's tell you that Rashami Desai is single right now. While she entered the Bigg Boss house, there were rumours that she is going to tie the knot to Arhaan Khan on the show. However, it all didn't go very smooth with him. Arhaan Khan entered the Bigg Boss house as a wild card entry. Rashami and Arhaan were great friends for a long time and they fell in love eventually. While the two were planning to get married, Rashami got to know about a few things around Arhaan's past on Bigg Boss.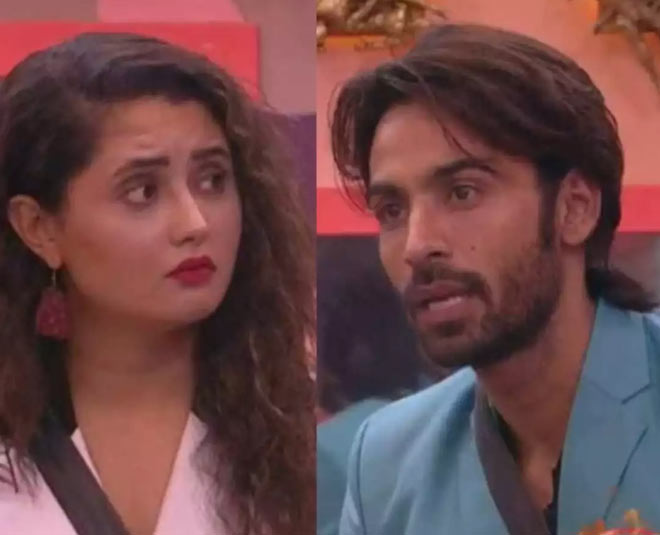 It was on national television when Rashami Desai got to know that Arhaan Khan was married and had a child too.
After getting to know about Arhaan Khan's past, Rashami Desai decided to move on. In an interview, she said, "I didn't know about his marriage and child. I haven't even met his parents. I just know that he has three sisters and one brother. I didn't expect him to hide such a big aspect of his life from me. It came as a shock; at one point, I contemplated leaving the show, as I wasn't able to handle it."
Don't Miss: Rashami Desai On Her Equation With Arhaan Khan: "He Used Me Emotionally"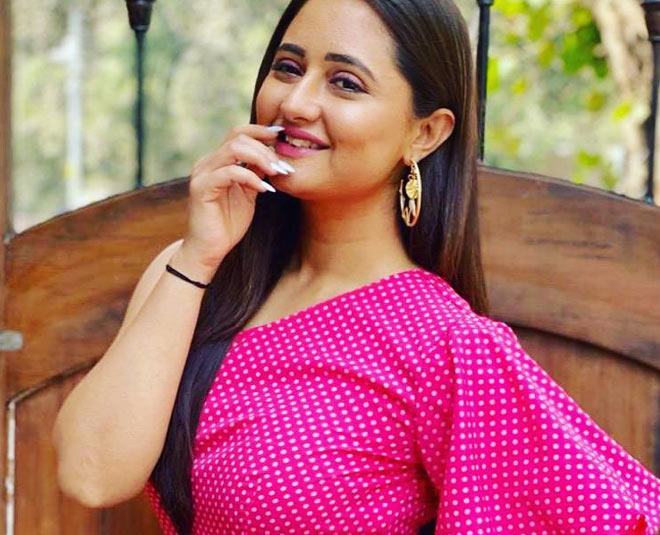 All this while, Rashami's fans have been wanting to know about her relationship status. In a recent interview, Rashami talked about the same. She shared that after Bigg Boss 13, she has started off a new journey and she is really happy in her space at the moment. Rashami also said that she has no plans for marriage as of now. She is taking things light, one by one.
However, with her new post, is she hinting at her relationship? Is she opening doors to a new relationship? What do you think? Share with us!