With the Disney films and Marvel & Warner Bros films becoming a favourite of many, Bollywood has certainly caught the drift. Since there are many who are not into English speaking, we have Hindi and other regional languages in India with a major size of the population falling in that category. This time it is Priyanka Chopra & Parineeti who will be essaying Elsa & Anna in the blockbuster film Frozen.
The two are cousins and not literal sibbblings but they will esaay the role of the younger sister and elder sister in "Frozen". Voiced by Idina Menzel in English, the character of the ice princess will be voiced by Priyanka Chopra Jonas when Frozen 2 comes out on November 22. Parineeti Chopra will voice Anna (Kristen Bell's character in the English version).
Priyanka shared the news on her Instagram and said: "Mimi and Tisha are now Elsa and Anna! The #ChopraSisters are finally coming together for Disney's Frozen 2. Can't wait for you guys to see us… I mean HEAR us bring these amazing, strong characters to life in Hindi."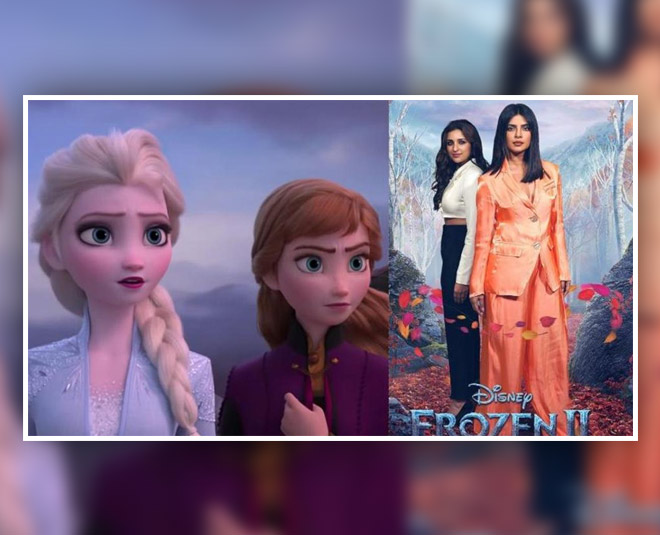 Chopra Jonas also released a statement sharing her excitement. She said: "Elsa is a fictional character who's known to be strongly-opinionated and level headed, traits that I deeply connect with. This not only made me want to be part of the film, but also gives me a wonderful opportunity to present one of the most-successful animated films to our local audiences," the actress said.
"My happiness just goes up a notch knowing that Parineeti will be voicing Anna's character. The two of us have never worked together before and this seems like a perfect movie to come together and an experience that I am going to cherish forever," she added.
Don't Miss: 20 Years Of Togetherness: Madhuri Dixit Nene, Shriram Nene Have Been Giving Couple Goals & Here's Proof!
Aishwarya can also be seen in Maleficent as the main character in the Hindi version of the film which is currently running in theatres. In the English version it was essayed by Angelina Jolie.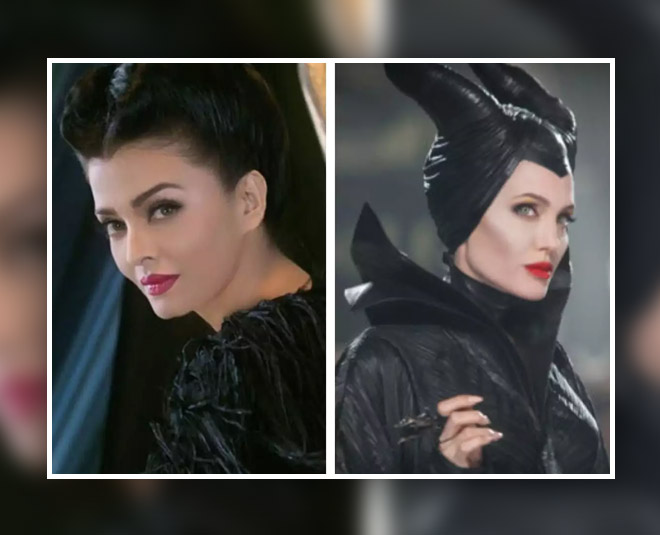 Speaking about voicing a character played by another actor, Aishwarya told media: "The idea of doing a voice-over than an actual performance delivered by another actor was interesting and unique. It all happened very quickly and suddenly. I surrendered to what I felt was some kind of divine push."
Another surprise that took everone's breath away was when Shah Rukh Khan revealed a voice-over of Simba. He presented his son Aryan Khan as Simba and we fans could not help but point out how similar the father and son sounded.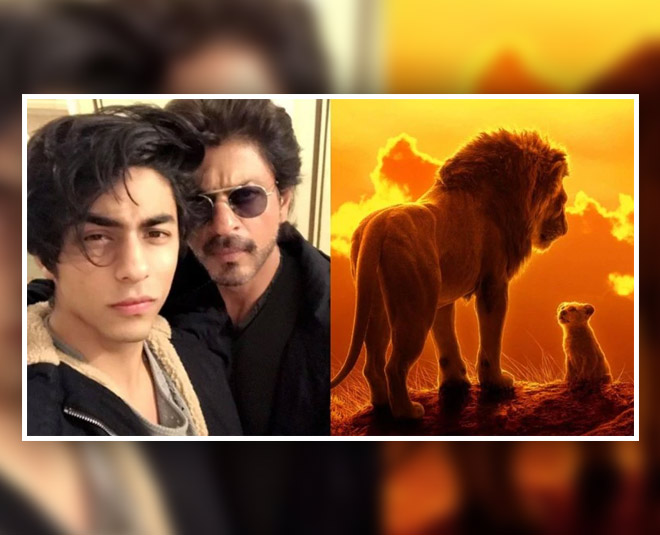 SRK, who has lent his voice to the character of Mufasa, had to dub for a certain scene all over again because of this likeness. He told IANS: "We were listening to one of the scenes and all the experts in the dubbing theatre said I sounded like him (Aryan). They told me I'd have to dub the scene again because we sounded too much like each other, which I never thought was the case."
"It was a sweet thing for a father to know, it was extremely special and heart-warming," he added.
Ranveer Singh As Deadpool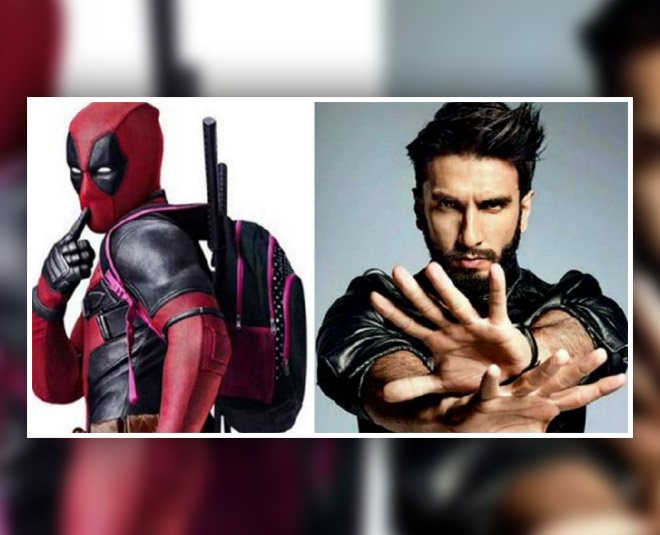 Ranveer voiced Deadpool 2 and the Indian fans went crazy with the news. However, this is not the first time when Indian actors had fun with superheroes. Varun Dhawan voiced Captain America in Captain America: Civil War, Tiger Shroff voiced Peter Parker in Spider-Man: Homecoming and Rana Daggubati voiced Thanos for the Telugu version of Avengers: Infinity War.