Global icon Priyanka Chopra has time and again spoken about racial discrimination she has faced in Bollywood as well as Hollywood. She was among BBC's 100 Women who were influential figures in 2022.
In an exclusive interview with BBC, she confessed, "I was called a 'black cat,' 'dusky'. I mean what does dusky mean in a country where we are literally all brown?"
'I Was Not Pretty Enough'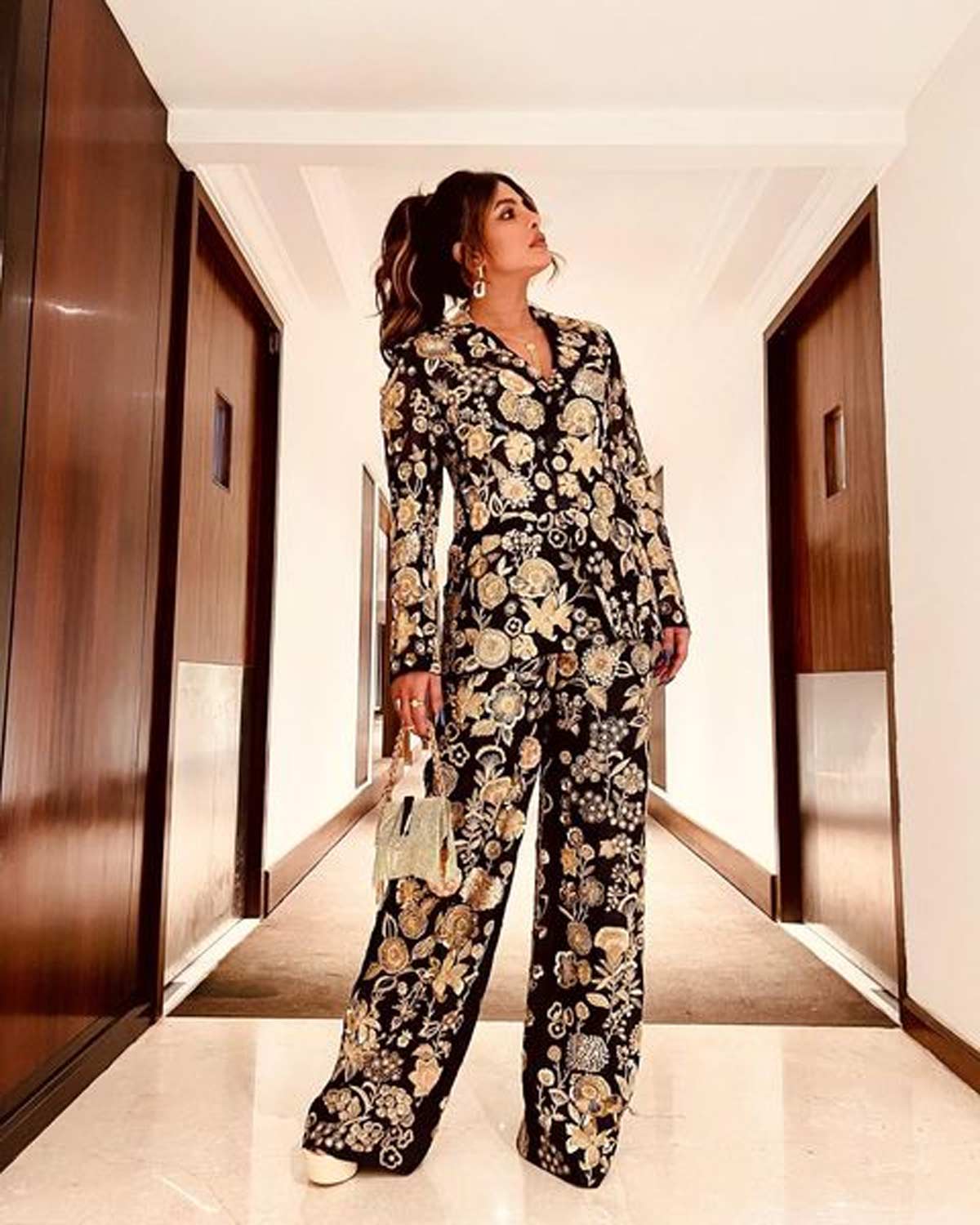 Image Courtesy: Instagram/priyankachopra
All the remarks on her skin made the businesswoman and actor question herself. She thought she was not pretty enough. "I believed that I would have to work a lot harder, even though I thought I was probably a little bit more talented than my fellow actors who were lighter skinned," she added.
However, The White Tiger actor thought it was right because it was a normal thing back then. Her low self-esteem because of the colour of her skin also made her conscious.
In an interview with Vogue, the founder of Anomaly hair care brand said, "India, there you're prettier if you're fairer."
In her early twenties, she did a commercial for a skin-lightening cream. She thought she was playing a woman with insecurities. However, at a later stage, she thought, "Oh shit. What did I do?"
It took some time, but she made peace with the colour of her skin.
Racism In Hollywood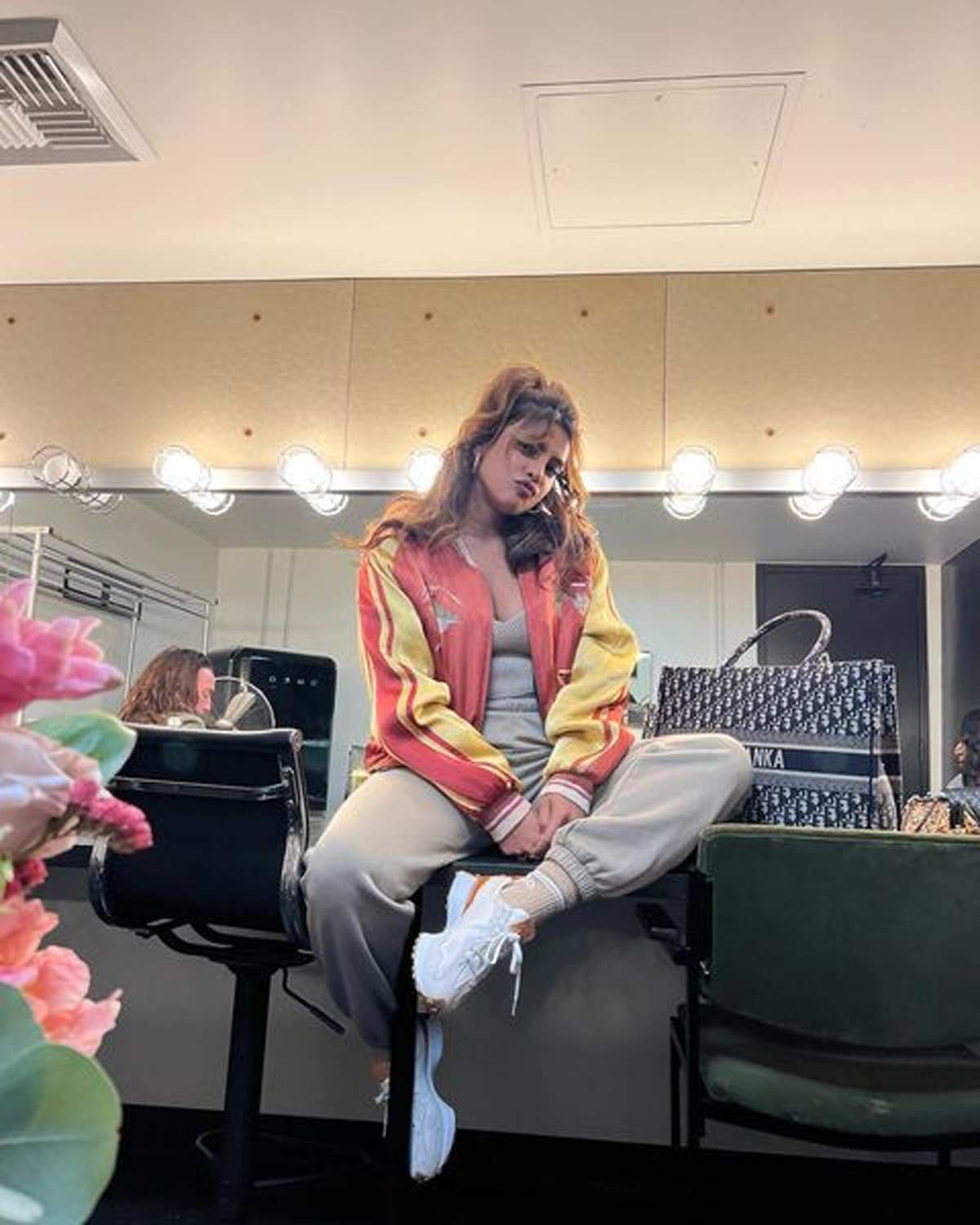 Image Courtesy: Instagram/priyankachopra
Chopra had briefly studied in the US where she was called a 'brownie'. The Sky Is Pink actor said that there were a lot of stereotypes attached to Indian people. "I was bullied a lot. I witnessed a lot of racism."
She also opened up about being rejected from a film because she has a dusky colour. "It affected me," she added.
Don't Miss: 4 Discussions Couples Should Have Before Moving In Together
Racists Remarks
View this post on Instagram
In My City was Chopra's debut song on the soil of Hollywood. She was excited about the video. However, the actor said that she received hate mail and tweets. One of the comments was, "What's a brown terrorist doing promoting an all-American game," and "Go back to the Middle East and put your burqa on."
*TRIGGER WARNING: MENTION OF SEXUAL VIOLENCE*
She mentioned in her book Unfinished that even years later, people pass racist comments. One someone told her to, "Go back to your country and get gang-raped."
Racism is a subject on which many Bollywood actors have spoken about, including Bipasha Basu, Nawazuddin Siddiqui, Shah Rukh Khan and Masaba Gupta among others.
Racism is not only an issue in the West.Indians are also quite obsessed with fair skin. There is a whole unspoken divide between the North and South, an entire obsession with beauty products like Fair & Lovely, which earned crores for decades while selling the idea that fair skin should be the goal. It even had an ad where a woman did not get a job because she had a dark tone.
Don't Miss: Sreejita De Did Not Enter The Show As A Wild Card
Ours is a tropical country where most people have dark skin. It's high time we learnt to get over our colonial hangover and started accepting all the shades of brown that exist in our country.
Did you like this article ?