Moving in together is a big step in any relationship. It denotes that two people are serious about each other. This is the next step after dating when they are loving each other's company and do not want to stay apart.
Live-in relationships are not that uncommon now in India. In urban areas, many couples opt to cohabitate. While the step seems easy, it comes with its challenges. Therefore, we have prepared a list of topics that you must consider before moving in.
What Does It Mean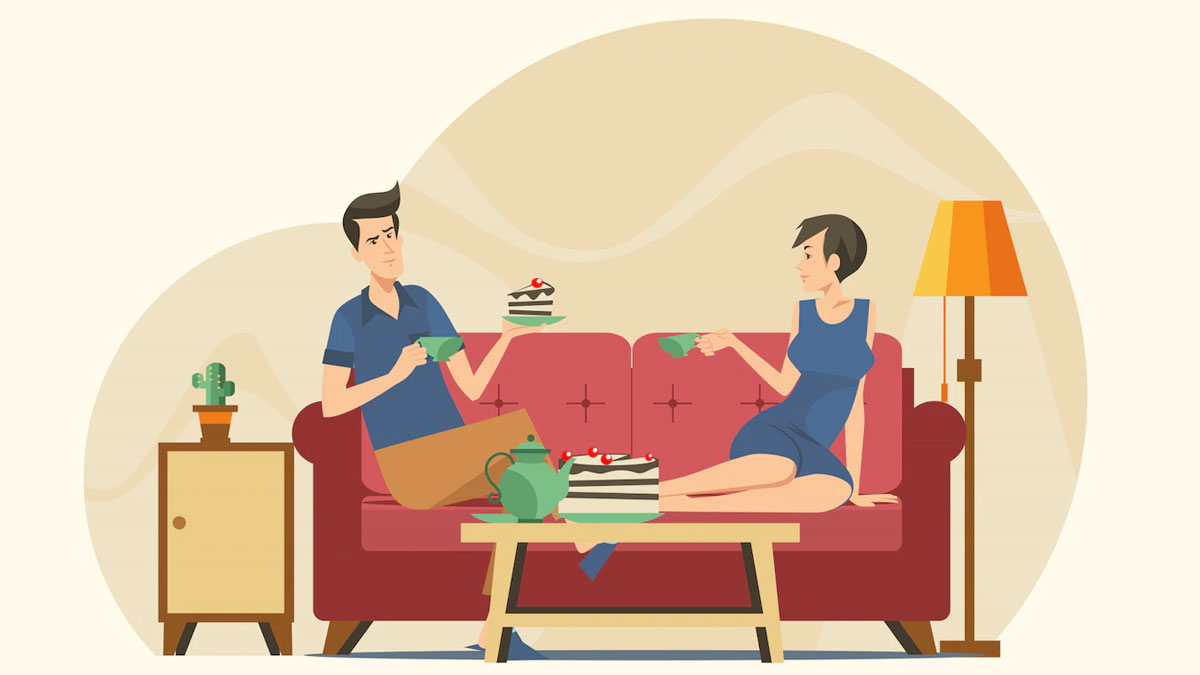 Cohabitating could mean different things for two people in a relationship. Practically, it would mean shifting belongings, changing lifestyle and maybe taking a different route to the office.
These things might seem little when you make the decision, but they can mean a huge change. Hence, it is necessary to talk about what cohabitating would mean for both of you.
If one person thinks it is a step towards making the relationship a success, and the other has a different point of view, you must discuss it. For many, it is also a step towards marriage. Regardless of how tiring the conversation might seem, a couple has to be on the same page about where the relationship is going.
Share Lifestyle
In most relationships, the initial phase is all about knowing the likes and dislikes of each other. A part of it might also include the routine one follows on weekdays, weekends or holidays.
But when you are moving in together, you must discuss your lifestyle at length. This includes who cooks, what kind of food you prefer, when you wake up, when you go to sleep, your working hours and how frequently you party.
Sharing a lifestyle would also mean the chores you perform at home. A couple should also have an open discussion on what household chores they would be responsible for when they start living together.
These are small details that can make a huge difference in the life of your partner. Needless to say, one person could like one thing and might not like another part of your routine. Therefore, a couple must know the adjustments and compromises they are signing up for.
Don't Miss: Chetan Bhagat Calls Urfi Javed 'Distraction' For Young Men
Talk About Finances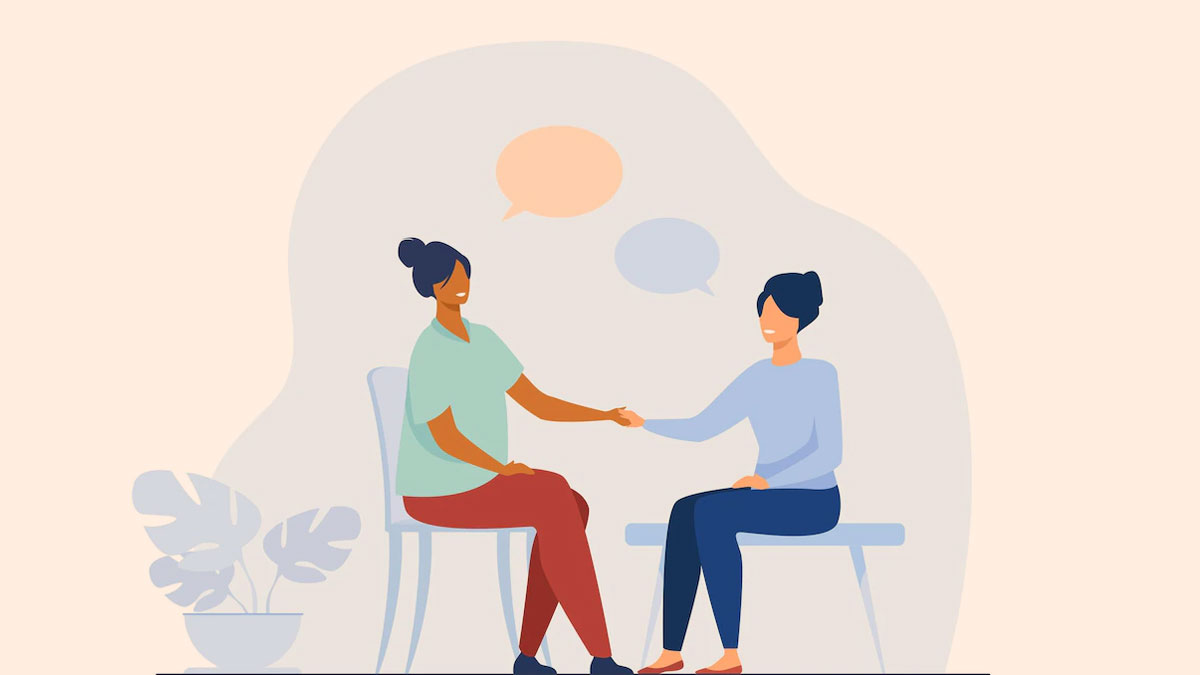 No matter how hard you try, money will always come into a relationship. We do not mean this in a negative light, but the real world cannot run without money. Therefore, it is important to talk about finances before living together.
You can start discussing how much you spend on rent, food, groceries, electricity, transport, etc. You should also decide how much each of you can contribute to the house once you start cohabitating. This will prevent money fights from building up in future.
Discuss Intimacy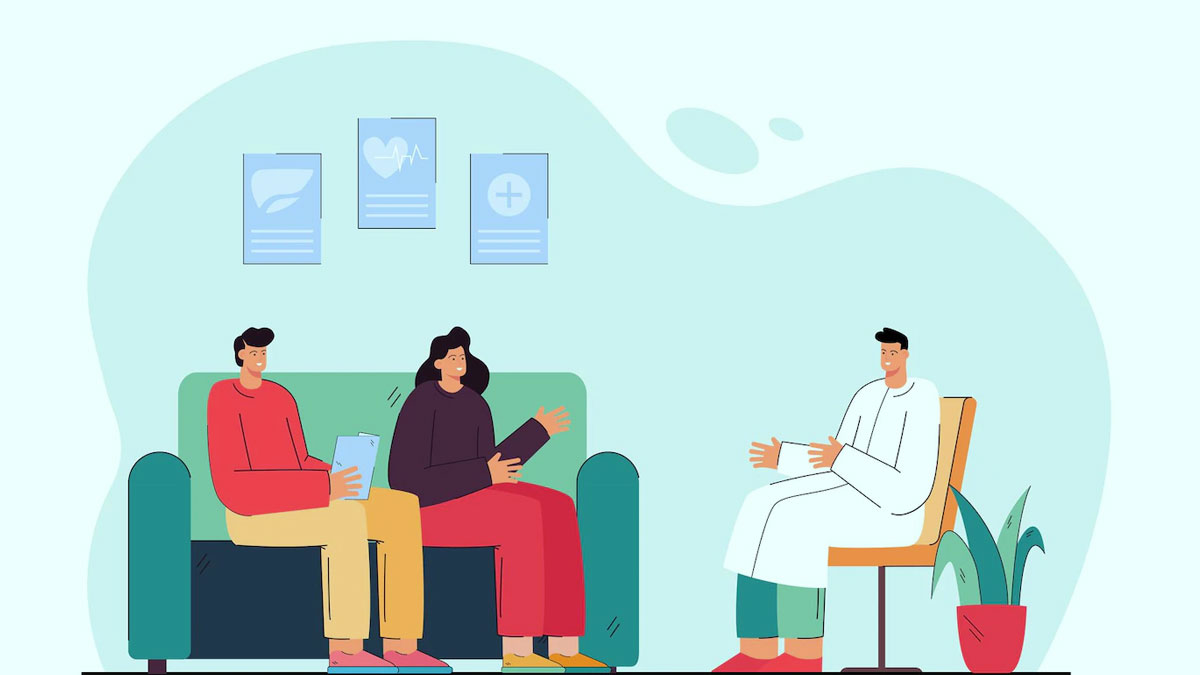 Moving in together definitely brings convenience to your sex and intimate life. Discussing intimacy also means exploring the boundaries of personal space, emotions and maybe triggers.
In the dating phase, you can hide many things from your partner. However, when you live together, there is a minimal chance that you can hide your disagreement and vulnerability.
Don't Miss: 5 Toxic Relationships In Bollywood Films
It also includes talking about birth control options if you want to prevent unwanted pregnancy. Live-in couples can have a discussion if they want to continue using condoms or opt for other options like intrauterine devices (IUDs) and oral contraceptive pills (OCPs).
Did you like this article ?