The number of sexual assault cases in India is alarming. Through the years, such cases have been stirring up only fear in the hearts of women. Have we ever noticed- Why do women fear to speak up? Do they fear the molesters or Do they fear the justice system? Let's talk about the latest Pollachi sexual assault case. Reportedly, around 50 to 200 women have been molested in the blackmail racket. However, all the cases have not been reported to the police. Surely, one reason that we can assume for the victims of not coming out in open about such cases is their fear of all spilling out their secret which they feel will bring their life to an end. However, continuing to keep it with themselves makes them suffer the pain that they don't really deserve. Women who pass through such trauma need some confidence and a belief that they will be helped and given justice. However, it doesn't look like they are given that safe space. But what about other reasons that lead to women not reporting all these assault and blackmailing cases? It is lack of faith.
Why Are Women Not Having Faith In The Justice System?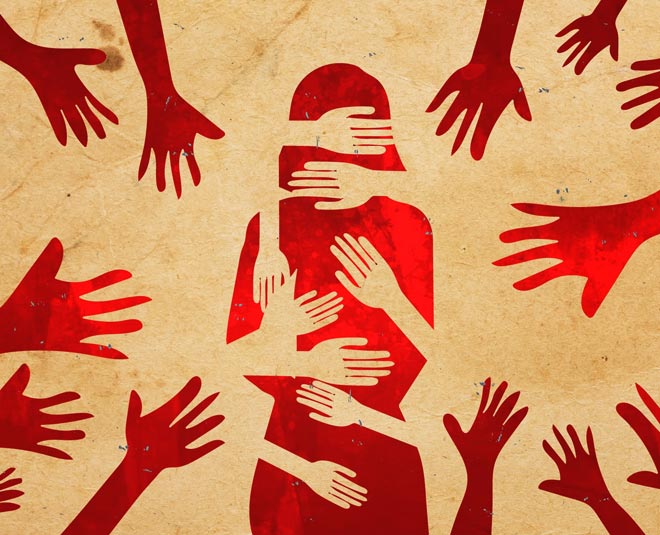 The trauma doesn't end when a woman is sexually assaulted. There is a lot to follow, starting with a medical test to prove the assault. It is not easy for a woman to make her body go through all these tests after getting abused. But what also matters here is the kind of treatment the victim is being given. Maybe this is also something that stops a victim to head out for justice. Don't Miss Nirbhaya-Inspired Netflix Series: Do We Really Need It?
Also, you cannot trust if it is right to go to the police for help today. Reportedly, the police in Tamil Nadu is being accused of silencing a lot of women who came up to report their sexual assaults by revealing the identity of the woman who first came to file in the complaint. Is this how it should be? We expect the police to be really supportive and helpful in creating an environment where women can approach them easily without any fear.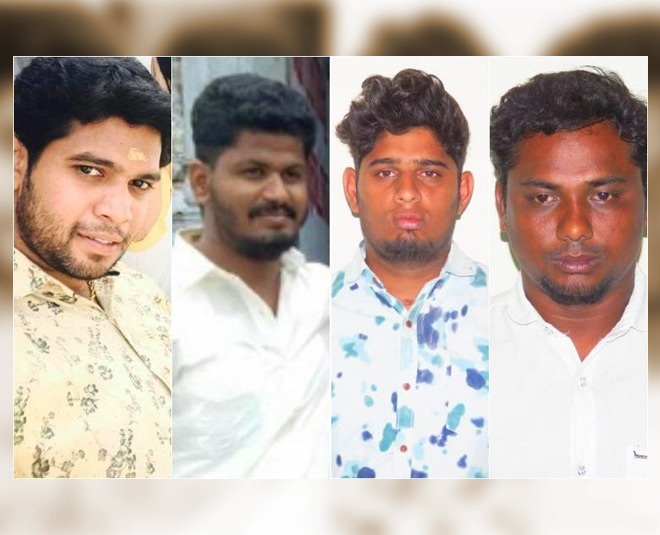 One of the accused himself admitted that a lot of other men are involved in this racket. However, Tamil Nadu Police didn't follow up and thought they had enough information to investigate the case. With the police only not showing any interest in investigating a case that needs urgent attention, who will? The police department which has proved to be inefficient in reaching out all the culprits should also be punished.
Pollachi Case Goes To CBI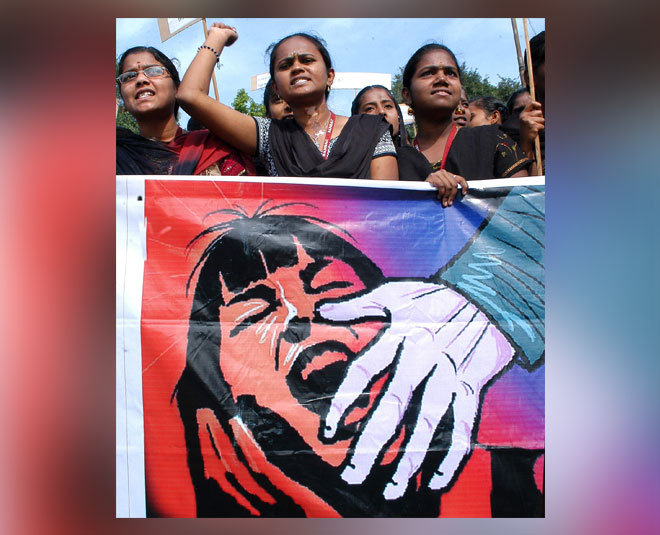 The entire nation is shaken by the series of sexual harassment cases that are getting reported in Pollachi. This all came into light when a college girl was taken to a secluded place in Pollachi by her friend Sabarirajan and three other men who forcibly removed her clothes and filmed the act. When she refused any sexual favours and started screaming, they snatched her gold chain and ran away. Sabarairahan, Sathish, Vasanthkumar and Thirunavukkarasu were the men involved in this horrendous crime. All those days, she didn't share the incident with anyone. It is when those men called her one day and threatened her to release the video, demanded money, she revealed the entire incident to her family.
Listening to her story, her brother started tracking the men and finally found Thirunavukkarasu and Sabarirajan and beat them up badly. What followed that was even more horrifying. He got hold of their cell phones that had a lot of videos of women that these men were using to blackmail them. As per reports, there are around 50 to 200 victims of this racket. Till now, videos of around 6 women are already out on the internet. The brother was also attacked by a member of the AIADMK (All India Anna Dravida Munnetra Kazhagam) for who was then expelled from the party.
All this has let a huge outrage from people in Tamil Nadu and they want the culprits to get a severe punishment. Yesterday, the Tamil Nadu Government has transferred the case to CBI looking at the kind of investigation that it requires. Any other updates on the case are awaited.
There should be no mercy at all for the culprits involved in the case. If these men go unpunished, India will never be able to see the change for women that we have been hoping for years now.