Every human's unconscious mind is the most open to suggestions early in the morning and right before going to bed at night. It is essential to keep in check everything you let your brain consume in these moments. What you hear, watch, and see highly impacts how the rest of your day will be. Podcasts are a great way to start your day. You can listen to a variety of podcasts, or even news in the form of podcasts to have a great day. The audio that you listen to in the morning should ideally be motivational and positive. Here is a list of podcasts to listen to and start your day right.
TED Talks Daily
View this post on Instagram
You can listen to the most preliminary conversations every weekday on TED Talks Daily. Join presenter and journalist Elise Hu for provocative insights from the world's top thinkers and innovators on every topic imaginable, from artificial intelligence to zoology and everything in between. Find time in your day to broaden your horizons, pique your curiosity, and learn something new by listening to TED Talks Daily.
Oprah's Super Soul Conversations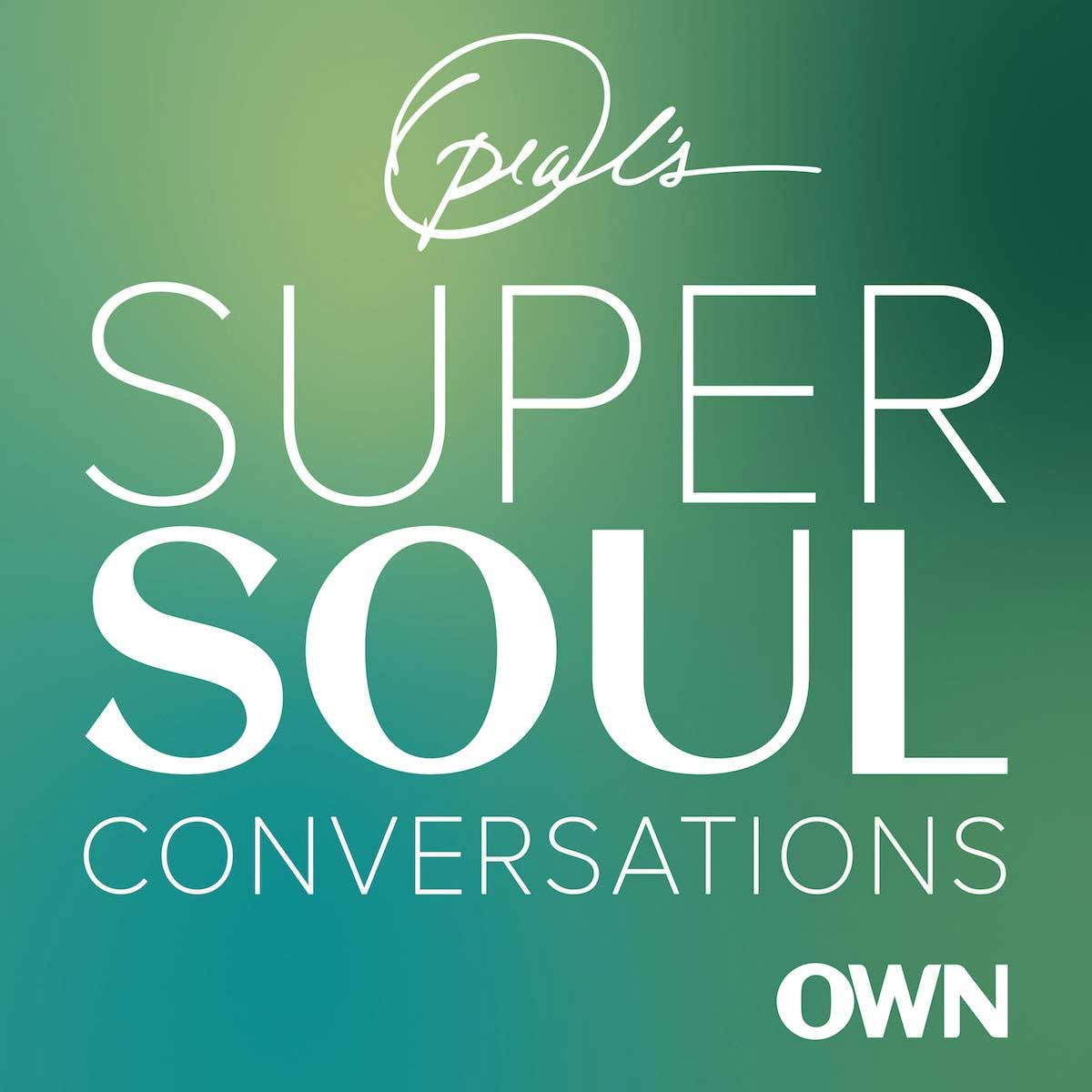 Nobody needs to introduce Oprah. She is truly inspirational. You'll feel rejuvenated and on track to start your day on a positive note after listening to her "feel-good stories" and interviews. After listening to these episodes, you might find yourself replaying them in your head for days because it gives you so much perspective. Listening to these is a worthwhile use of your time. When you listen to Oprah's interviews, you'll undoubtedly experience some astonishing moments! You will be filled with motivation to continue the rest of the day.
Before Breakfast
View this post on Instagram
Before Breakfast (3 Easy Smoothie Recipes For Breakfast) is hosted by Laura Vanderkam and she offers time management tips as well as responds to listener's scheduling queries in daily episodes. How can listeners maximise their time at home or at work? The goal is to provide listeners with useful tools so they can feel less busy and accomplish more. With the knowledge boost from this audio, your day will get off to an informative start.
Don't miss: 5 Spiritual Podcasts You Should Listen To
Girlboss Radio With Sophia Amoruso
In every episode, Sophia engages in frank conversations with boundary-pushing women who have left their mark in order to derive valuable insights from their life experiences. It's a fantastic way to start the day. The difficulties, journeys, resilience, and "critical moments" that led to the movements they founded and left behind. Hearing how someone creates an empire from nothing is quite instructive.
Don't miss: 5 Podcasts On Love And Relationships You Must Listen To
Wake Me Up
View this post on Instagram
Tyler Brown is the creator and broadcaster of this unique guided morning ritual podcast called Wake Me Up. It's the place that creates morning folks. Nowadays, the first thing we do when we get up is to check our phones. However, when we are awake, our minds are easily influenced. Instead of focusing on ourselves, we pay attention to the news or the people who are emailing us.
As a result, rather than having a focused and meaningful day, we are set up for a distracted and stressful one. Swap the snooze button with a Wake Me Up episode. Start in the convenience of your bed. Each episode of Wake Me Up provides a calming and uplifting environment from beginning to end, making it easy to go from sleep today.
Did you like this article ?