If you have read or seen Harry Potter books and films, are a true blue Potterhead then you too mat not have left any stone unturned in knowing everything about the characters that played their respective roles through the franchise. Two characters that piqued the Indian interest were that of the Patil sisters Parvati and Padma. They were made to look oh-so-simple but ultimately they were the ones who saved Ron and Harry at the Yule Ball since they had no partners. But what are the two girls who essayed the roles up to these days after 14 years?
While Parvati was essayed by Shefali Chowdhury, Padma was played by Afshan Azad Kazi. Here is what Afshan looks like now and we would love to have her if the cast ever has a reunion like the FRIENDS one.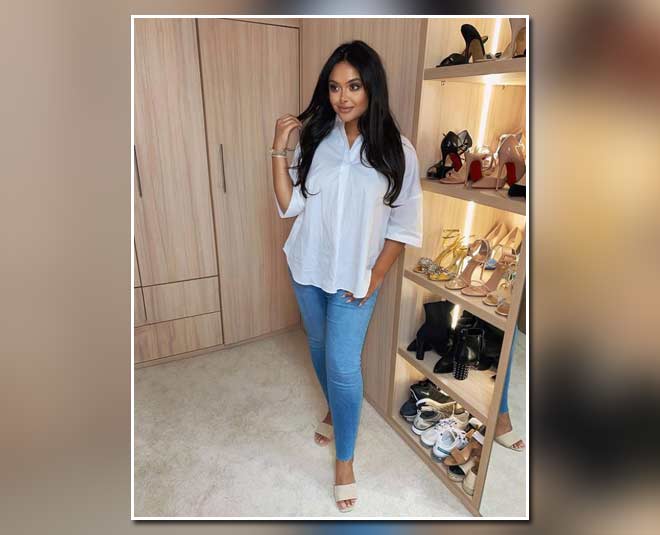 Afshan Azad Kazi, who celebrated her 32nd birthday on Feb 12 this year, was born in Longsight, Manchester, England and is of Bangladeshi descent.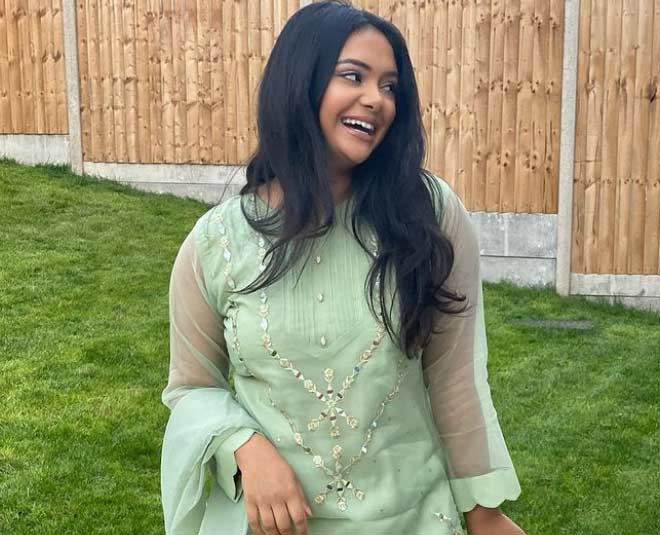 Azad married Nabil Kazi on 19 August 2018 and the couple announced their pregnancy on April 11 this year.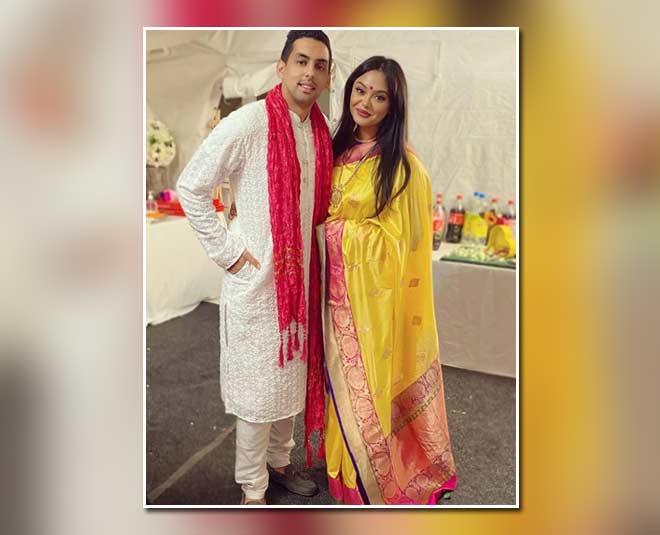 In the above picture, Afshan shared that she wore this saree on her Mehendi and is simply repeating it at some other event. We are in love with the yellow Banarasi saree.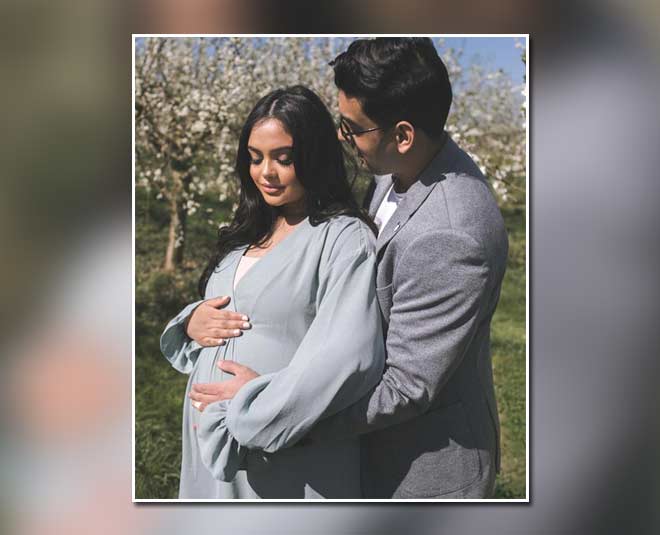 Sharing the above image, Azad wrote on her Instagram: "The secrets out everyone - I'm going to be a mummy! Thanking Allah SWT for gifting us our biggest blessing yet. Baby Kazi due this July inshAllah. Both our hearts are filled with love, excitement, and nerves! Not long to go, please keep us all in your prayers."
It is so overwhelming to see how the actors who essayed the roles of your favourite show or movie grow as you grow and age with them, watching them on repeat sometimes.
Do You Know How The Patil Sisters Bagged The Role In Harry Potter?
In 2005, the two gave an interview to BBC where they shared that was not at all easy!
Parvati aka Shefali, shared that "It all came about when the casting agents were going around some schools in my area looking for some people to go to the auditions. I had just got out of an exam and I thought that I had done really badly in the exam, and I was in a bad mood and my teacher was waving my name at me on a sheet of paper with all these other girls. She said someone came looking for two twins for the Harry Potter books to be in the film - are you interested? And I was like yeah!"
She continued, "I went to the first audition and I thought OK there's a lot of girls here, I don't know if I've got a chance, but there's nothing to lose, so I just went for it. Then I got a call about a week later, maybe more, saying that I was through to the next round, so I was OK I've got a chance now. I was really getting excited, and they just kept calling back after each audition until I and Afshan auditioned together with Mike Newell the director, then we got a call back saying that we both had got it - that was it really."
Don't Miss:
Afshan shared that "In the morning (at school) we have notices and we had a notice that our form tutors just read out. And I remember just sitting there and my teacher was going through all the activities that were going on today and it was really boring. Then she said that casting agents were coming to our school to look for two Asian twins to take part in the Harry Potter films and everyone just started laughing.
"I went to an all-girls school and so everyone wanted to take part and we said: 'Oh let's go!' So I and a friend had read the book, and we thought we're never going to get in but we're not going to lose anything. So we sent in after school and saw all the girls lining up and they were all looking after themselves, all combing their hair, putting make-up on. I literally thought I didn't have a chance, so I just went in as myself you know, smiled a bit and out of my group of five I was the only one that got through to the next round. "
The much-loved series ended in 2013 but many of us still see it on repeat on OTTs like Amazon Prime. Are you are a fan as well? Who was your favourite?
Stay tuned to HerZindagi for more or the entertainment world and some pics on then and nows of some actors who once were much loved at their young age.