We save so much money to invest in our favorite bags but when they wear out or get faded it breaks our hearts! Firstly, most handbags are expensive and are bought after a lot of consideration, and once we have used them enough and they are old we still can't let them go so easily. Over time, when your bag or purse loses its charm and you are just ready to get rid of it, try transforming it. You would be surprised to know how easily you can upgrade, recycle or re-use your bags differently in your house.
Car Tool Kit Or Gardening Kit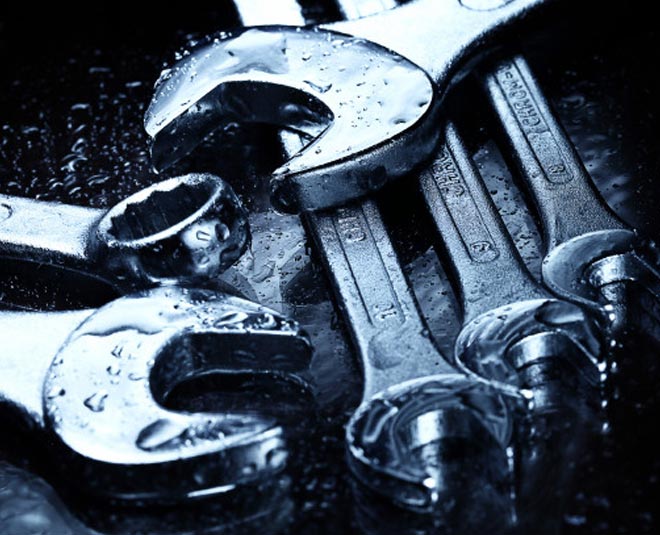 How many times has it happened with you that you are running around to find the correct tools, in an emergency, but failed to get one? Well, we are assuming a lot of times and you're certainly not alone. We often take our emergency equipment for granted and they are mostly scattered around the place, hard to find when we need them. You can put your car tools or gardening tools placed and arranged properly in your old bag so that you can always reach out to them in need.
Old Purse Wall Art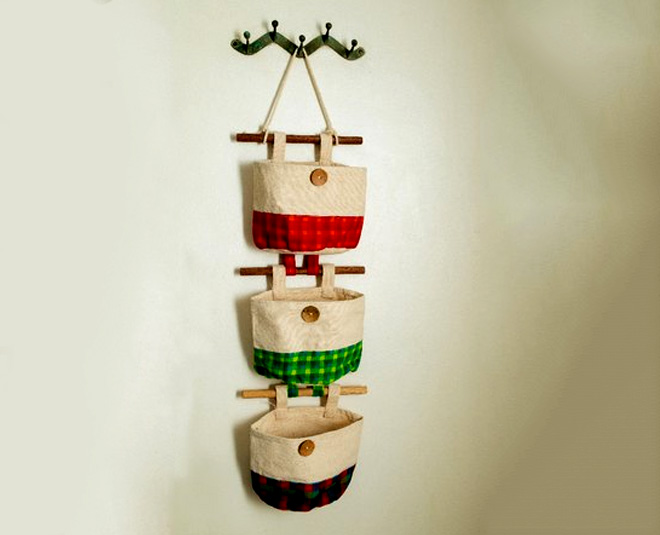 By doing some DIYs and decorating your old bag with accessories, you can hang them on your walls as artwork. This looks chic and gives very artistic and vintage vibes to the house that your guests will take notice of. To make it look more stunning, you can put in some artificial or faux flowers in the bag or add fairy lights in the background. It all depends on your taste, how you want to decorate your walls but old purses or bags on the walls can prove to be a statement decorative piece in your home.
Keeping Stationary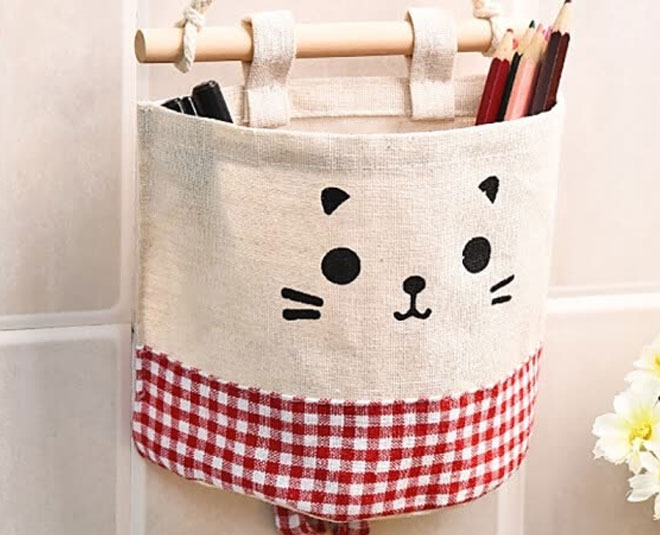 Using an old bag to keep your stationary in place is a very innovative way of organizing things in your house. If you have a small kid, you can easily put their toys or coloring books and sketches in your old bag and hang them in your room. It can be difficult to put things in place when you have a small child around, but you can make your kid's room look tidier and arranged by using your old bag this way.
Don't miss: Budget Buys: Upgrade Your Closet With These Trendy Bags
Storing Files And Documents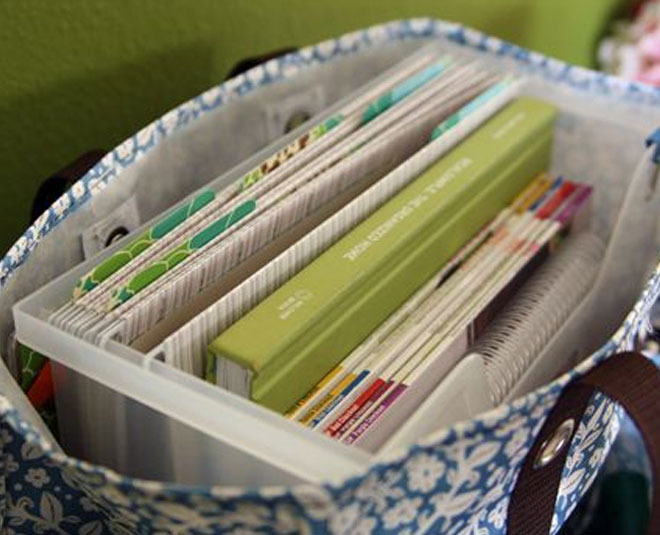 Keeping your official files and documents in a safe and secure place is very crucial as we can't afford to lose any of them. Putting your files in an old bag will not only keep them in one place but will look more stylish when you'll carry them around. It is way more in fashion as compared to the old bulky briefcases for storing files.
Don't miss: Transform Your Old Denims Into Trendy Bags
Statement Piece Of Art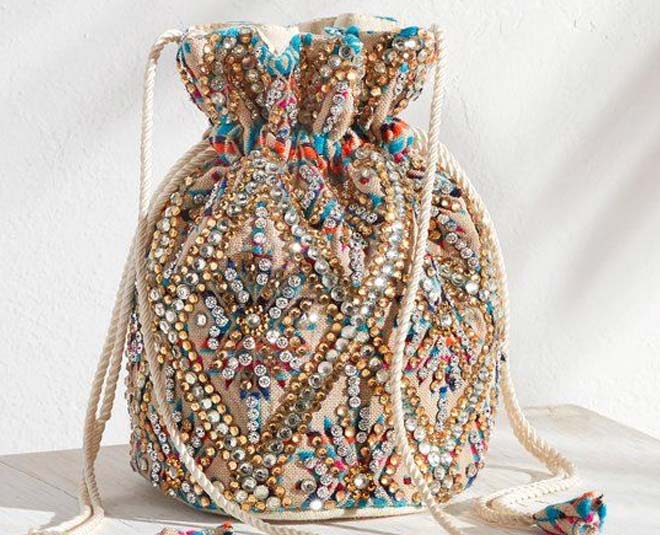 If you like decorating and upcycling old stuff into new then you should try modifying your old bags. You can classy accessories like beads, stars, and quirky pom-poms to make your old purse look fashionable and then reuse them or keep them as a decorative item in your house.
We hope you found these tips for transforming your old bag useful. Stay tuned to Herzindagi for more such stories.